I think tart cake takes a long time to make and has a troublesome image.
This recipe is very easy because it only uses a blender.
Because it is unheated and raw food, it is a nutritious sweet that you can take whole vitamins and enzymes.
Tart crust is a recipe that you can make even if you don't have the time, as you don't have to leave it in the refrigerator.
Recommended for such people
I want to make tart easily!
I would like to know a recipe that does not have the trouble of sleeping tart dough and baking it in the air!
I love strawberries!
I am interested in raw food sweets!
Ingredients (Tart Diameter 18 cm)
100g Oatmeal 
50 g almonds
30g Agave syrup (or maple syrup)
20g coconut oil
A pinch of salt
Cashew nuts 200g
Frozen mixed berries 130g (thawed)
Coconut oil 45g
A pinch of salt
(maple syrup 30g )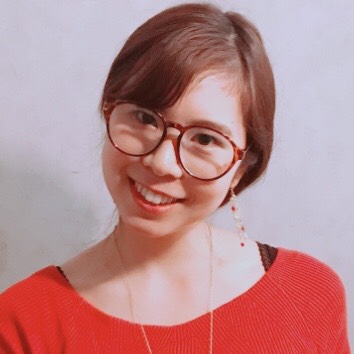 vegan_miku
Berry alone has a natural sweetness, but if you like sweeter, please add syrup as you like.
When adding syrup, please adjust the taste.
Strawberry Amount you like
Blueberry Amount you like
Gold Kiwi Amount you like (inside the filling layer)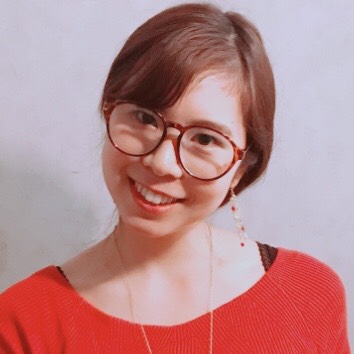 vegan_miku
This time I used gold kiwi in the filling layer, but please add your own favorite fruit.
Directions
Grind the oatmeal with a blender.
Add almonds to the blender and grind.
Add agave syrup, coconut oil and salt to the blender and sprinkle on the blender.
For the parts that did not mix, stop the blender and mix with a spoon.
Put the crust in the tart pattern and spread it evenly while pressing it with a spoon.
Keep in the refrigerator.
From filling to completion
Put the cashew nuts in a blender and grind.
Put all the rest of the ingredients and place in a blender.
Pour half of the filling onto the craft and lay the cut gold kiwi on it.
Pour the remaining fillings, flatten and place in the refrigerator.
Cut the topping strawberry into 3mm thick pieces.
Take the tart out of the refrigerator, put the cut strawberries and blueberries on it, and decorate with mint.
There is a richness due to cashew nuts.
The salt tightens the taste.
You can also use fresh chervil, trefoil, rosemary and thyme as a decoration.
Arrange
If you put only the filling in a container such as cocotte and put it in the refrigerator, you can enjoy it as a strawberry pudding.
If you freeze it, it becomes strawberry ice cream.
Enjoy the arrangement with nuts, dried fruits, pumpkin seeds and sunflower seeds.
Summary
Easy to put in a mixer, but with nuts and strawberries for a deeper flavor and delicious strawberry strawberry tart.
It is also raw food and has high nutritional value, so it is recommended for people who are conscious of beauty and health.
This recipe was very popular with my family.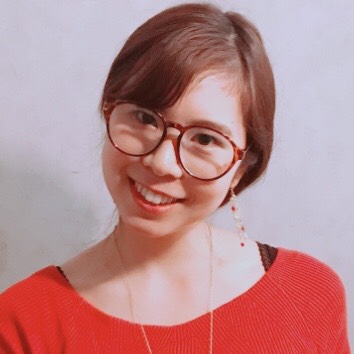 vegan_miku
Please make it for your loved ones such as Mother's Day and birthday.
Recipe recommended for special occasions.