I would like to introduce the recommended vegan protein this time.
I use vegan protein in my smoothies on exercise days, mix with water-fluffed chia seeds, and cook.
Protein may contain dairy ingredients such as whey, so people with vegan or allergies should be careful.
Orgain Organic Protein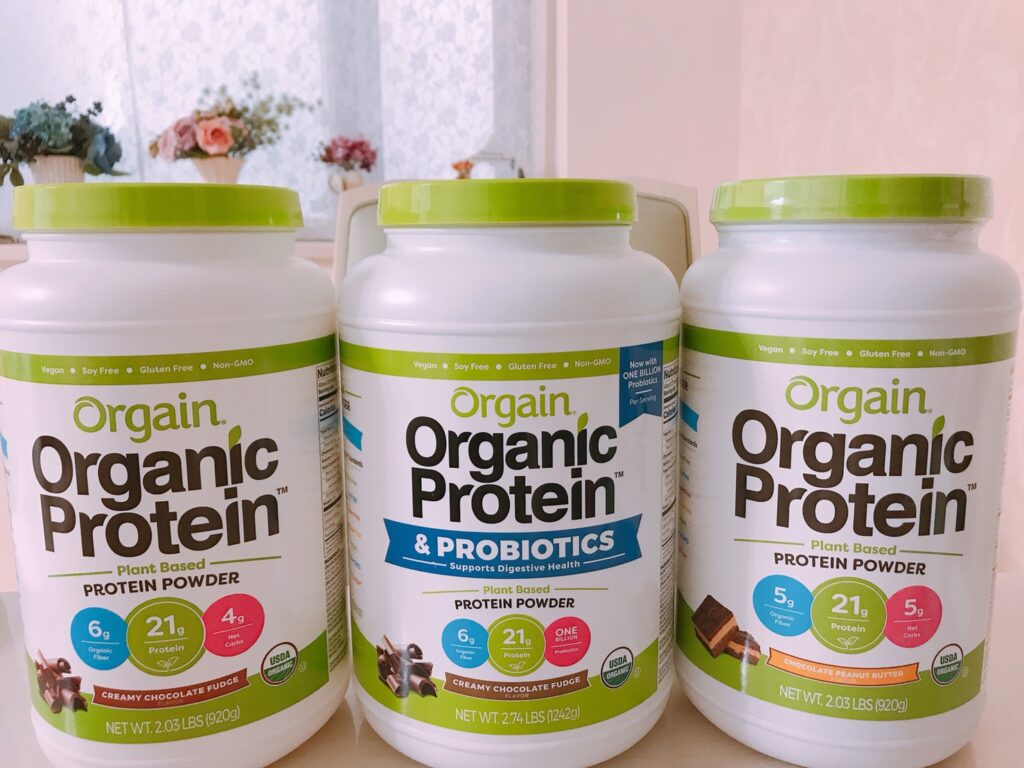 Feature
Strict USDA (US Department of Agriculture) Certified Organic, QAI (International Quality Assurance) Certified Organic, Kosher (Jewish Certified Ethical Product), Non-GMO, Gluten Free, Soy Free, Lactose Free, Dairy Free, vegan.
1 cup of 21g protein.
A safe protein that does not contain chemical fertilizers, herbicides, artificial colorings, etc.
The reason for not using soybeans is that the phytic acid contained in soybeans inhibits the absorption of minerals. That is a concern.
Therefore, overseas sales of soybean products are not increasing, and the number of products of "Soy Free" is increasing.
The soybean products that are no longer sold are exported to Asia.
However, a recent study found that those who increased their dietary phytic acid had higher bone mineral density and fewer hip fractures. (Reference: "How not to die" by Michael Greger)
The position of "Soy Free" may change in the future.
Chocolate peanut butter flavor
Sweet and fragrant, the most recommended taste.
The taste of peanut butter is stronger than that of chocolate. Add a little water or soy milk to this and use it as peanut paste on bread or on pancakes.
In Japan, peanut butter, whose only raw material is peanut, is expensive, so this protein is useful.
Costco sometimes sells it, but you can also purchase it on iHerb.
Referral code: AXC8050
If you enter the referral code at the time of purchase, those who are using iHerb for the first time can purchase with 10% OFF.
Orgain, オーガニックプロテインパウダー、植物ベース、クリーミーチョコレートファッジ、2.03ポンド (920 g)
Creamy chocolate fudge flavor
Chocolate flavor. This is also sweet, so it is recommended for people with a sweet tooth.
I mix it with chia seeds to make chocolate pudding or make chocolate paste, much like peanut butter.
Of course, the taste is delicious, so even if you dissolve it in water, you can just drink it as a protein drink.
The products with probiotics were also sold. Since it contains intestinal bacteria, it seems that intestinal activity can be expected.
Similar to this, I bought brownie flavors at Costco, so I bought them, but the flavors weren't much different from the chocolate fudge flavors.
This creamy chocolate fudge flavor is sometimes sold at Costco, but you can also purchase it at iHerb.
Referral code: AXC8050
If you enter the referral code at the time of purchase, those who are using iHerb for the first time can purchase with 10% OFF.
Orgain, オーガニックプロテインパウダー、植物ベース、クリーミーチョコレートファッジ、2.03ポンド (920 g)
NOW Foods Protein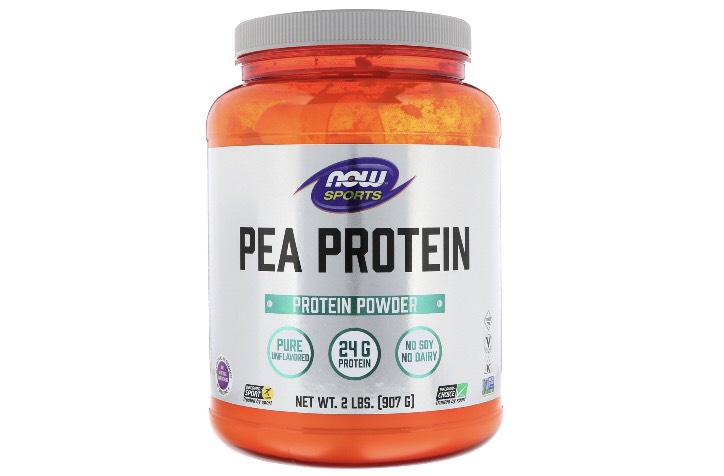 Feature
Non GMO, Soy Free, Dairy Free, kosher (Jewish certified ethical products), no steroids, no synthetic sweeteners, aspartame, sucralose, acesulfame K (potassium), GMP (excellent drug) Manufacturing Standard) Quality Assurance, Informed Choice Certification, Vegan
Because 1 cup 24g of protein, this one contains more protein than olgain.
Received the most popular anti-doping certification in the world, it is a highly reliable protein from the sports world. In addition, they are certified to prevent pollution and maintain a certain level of quality.
Large capacity (about 900g) and cheap (about $21) are attractive.
Brown rice protein
Brown rice protein uses germinated brown rice.
It is easy to dissolve in water.
You may need to get a little used to the smell, but it's not strong.
I think it's easier to drink a banana as a protein smoothie than to drink it with water.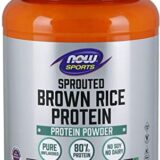 [海外直送品] ナウフーズ Sprouted Brown Rice Protein 2 Lbs by
ナウフーズ Sprouted Brown Rice Protein 2 Lbs by
Pea protein
This is also easily soluble in water.
The peculiar smell of beans is quite strong, and the taste is bad. You can't drink without a banana to make a smoothie.
It's very difficult to drink just water and pea protein.
Peas are rich in lysine, an essential amino acid, and low in methionine (essential amino acid).
Therefore, by taking brown rice protein and pea protein together, it is possible to supplement the essential amino acids that are lacking in each other.
The details of essential amino acids are explained in detail in the following articles.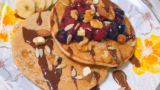 Vegan~Banana pancake(Gluten Free&Sugar Free&Dairy Free)
A vegan pancake recipe that is flour-free, sugar-free, and dairy-free. Since it is sugar-free, it is sweetened only by the natural sweetness of bananas.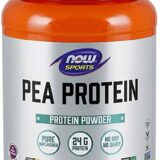 ピープロテイン(エンドウ豆由来プロテイン) 2ポンド (海外直送品)
ピープロテイン(エンドウ豆由来プロテイン) 2ポンド (海外直送品)
Summary
I'm still not sure if there really is a need for protein.
There is also a conspiracy theory for protein companies.
I don't really feel that my muscles have become stronger, but I tentatively take it on a day when I exercise.
For those who say, "It's fine if it's delicious and the quality is better", I recommend Orgain protein.
Now Foods protein is recommended for those who say "It's good if it's not tasty, but it's cheaper and you want good cost performance".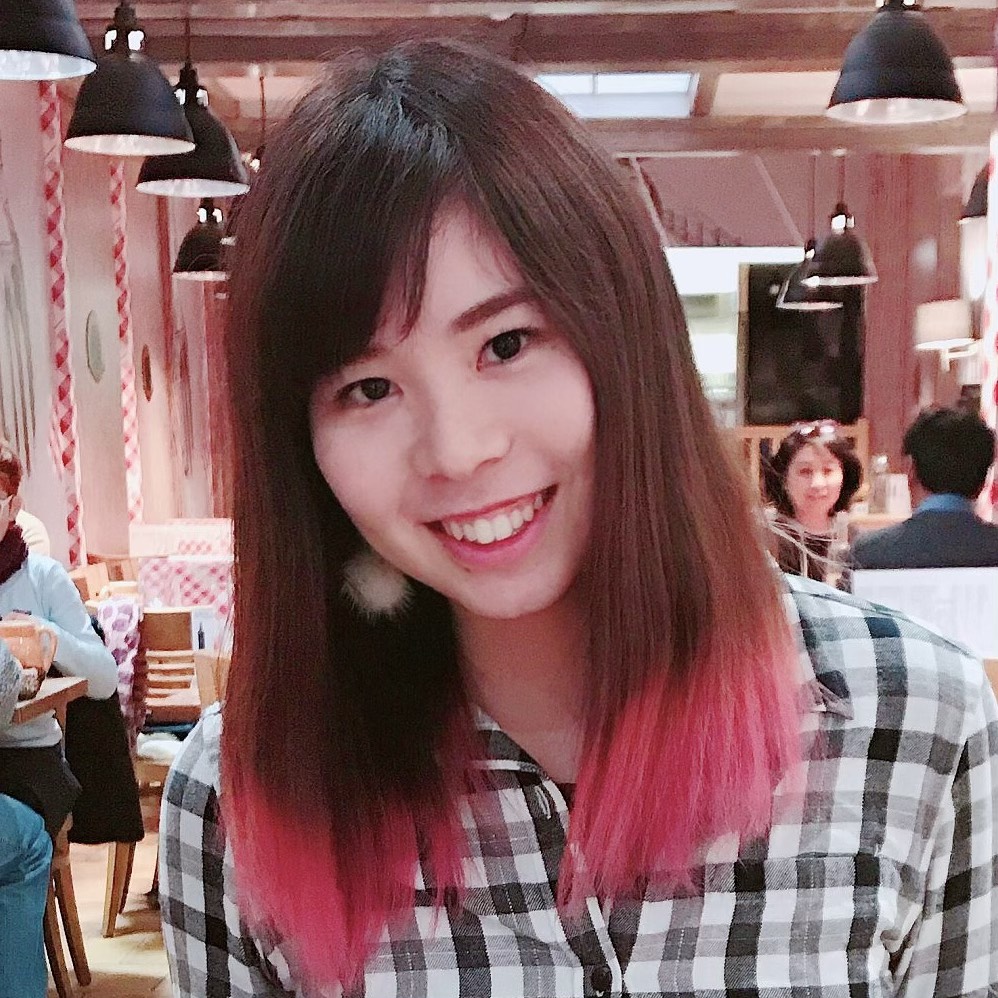 vegan_miku
There are other flavors, so please give it a try!