A vegan cookie recipe with plenty of coconut long and coconut oil.

The sweet flavor of coconut spreads throughout your mouth.

The dietary fiber of coconut long is chewy and chews more often.

In addition, its abundant dietary fiber is also useful for intestinal activity.

A vegan sweet that is delicious and will satisfy your body an
Recommended for such people
I want to make sweets that will be active in the intestines!
I love coconuts!
I want to make simple vegan cookies!
Ingredients(11 cookies)
Rice flour 45g
Coconut long 40g
25g of cane sugar (3 tablespoons)
Coconut oil 30g
Baking powder 1g
Lemon juice 2g
Amazon | cocowell デシケイテッドココナッツ 200g ロング | cocowell (ココウェル) | サラダトッピング 通販
cocowell デシケイテッドココナッツ 200g ロングがサラダトッピングストアでいつでもお買い得。当日お急ぎ便対象商品は、当日お届け可能です。アマゾン配送商品は、通常配送無料(一部除く)。
Directions
Put the flour in a bowl and mix with a whisk.
Add ingredients other than powder and mix. (If you change to a rubber spatula here, it will be easier for the powder and oil to mix.)
Apply extra oil to the top plate.
Take a small amount of dough in one hand and roll it tightly into a spherical shape.
Bake in a 150 degree oven for 25 minutes.

Coconut oil can be mixed easily by warming it in the microwave.
When mixing with a rubber spatula, even if it is a little powdery, if you hold it tightly with your hands, the dough will come together.
If you don't have enough water, add more water.
If you don't have coconut long, you can use coconut fine.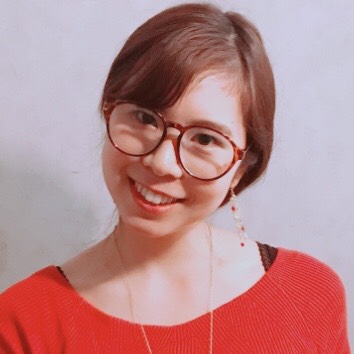 vegan_miku
Because I use plenty of coconut in the dough and oil, you can feel the whole coconut.

A crispy, gentle-feeling cookie.

Nutritional effects of coconut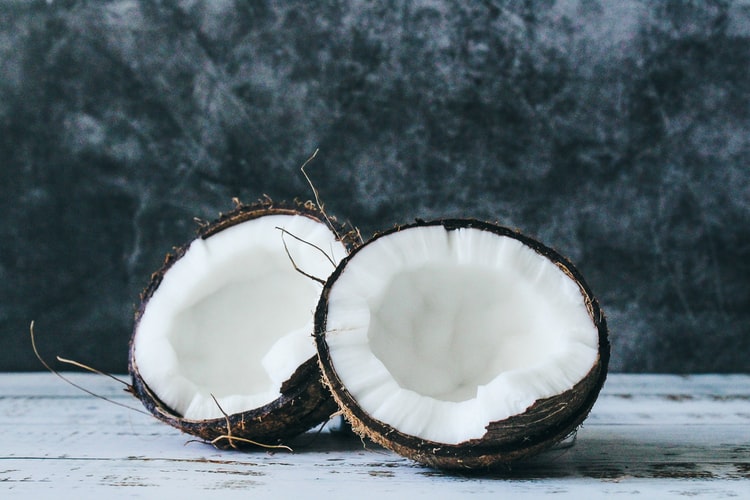 Intestinal activity with dietary fiber
Coconut is rich in water-soluble and insoluble fiber.

Especially because of the high proportion of insoluble dietary fiber, it absorbs water and increases the bulk of stool.

At this time, harmful substances such as toxins and chemical substances are also adsorbed and excreted from the body.

Therefore, it reduces the risk of colorectal cancer.

In addition, it activates intestinal peristalsis, which promotes defecation and helps relieve constipation.
Lipids that are difficult to accumulate
Coconut oil is classified as a medium chain fatty acid .

General lipids are absorbed in the small intestine, transported to blood vessels through lymphatic vessels, and then decomposed and stored in muscle, liver, and adipose tissue.

However, medium-chain fatty acids are efficiently decomposed because they are absorbed in the small intestine and then transported directly to the liver via the portal vein.

Therefore, it is used as energy in a short time and is not easily accumulated as fat in the body.

Detox with abundant minerals
Coconut is rich in minerals such as potassium, magnesium and calcium.

Potassium promotes the elimination of waste products in the kidneys. And it improves swelling by diuretic action.

Magnesium absorbs water and softens stool.
Therefore, it promotes defecation and has a detoxifying effect.

Magnesium is rich in enzyme active substances.
Therefore, it promotes energy metabolism and can be expected to have a dieting effect.

Summary
It is a recipe that you can get the nutritional effect of coconut with sweets and get delicious coconut.

It's easy and it's fun to roll cookies, so if you have children, please try making them together.

I introduced this recipe because it was popular with my family.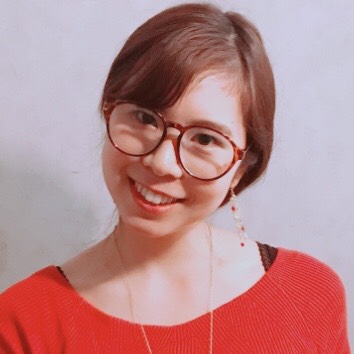 vegan_miku
It is a sweet that is irresistible for coconut lovers because it uses plenty of coconut.

If you have coconut in your house, please try it.