Currently, global warming, deterioration of the global environment, and a large amount of abandoned plastic waste are becoming problems.
Therefore, the governments of each country have sounded an alarm, and companies are selling their products one after another, including eco-friendlyproduct development.
As a result, eco-friendlylifestyles are becoming more common these days.
However, there are things you can do easily without having to buy eco-friendly products.
Recommended for such people
I am interested in ecology and the global environment!
I want to know about simple eco activities!
I want to start with an eco-friendly activity that does not cost money!
Eco activities at home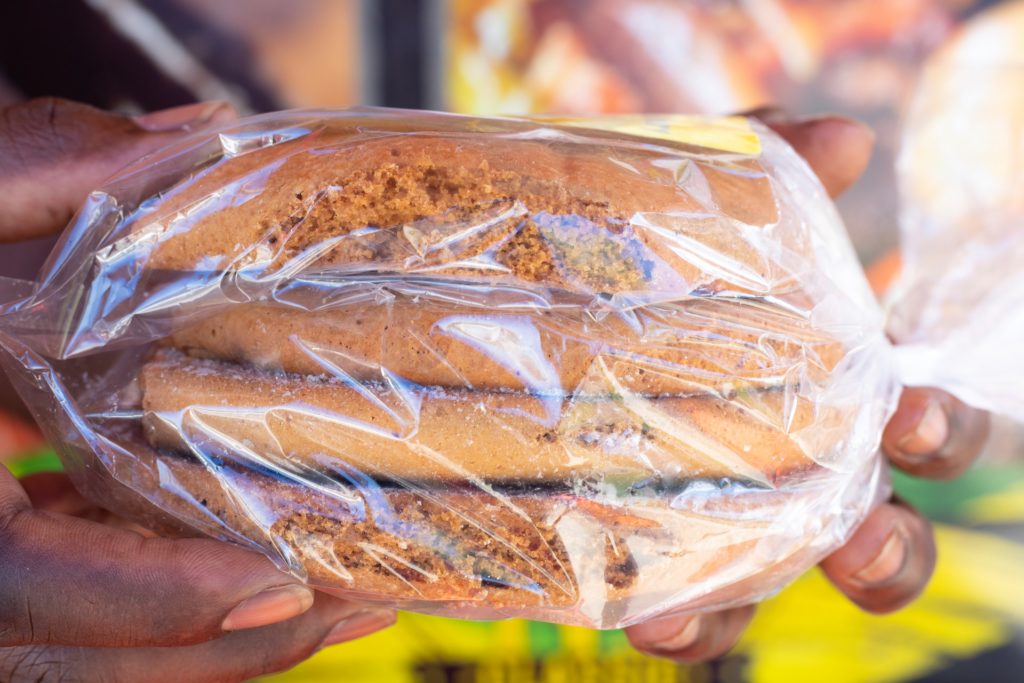 No wrap
I don't use wrap at home.
Use a flat plate instead of a wrap to cover the dishes.
Do not wrap cut vegetables and fruits in plastic wrap and store them in tappers, enamel or glass containers.
For example, when cutting apples or avocado, I would like to seal the cut surface better.
In that case, when putting it in the tapper, put it with its cut surface down.
Then, the cut surface will come to the bottom of the tapper, and the cut surface will not naturally come into contact with the air.
No cooking sheet
I don't use cooking sheets.
Many people use cooking sheets when baking cookies and pound cakes in the oven.
However, if you use coconut oil on an oven board or pound cake mold, you can use it without using an cooking sheets.
I think there is resistance to putting the cookie dough directly on the oven plate.
At first I was so.
I use the oven plate after disinfecting it with alcohol and washing it well.
When applying coconut oil, drip the oil on the oven plate and spread it with your fingers.
Of course, I also washed my hands carefully.
In the past, there were no cooking sheets for making sweets, and I think this kind of usage was common.
If you think about it, you don't have to worry about living without an cooking sheets.
Eco activities on the go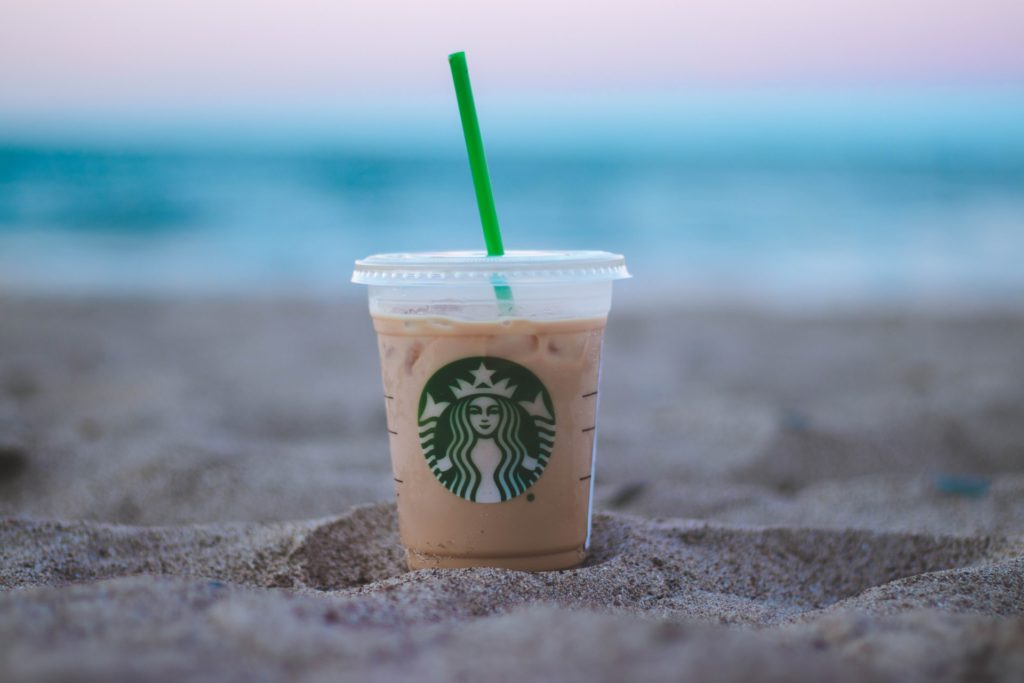 Refuse plastic lids and straws
When I go out, I bring my bottle, but sometimes I forget it.
When requesting a drink, I refuse the plastic lid and straw.
This can be hot or iced.
When ordered, hot drinks will come with a lid and ice drinks will come with a lid and straw.
If you decline, you don't have to waste.
Since it is a simple eco-friendly activity that changes your consciousness, if you don't feel the need for the plastic that accompanies your drink, try incorporating it.
Refuse unnecessary packaging
Japan is famous for overpacking.
It's a good service, of course, but it has the problem of increasing trash.
If you take your eyes off the product, it will be wrapped up in no time.
Even if you buy it for home, not for gifts, it will be put in your handbag or wrapped.
If you feel you don't need it, turn it down to avoid over-wrapping and reduce waste.
No wet towel wrapped in plastic
When eating out, you often get a wet towel wrapped in plastic at the store.
However, you can choose not to use it.
Wash your hands in the restroom or washroom of that store, or if you are outside the store, wash your hands there before eating. I will.
At that time, I have them lowered before using the wet towel.
Summary
How was the eco-life I introduced?
This time, I introduced that you can start tomorrow without spending money.
You may think, "Even if you refuse, it's already in production and it doesn't make sense."
But it's saved by being used by the next person instead of myself.
Also, by letting them know that "some people do not need it", they may ask if they need it in the future when overpacking. And it may be obvious that you can choose it.
Currently, packaging and lids for drinks are always included, but I think that if more people do not make that choice, it will be a "driving force for changing companies".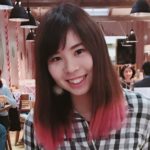 vegan_miku
If you change your consciousness, you can do it easily and it will not cost you any money, so please try it.
The following is a beginner's guide to eco-friendly living. Please take a look if you are interested.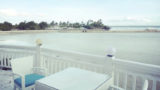 For those who are interested in minimalist! Recommended eco-friendly life [Beginner]
Eco-friendly living is also recommended for minimalists, as it does not increase the amount of waste and garbage. This time, we will introduce the ethical consumption that can be easily started as the [Beginner Edition] of eco-friendly life. About eco bags, tumblers, cutlery, etc.