Many Fuji apples are lined up in stores during this time of winter.
Every year, my relatives in Nagano send me a lot of apples.
Fuji apples are characterized by their low sourness, sweetness and juiciness.
I will introduce a recipe for a crispy and delicious apple tart that makes the best use of the sweetness of Fuji apples.
Normally, a lot of butter is used in apple tarts, but since this recipe is vegan, there is no need to worry about taking saturated fatty acids, and it is a recipe that you can eat with confidence and deliciousness.
Recommended for such people
I have a lot of apples at home and want to consume them!
I want to make a tart without feeling guilty!
I want to easily make delicious vegan sweets!
I want to make tart dough without letting it lie in the refrigerator!
Ingredients (Tart Diameter 18 cm)
1 apple
Grape Molasses 30g (or maple syrup or agave syrup or brown rice starch syrup)
Cinnamon as much as you like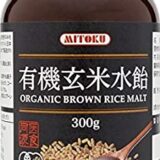 Amazon | ミトク 有機玄米水飴 300g 【オーガニック】【マクロビオティック】【甘味料】 | ミトク | 水あめ 通販
ミトク 有機玄米水飴 300g 【オーガニック】【マクロビオティック】【甘味料】が水あめストアでいつでもお買い得。当日お急ぎ便対象商品は、当日お届け可能です。アマゾン配送商品は、通常配送無料(一部除く)。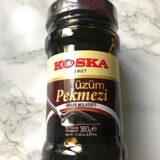 Amazon | KOSKA ぶどう糖蜜 380g - Grape Molasses | KOSKA | ジャム・コンフィチュール 通販
KOSKA ぶどう糖蜜 380g - Grape Molassesがジャム・コンフィチュールストアでいつでもお買い得。当日お急ぎ便対象商品は、当日お届け可能です。アマゾン配送商品は、通常配送無料(一部除く)。
☆ Wheat flour 100g (or rice flour or brown rice flour)

☆ Potato starch 30g (or soybean flour)

☆ Maple syrup 20g

☆ Salt 2g

☆ A little cinnamon powder

50g of water (or soy milk or apple juice)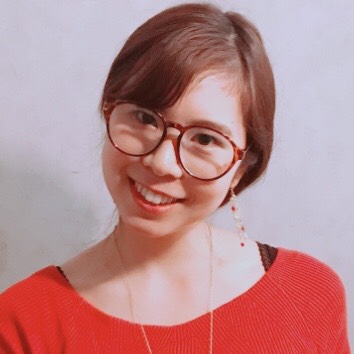 vegan_miku
If you want to make it gluten-free, you can use rice flour or brown rice flour instead of wheat flour. It's less crispy and harder than flour, but it's delicious.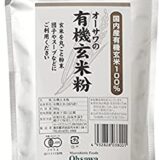 Amazon | オーサワの有機玄米粉 | オーサワジャパン | 米粉 通販
オーサワの有機玄米粉が米粉ストアでいつでもお買い得。当日お急ぎ便対象商品は、当日お届け可能です。アマゾン配送商品は、通常配送無料(一部除く)。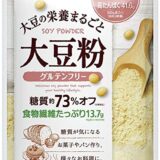 Amazon | マルコメ ダイズラボ大豆粉200g | マルコメ | 粉類 通販
マルコメ ダイズラボ大豆粉200gが粉類ストアでいつでもお買い得。当日お急ぎ便対象商品は、当日お届け可能です。アマゾン配送商品は、通常配送無料(一部除く)。
Do you know that there are two types of cinnamon?

I have introduced the effects and side effects of each in the following articles, so please have a look if you are interested.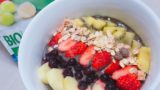 What does vegan eat for breakfast?
Vegans do not mainly eat "meat, fish, eggs, dairy products". No animal foods, so healthy and low in cholesterol! I eat oatmeal, cinnamon and berries for breakfast. I will introduce the effect.
Rice flour 30g
Powdered agar 1g
A pinch of salt
Apple juice 400g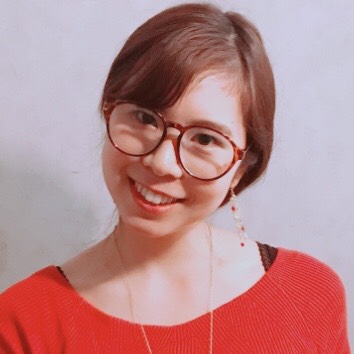 vegan_miku
If you use soymilk instead of apple juice, you get soymilk cream .(Other plant-based milks are also possible.)
Mix 1-2 teaspoons of thyme or rosemary with soy milk cream for a faint scent and accent. It will be an apple tart with an adult taste.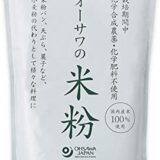 Amazon | オーサワの国内産米粉 | オーサワジャパン | 米粉 通販
オーサワの国内産米粉が米粉ストアでいつでもお買い得。当日お急ぎ便対象商品は、当日お届け可能です。アマゾン配送商品は、通常配送無料(一部除く)。
Directions
Cut the apples into combs to a thickness of 0.5 cm.
Place in a bowl and sprinkle with grape syrup evenly.
Microwave 500W for 3 minutes.
After mixing and cooling, cut about 4 pieces into diced pieces. (For serving in the center)
Sprinkle as much cinnamon on all apples and mix.
Put the ingredient ☆ in a bowl and mix with a mixer.
Add coconut oil and mix by pressing with the back of a spoon.
After mixing to some extent, add water and combine the crust.
Put the crust in the tart pattern and spread it evenly while pressing it with your hands.
Put the crust in the mold and stretch it by hand so that the thickness is even (3 mm). 
Make a hole in the bottom with a fork.
Bake it in a 180 degree oven for 10 minutes.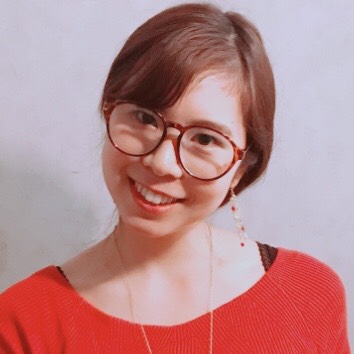 vegan_miku
The tart crust shrinks a little when baked, but this is not a problem.
From Apple cream to completion
Put apple juice in a frying pan or small pan and heat over low heat.
Put all other ingredients in a small bowl, mix with a spoon, put in 1 frying pan and mix with a spatula.
Melt the powdered agar with constant stirring to avoid burning.
Transfer to a bowl once and remove the rough heat.
Put apple cream in the air-baked tart dough and flatten it. (The cream in the tart in the photo is only one-eighth apple cream due to circumstances, and the other part is soy milk cream with thyme)
Place the apple compote on the tart.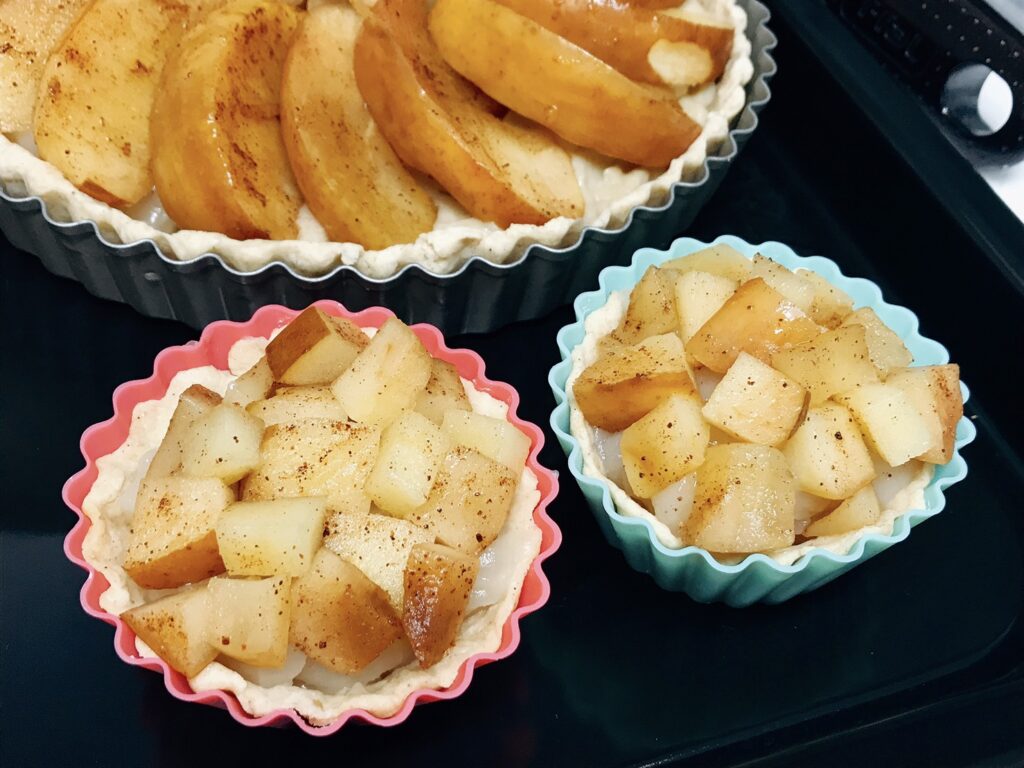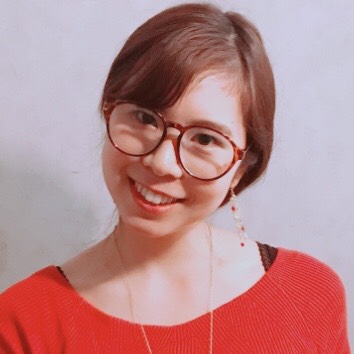 vegan_miku
You can also make crispy apple tarts with a silicon cup.

With this recipe, you can make 8 cups with a diameter of 7.5 cm.

If you put the apple compote sit in the refrigerator overnight, the apples will become more familiar with the taste and become a little crunchy.
You don't have to put it in the refrigerator when you don't have time. In that case, it has a tactile sensation and becomes a juicy apple compote.
Apple cream has a direct sweetness due to apple juice.
Soymilk cream is slightly sweet because it uses unadjusted soymilk. Adjust the sweetness to your liking.
The tart crust will blend in with the cream the next day, but will remain crispy.
Nutritional effects of apples
"One apple a day does not require a doctor" , apples are nutritious and can be expected to have health benefits.

Apples are rich in potassium , which helps prevent high blood pressure.

And the unique acidity of apples is due to malic acid and citric acid, which has a fatigue recovery effect .

Pectin, a water-soluble dietary fiber, gels in the stomach, balances stomach acid, and helps digestion.

In addition, water-soluble dietary fiber becomes food for bifidobacteria and lactic acid bacteria in the intestine, and increases these good bacteria.Therefore, the function of the intestines becomes active and it leads to the relief of constipation.

This will prevent lifestyle-related diseasessuch as hyperglycemia and high cholesterol.

Apple skins contain a particularly large amount of anthocyanins, which are polyphenols.
Anthocyanins have the prevention of hypertension and arteriosclerosis.
Summary

How was the introduction of Vegan Apple Tart?

You can easily make delicious apple tarts without using animal foods such as eggs and butter.

Currently, weight gain due to restrictions on going out is regarded as a problem.

But in this stressful environment, you will want to eat sweets more than ever.

Therefore, this healthy vegan tartis recommended.

Because it is plant-based, it is cholesterol-free and can be eaten deliciously without feeling guilty.

You can make it in your spare time, so please enjoy it during this stay home.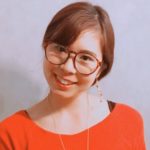 vegan_miku
Filling cream was more popular with my family who loved sweets.

Make both soy milk cream and apple cream and try to find your favorite taste.