Even if you try to eat oatmeal every day, I think many people get bored.
Organic delicious granola is on sale at the store, but it's a pretty good price, so it might be a good time for luxury.
This recipe makes it easy to make rich granola with almond butter scent at home. If you're always just soymilk on oatmeal (my staple breakfast), why not try this recipe?
Recommended for such people
I want to eat rich granola, but it's expensive on the market!
I love almond butter and peanut butter!
I want to know a new breakfast recipe!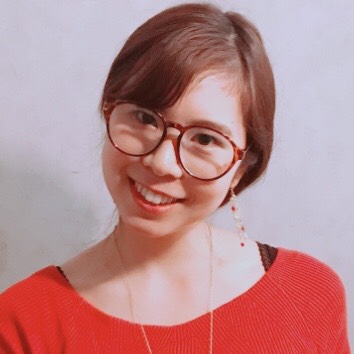 vegan_miku
It smells really good and it's appetizing.

I like to eat soy milk for breakfast, and I can feel happy from the morning.
Ingredients
250g oatmeal
◎ 100 g almond butter (or peanut butter) salt-free and sugar-free
◎ 2 tablespoons agave syrup (or maple syrup)
◎ 2 tablespoons of water
1 tsp cinnamon
A pinch of salt
Directions
① Put ◎ of the ingredients in a pan and heat to mix.
② Put all ingredients and topping 1 in a bowl and mix.
③ Bake for 20 minutes in a 180 degree oven.
④ Add topping 2 and mix.
Topping 1
Nuts, Pumpkin seeds, Sunflower seeds
Topping 2
Cocoa nibs, Dark chocolate, Coconut flakes, Banana chips, Dates, Dried fruits
Point
If the nuts and seeds are roast type instead of raw, the timing of topping 2 is the same.
If you add toppings 1 of dried raisins, they will swell and become hard.
Mix the chocolate as it melts if you add it while it is hot.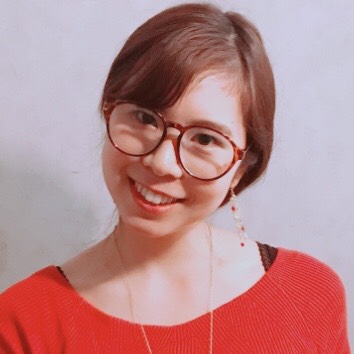 vegan_miku
I prefer the texture of chocolate that remains, so mix it after cooling.
Oatmeal protects the liver
Taking oatmeal will significantly reduce your weight and reduce inflammation in your liver.
As a result, it has the effect of reducing the hepatitis risk of chronic liver disease and non-alcoholic fatty liver disease.
If you like alcohol or are worried about gaining weight, why not try adding oatmeal to your breakfast?
Reference: "How not to die" by Michael Greger
When finished, topped with coconut flakes and dried raisins