February has passed and this year's Veganuary has passed.

Do you know about Vegan?

The following article introduces "Veganuary" , so please have a look if you are interested.

By the way, this time I would like to introduce how the 2021 Veganuary was.
Recommended for such people
How was the 2021 Veganuary?
What is the relationship between Veganuary and Covid-19 ?
What kind of people participated?
One person registers every 3 seconds, the highest ever 2021 Veganuary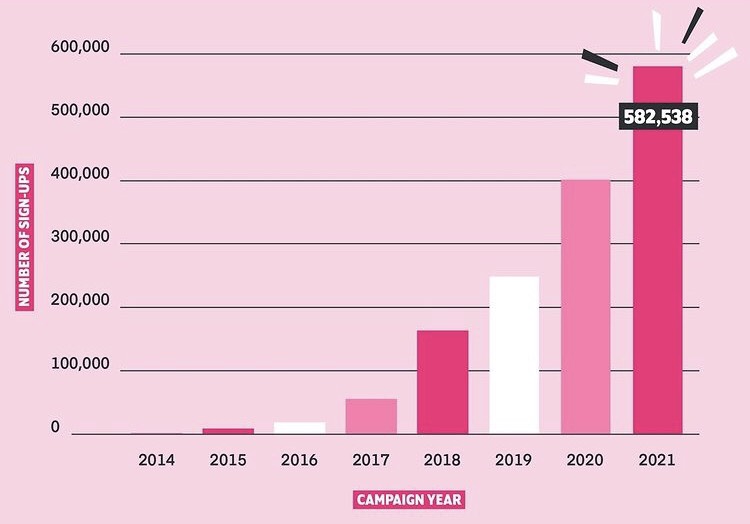 The final figures for the 2021 campaign were announced in February. The result is amazing.

Compared to 400,000 people in 2020, 582,538 people have registered, and the goal of the veganuary organization is 500,000 people. Much better.

By the time veganuary began on January 1, 2021, more than 440,000 people were already enrolled in the 31-day Vegan Challenge, with a total of more than 400,000 in 2020.

And the registration was as fast as one person every 3 seconds, and the number of registered people increased rapidly.

By January 5, 2021, the number has already exceeded 500,000.

Especially in the UK, USA, Germany, Brazil, Argentina, Chile ,there was a lot of active campaigns for veganuary.

Celebrity urges for Veganuary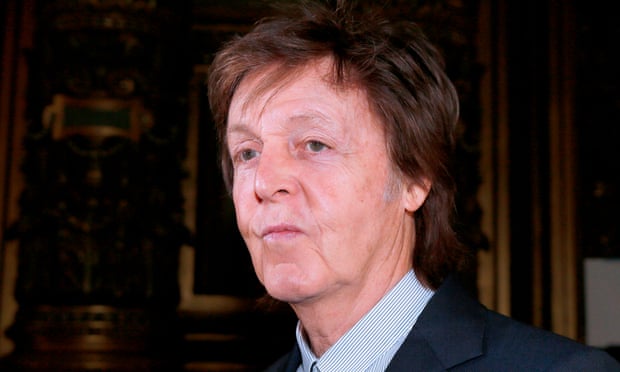 2021 Veganuarywas rapidly rippling with calls from many people and groups.
Paul McCartney,Jane Goodall,Ricky Gervais,Chrissie Hynde,John Bishop,Sara Pascoe,Chris Packhamand more.
More than 100 other international celebrities, politicians, NGOs and businesses have made the Veganuary exciting.

Many of the calls were "Changing your diet to combat climate change and prevent future pandemics" .

By alerting us to global warming and Covid-19, we showed us that there was a high degree of urgency and encouraged us to participate in the Veganuary.

Veganuary by a major company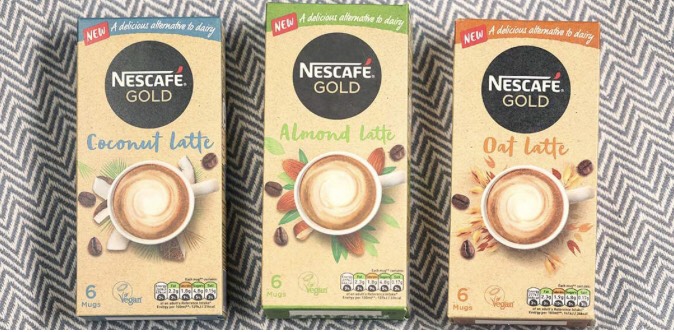 In 2021, even major companies adopted the veganuary.
Hundreds of plant-based products and menus were launched in January of this year alone.
Vegan Workplace Challenge is to recruit vegans for colleagues and bosses at work, eat vegan food in the staff cafeteria, and try vegan.
This year, more than 40 companies , including Nestlé, PWC, EY, Bloomberg, M & S and Quorn, participated in the Vegan Workplace Challenge.
The CEOs of these big companies asked their employees to try out vegan options at work in January. So this was more than just a commercial endeavor.
There were also business bosses whose CEOs and bosses participated in the vegetable themselves and practiced personally to set an example. (Nestlé Europe CEO Marco Setembri and Quant Commercial Director Phil Watson)

Veganuary by non-liberal Conservative politicians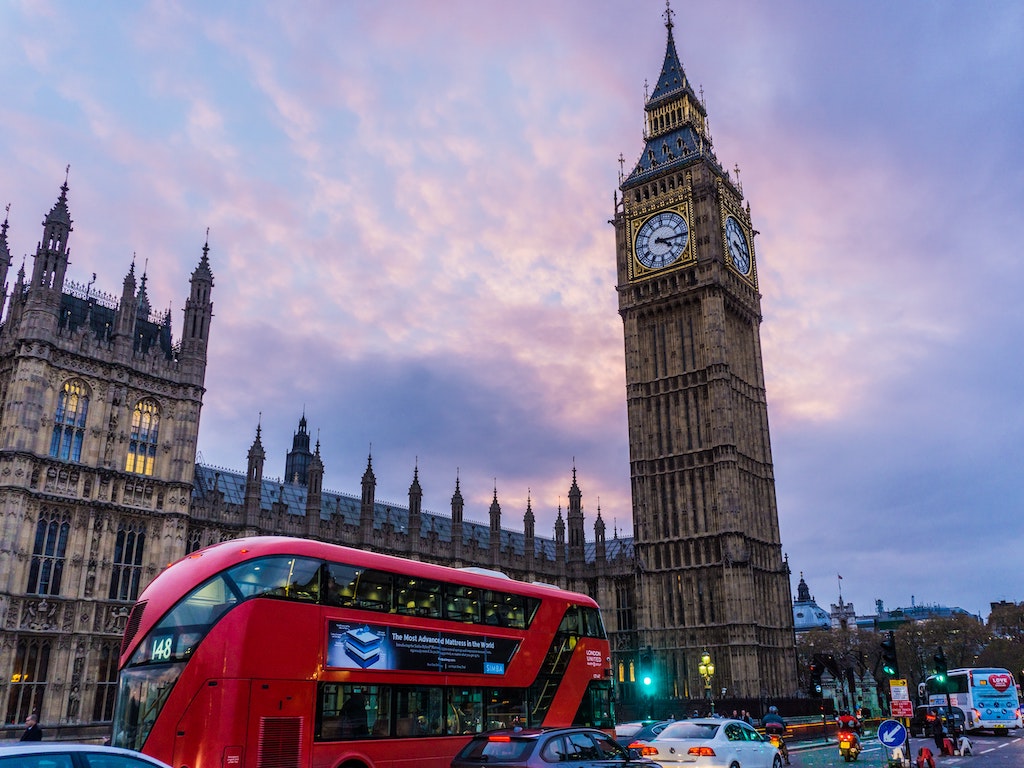 In January 2021 Veganuary, a new Vegan Conservative Party was formed within the British Conservative Party.
This is to promote veganism within the Conservative Party.
Conservatives, activists and councilors with the aim of promoting a plant-based diet for health, animal welfare and sustainability.
As part of the group's launch, 10 conservative members of parliament have registered with the Veganuary.
Many of them are new to registration.
At the heart of conservatism is the desire to protect and protect our environment. A transition to a plant-based food system is important to prevent dangerous climate change, reduce the risk of pandemics and protect animals.

The modern vegan movement was born here in England. As a vegan Conservative Party, we want to further develop and expand this proud British tradition. We look forward to working with party members, activists, councilors and lawmakers to support the claims of veganism and working with the government to advocate policies that help protect the planet, animals and public health.

Vegan Conservative Andrew Boff
Veganismis usually associated with liberal politics.

But a new caucuse of the British Conservatives proved that it wasn't.

Party members recognize how important lifestyle changes are in addressing climate change.

Covid-19 boosts Veganuary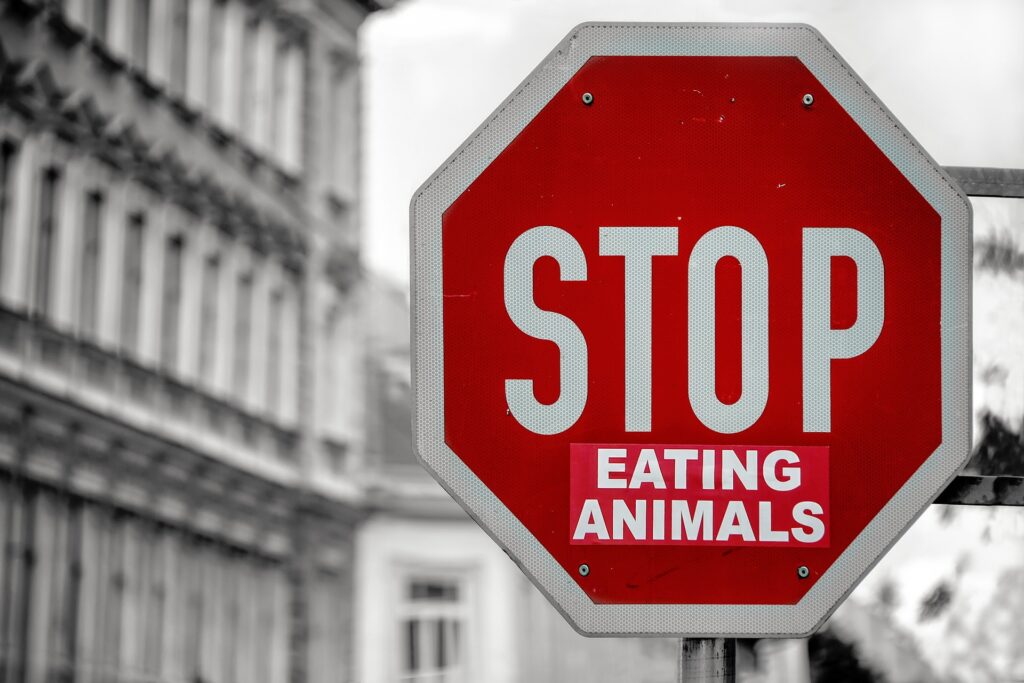 According to a survey conducted by a vegan organization from July to August 2020 (more than 10,000 respondents, mainly in the United Kingdom, the United States, Germany and Latin America), "32% more as a result of coronavirus. Eating vegan foods, 7% eat less, and 61% do not change their consumption. "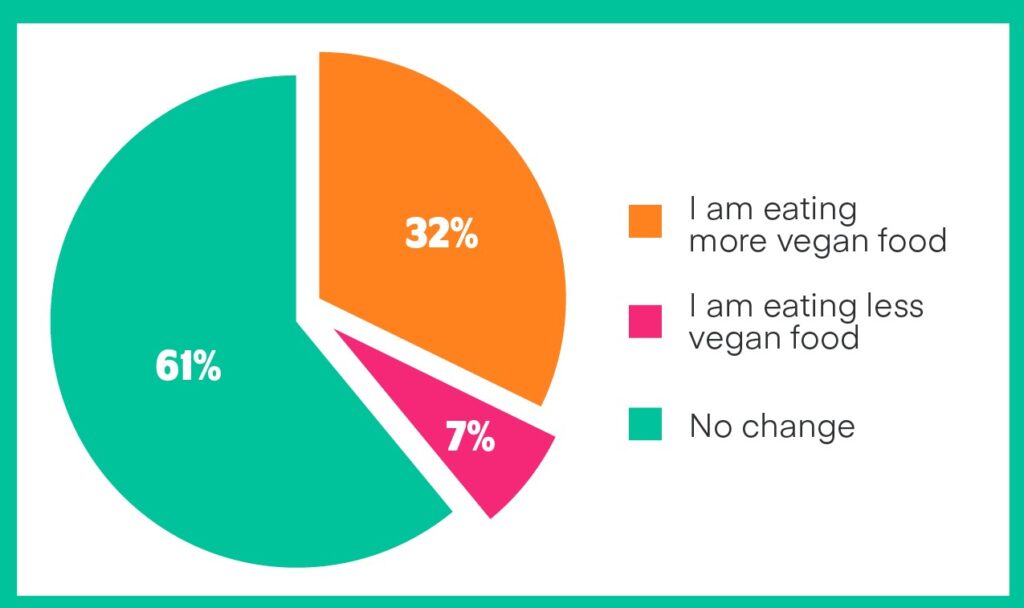 In short, this pandemic has led to about one-third eating more vegan foods.

Also, "Of the 32% who eat more vegan foods due to the coronavirus, 73% are healthier. 43% started to spend more time cooking. 41% due to the link between livestock and pandemics." It turned out to be .

In addition, "Vegan foods are cheap (11%), animal foods are sold out at stores (1%)".

It was able to select multiple reasons from a total of 5 lists.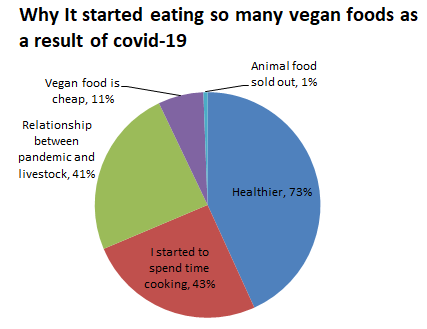 Also, according to a Mexicana survey, "Since the lockdown in 2020, 22% of people have changed from cheese to plant-based dairy products, plant-based meat, and plant-based fish, etc. ".

Polls found that "more than half of the respondents (55%) are increasing the number of alternative plant-based foods" .

They replaced dairy products such as butter, milk and yogurt with vegan.

The coronavirus pandemic has caused a lot of grief and confusion.

But it was a good opportunity to remind us of what behavioral reforms we need to do to build a better future.

Choosing a plant-based diet is a positive behavioral change that each of us can take to protect our health and the planet and prevent future pandemics.

Summary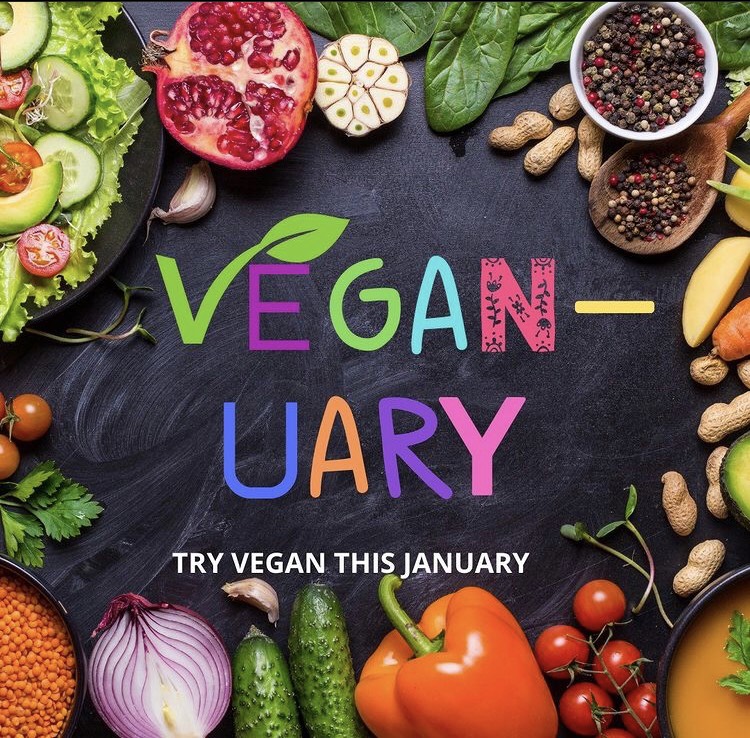 2021's Veganuarywas far beyond expectations and was the largest ever.

Covid-19 that became a pandemic in 2020, and the improvement and expansion of our climate crisis awarenesshave greatly boosted the veganuary.
How was the person who challenged the one-month veganuary?

Some people may have some doubts about the difficulty and inconvenience of being vegan, or the current social structure, while experiencing the health benefits of trying vegan.

But even the slightest inconvenience and inconvenience will make you feel that it is a necessary inconvenience that cannot be replaced by the climate crisis and animal cruelty.

As I continued to be vegan, I began to enjoy the inconvenience.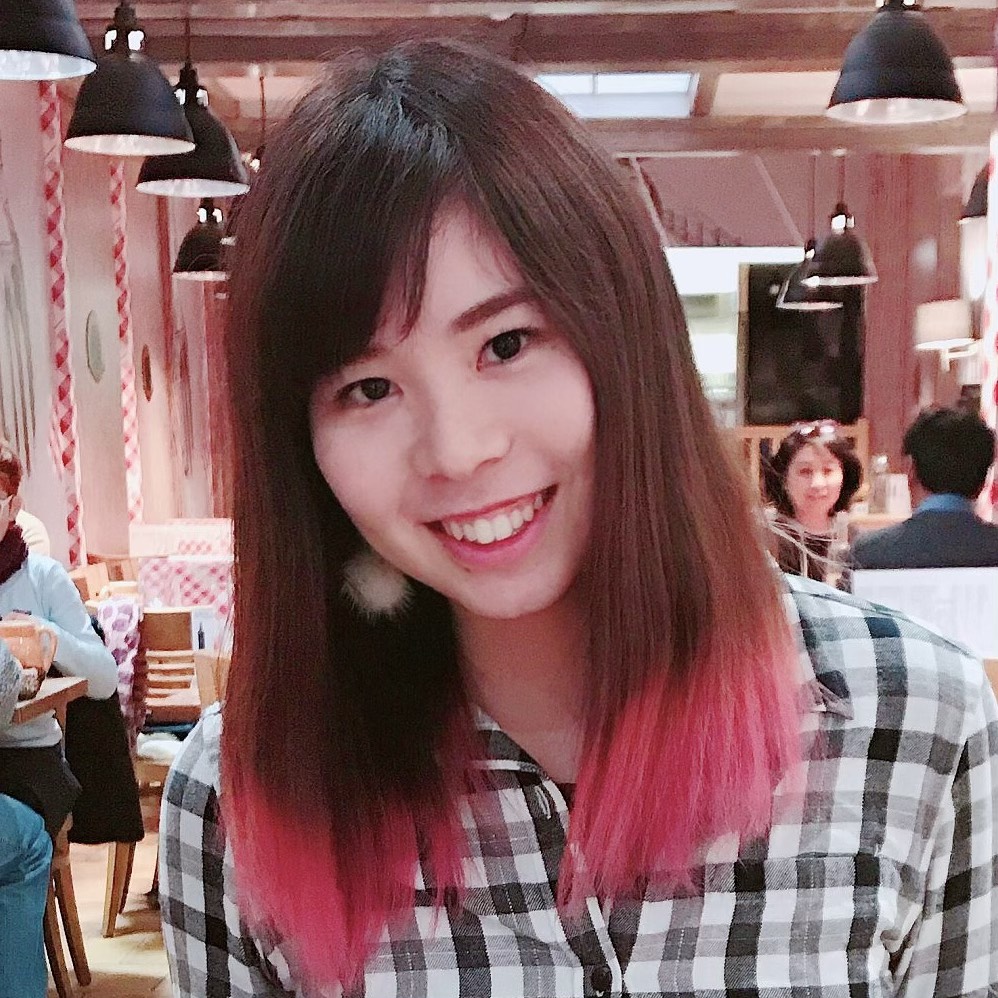 vegan_miku
If you have a positive impression on the veganuary, please continue for a while. The point of vegan is to have fun!
The following is for reference
Veganuary 2021 Hits Record-Breaking 500,000 Sign-Ups
Britain's major supermarkets are advocating the reasons to try a vegan diet