A Happy new year!!

Finally January 2021has arrived.

January, which we visit every year, is a very meaningful month for vegans.

Veganism is widespread worldwide, but have you ever heard the word "Veganuary" ?

I think some people will have the opportunity to see it on SNS in January.

This time, I would like to introduce the meaning and trends of "Veganuary" .

Recommended for such people
What does veganuary mean?
What does veganuary do?
How many people are committed to Veganuary?
What is the relationship between COVID-19 and veganuary?
What is a veganuary?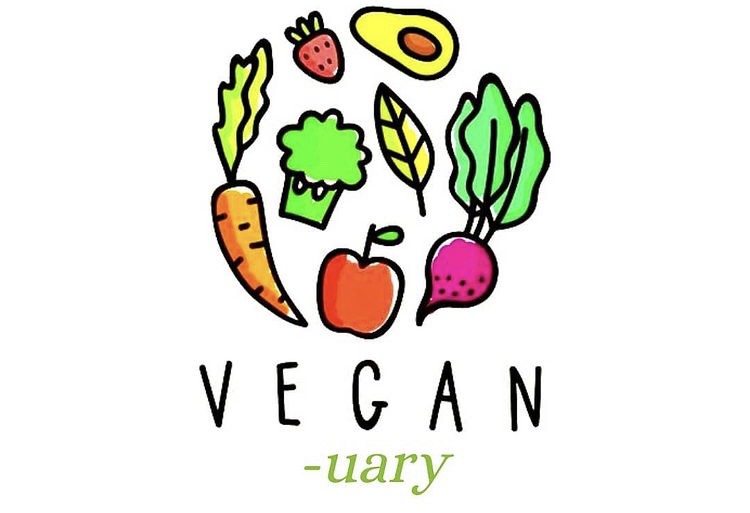 The etymology of Veganuary is a mixture of Veganand January.
Veganuary is a non-profit campaign to try out vegans for a month from January and beyond.

In January, "Veganuary" was created after the new year's aspirations to challenge new things and set goals.

It means "Let's challenge vegan for a month from January of the New Year!".

Veganuary's non-profit organization was founded in 2014 based in UK.

Veganuary is the largest vegan movement in the world .

Currently, people from all over the world (excluding North Korea, Vatican City, and Eswatini (formerly Swaziland)) are enrolled in the Veganuary.

You can register for Veganuary for free.
(Registration is at the following URL https://veganuary.com)
Registrants can get information such as "vegan recipes", "vegan nutrition", and "vegan shops" through SNS such as e-mail and Facebook, and can receive support for vegan life.
In addition, this campaign is not limited to individuals, but extends to companies such as the food industry, manufacturing industry, and brands.

Companies committed to Veganuary will incorporate vegan options into their products and menus.

Already, big companies like Yelp, Biolife, KFC, McDonald's, Burger King and Starbucks are committed to the campaign.
Trends in Veganuary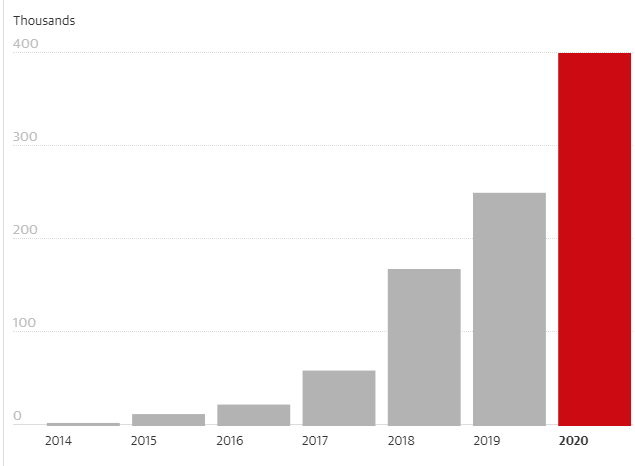 At the beginning of 2014, Veganuary had only 3,300 supporters.

However, 23,000 in 2016, 50,000 in 2017, 170,000 in 2018, 250,000 in 2019, record 40 in 2020 It has reached 10,000 people.

It is 13 times compared to 2014, which was 7 years ago.

Veganuary in 2020 launched over 600 brands, restaurants and supermarkets to launch more than 1200 new vegan products and menus in the UK market alone.

According to data shared by Veganuary with Green Matters, 17% of those enrolled in Vegasuary2020 cite environmental issues as their motivation for participation.

In 2018, 12% of people participated because of environmental problems.

Due to veganism, the number of participants is increasing every year, but especially for environmental reasons, more people are participating in Veganuary.
35% of vegans are switching to vegans because of concerns about the climate crisis.


According to Veganuary, 500,000 are expected to participate in 2021.

Environmental and animal impacts of Veganuary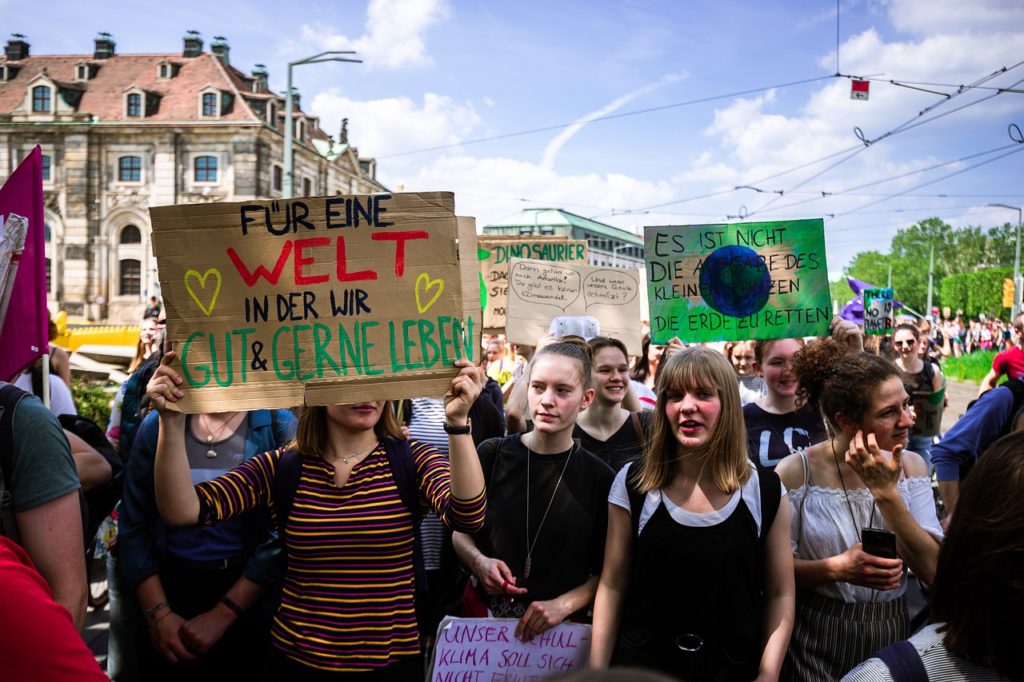 In 2020, with explosive participants, this campaign reduced carbon dioxide equivalent to 450,000 flights and killed more than 1 million animals. Estimated to have saved.
And since its establishment in 2014, more than 1 million people have already participated in Veganuary.
Statistics compiled by Dr. Helen Harwatt of Harvard University show that the influence of Veganuary is very large.
The numbers below are the impacts on Earth by Veganuary participants from 2014 to 2020.
This data shows that the Veganuary movement protects the natural world and is a sustainable life.
People after the veganary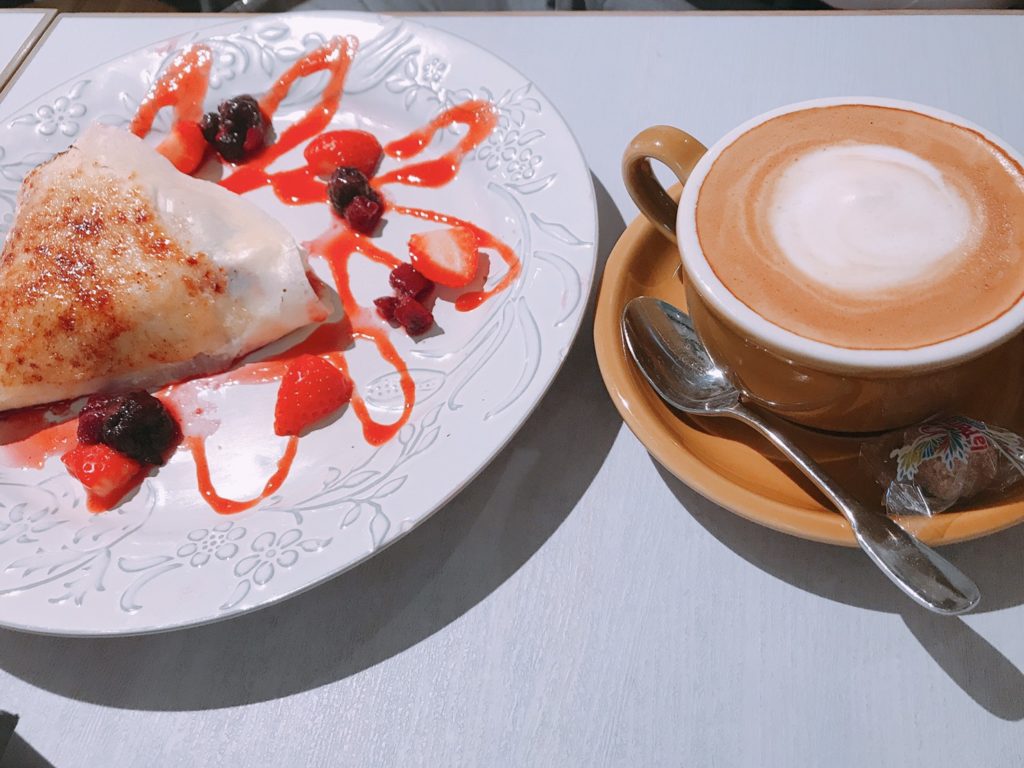 Many people participated without registering for Veganuary, and many continued their plant-based diet after January.

Of those surveyed in 2020, 47% said they promised to maintain vegan, and 77% of those who did not participate " I am very likely to retry vegan."

Veganuary is an opportunity to support not only the burgeoning vegan, but also those who want to reduce their meat consumption.

According to the Global Data report (2020), " 70% people around the world eat little or no meat, they eat a lot of plant-based meals " was announced.
For flexible "flexitarians" who eat vegan meals several days a week and "vegetarians" who don't eat meat, vegans are a further boost and promote a healthy diet.

Why is Veganuary expanding?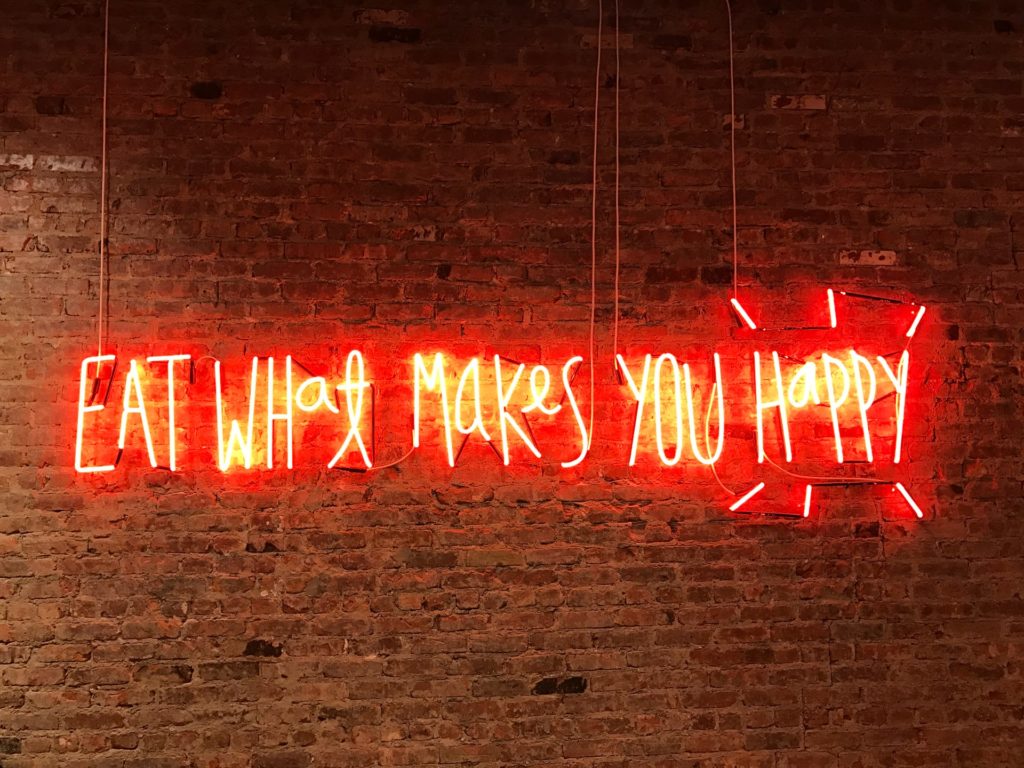 The biggest reason to start Veganuary or Vegan is said to be "concerns about environmental issues", which is why Veganuary is so widespread.
Millennials (people born in the 1980s and 2000s) have promoted Veganuary over the last few years due to the environmental crisis and increased health awareness.
Also, the popularity of Veganuary is that it has a specific one-month period of "trying vegan" rather than the fixed dietary concept of "becoming vegan".

"Anyone can easily participate" promotes Veganuary.

I think that the part that participants can decide not to continue eating vegan after January is also a factor that is gaining popularity.

What's going on with the Veganuary 2021?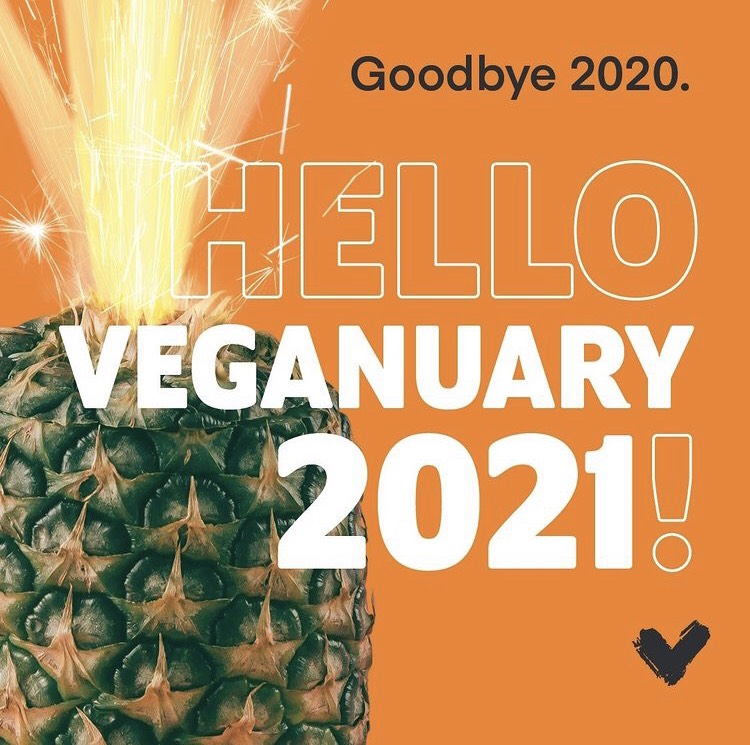 Transition to a Safe Plant-Based Diet with Coronavirus
In 2020, there was a global pandemic due to the COVID-19 .

This highlights that intensive livestock production produces emerging infectious diseases.

Animals are in the period of virus amplification, and animals infect humans, and the virus mutates, causing the infection to spread explosively.

The urgency of plant-based diets has increased as intensive livestock farming can promote the development and spread of dangerous viruses.

Global lockdown has occurred, and plant-based meat sales surged 35% from April to May 2020.

It is said that 60% of emerging infectious diseases are of animal origin.

Ebola, SARS, Yersinia pestis, Salmonella, and bird flu are also of animal origin.

This global pandemic has made consumers more aware of the link between infectious diseases and animals.

In addition, imports and exports were restricted due to lockdown, and the factory was closed due to employee infection at the livestock factory, so the price of meat soared.

Basically, vegetables and grains can be grown in your own country.

Therefore, there is an increasing shift to plant-based diets with stable supply .

Due to food safety, which is free of animal-derived infection risk, and stable supply rates, more and more people are choosing plant-based diets.

Explosive expansion of the vegan market

The vegan market is explosively expanding, led by UK / U.S / Australia .

And the demand for vegan in Asia has increased rapidly in recent years.

Especially in China and Singapore , the vegan market is rising and many companies and investors are all trying to get involved.

For example, the market for plant-based milk is 200 trillion yen . This is a huge market.

The annual growth rate of plant-based meat is 50% or more , and the market for eggs is 200% or moreand 18 trillion yen . It is said that there is.

Due to the expansion of the vegan market, "Veganism "and more Veganuary will be promoted.

Rising to the climate crisis
In the last decade or so, the climate crisis has accelerated at an unprecedented rate, and more and more people are aware of the link between diet and environmental issues.

In this era, the number of people who choose a diet that considers not only personal health but also global health is increasing rapidly.

Studies show that livestock is a major cause of climate change and greenhouse gases, causing deforestation and species loss.

Oxford University researchers said "The greatest thing anyone can do to help the planet is to be vegan ."

With the development of SNS, a lot of information on climate crises other than our own country and research data on the environmental impact of environmental animal foods have become available. It can be said that raising awareness of the environmental crisis is one of the factors.

I think this is also the main focus of this year's Veganuary.

Increased health consciousness

The COVID-19 pandemic limits the number of times people who buy side dishes at the supermarket every day go to the supermarket and have the opportunity to cook from scratch at home. Has increased.

By cooking from scratch, the number of people who cook while being conscious of their health has increased by devising cooking methods and seasonings.

In addition, the coronavirus has restricted going out, increasing the need for more control over one's eating habits.

I think that the number of people who enjoy cooking has increased because I have more time to stay at home due to work at home and restrictions on going out.

Along with the muscle training videos that you can do at home, simple and healthy recipes that you can do at home have become popular.

It is expected that this health consciousness will expand in 2021 and the number of people participating in Veganuary will increase.

Summary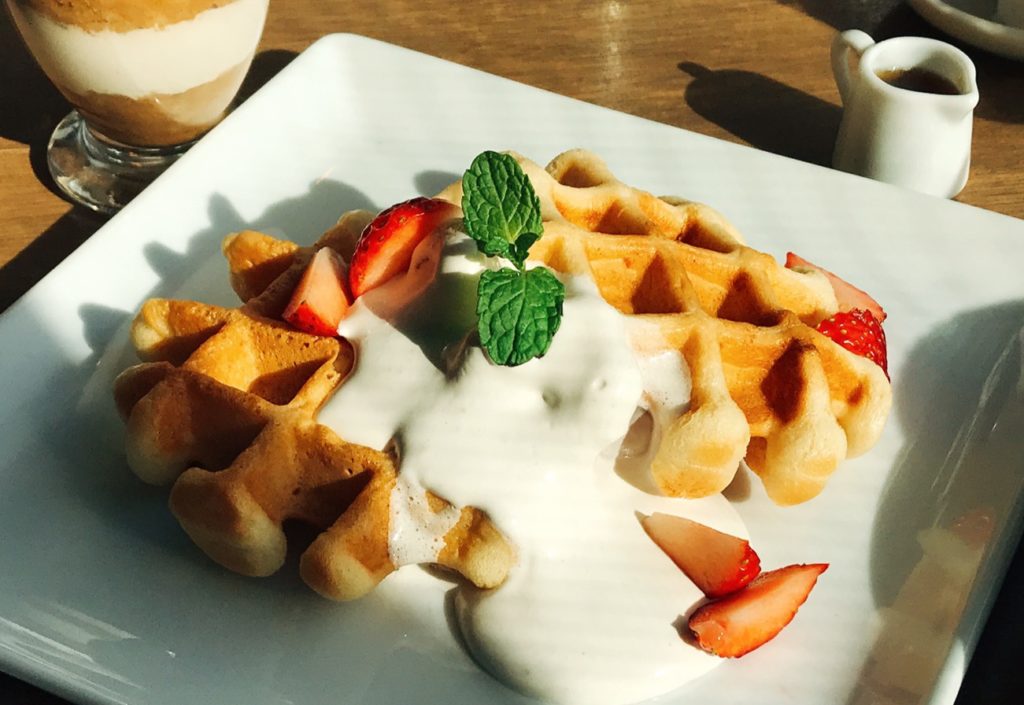 How was my introduction of "Veganuary"?

Health awareness is increasing in Japan due to the healthy boom.

There are various reasons for incorporating a vegan diet.

I think it's very important to make a "vegan diet" even if the perspective is different, because it may lead to knowing and understanding "vegan".

Also, both flexitarians and vegetarians will be exercising to reduce meat consumption, so the burden on the environment and animals will change.

Even if one person works on the exercise for only one month, it will ripple and produce a great effect.


The number of people participating in Veganuary is increasing year by year.

I hope that this veganuary exercise will one day become a "natural exercise for someone, thinking about something," like Mother's Day or Father's Day. I will.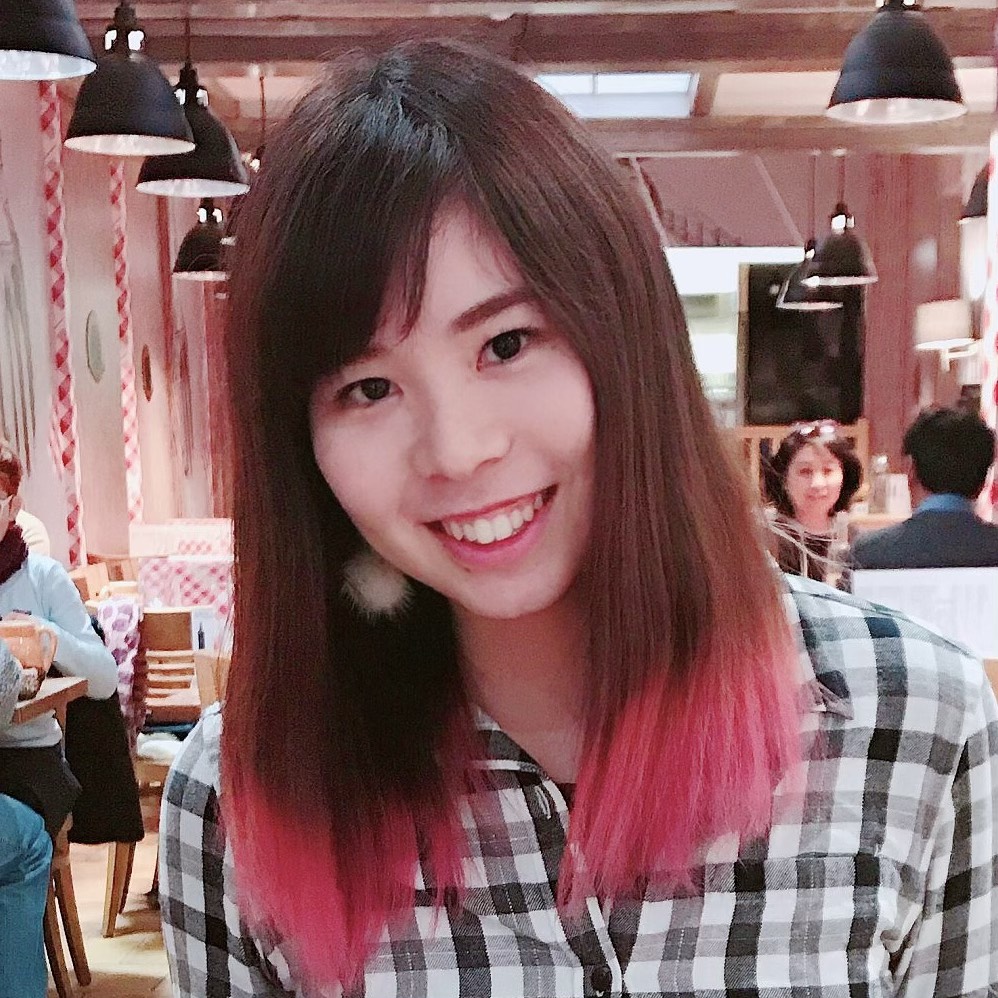 vegan_miku
Please try it for a month at the Veganuary where you can easily register and participate.
The following is for reference.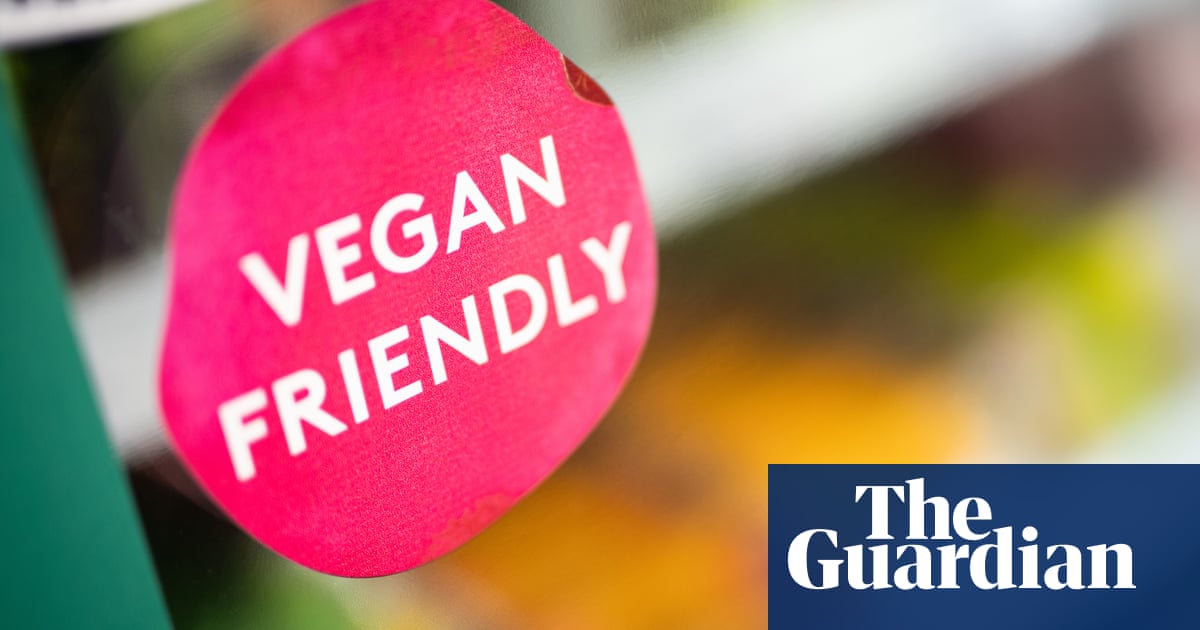 Veganuary signed up record 400,000 people, campaign reveals
Figure compares with 250,000 global participants in 2019, with hundreds of new vegan items launched in UK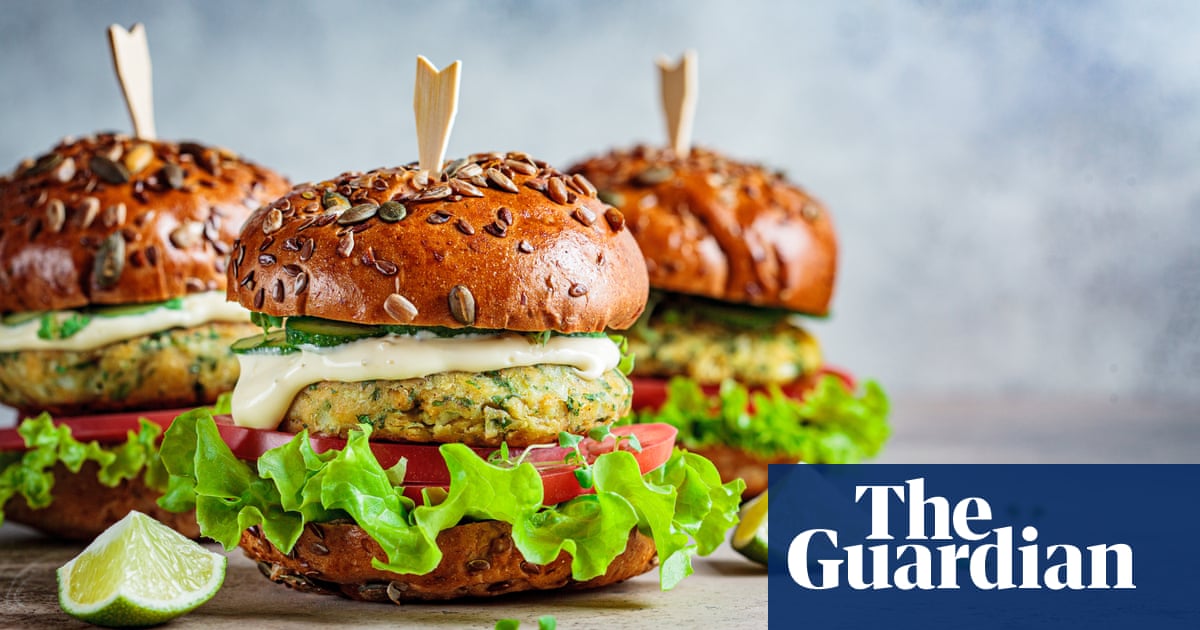 Veganuary predicts biggest year as Covid lockdown inspires diet overhaul
Plant-based campaign sets target of 500,000 signatories worldwide

Mercy For Animals - Change the Game in 2021 - Mercy For Animals
2018 – Present OUR IMPACT 78.4 Million Animals Potentially Impacted Each Year Through Corporate Animal Welfare Policies 40.8 Million Animals Potentially Impacte...