This year's Vegan Newsis summarized.

In 2020, I think the coronavirus pandemicwill further promote veganism .

I think one of the factors is the development of SNS and raising awareness of young people about environmental issues.

Now, let me introduce you to the Vegan Newsof the world that had an impact on 2020 .

EU promotes meat tax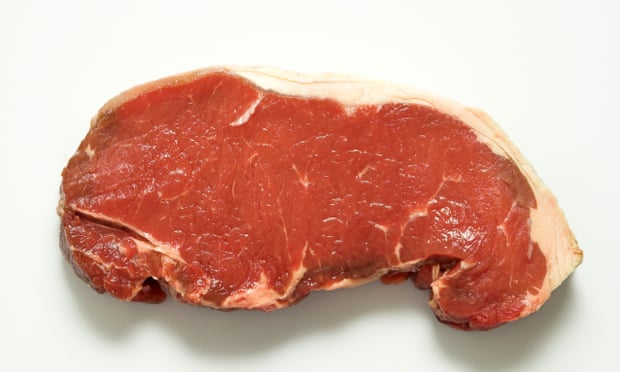 A 25% increase in steak prices will help offset the impact of agriculture, the report said. Pork and chicken have less environmental impact and are less taxable.

This tax will be phased in over the next 10 years.

The UK Health Alliance on Climate Change (UKHACC), a prestigious group of medical professionals in the United Kingdom, said "Unless the food industry acts voluntarily, foods that have a significant impact on the environment will be by 2025. It should be taxed. "

According to a report produced by the Environmental Research Group CE Delft, taxation of meat will consume 67% of beef, 57% of pork and chicken in the EU by 2030. It suggests a 30% reduction.

In addition to reducing emissions by 120 million tons annually, we also expect EU member states to increase their rates by € 32 billion annually.

Tapp Coalition said about half of this should be given to help farmers keep their products away from meat.

This could increase the income of individual farmers by thousands of euros per year .

The rest should be used to reduce fruit and vegetable costs, support poor families and help developing countries cope with the climate crisis. It has been.

German parliamentarians also want higher meat taxes.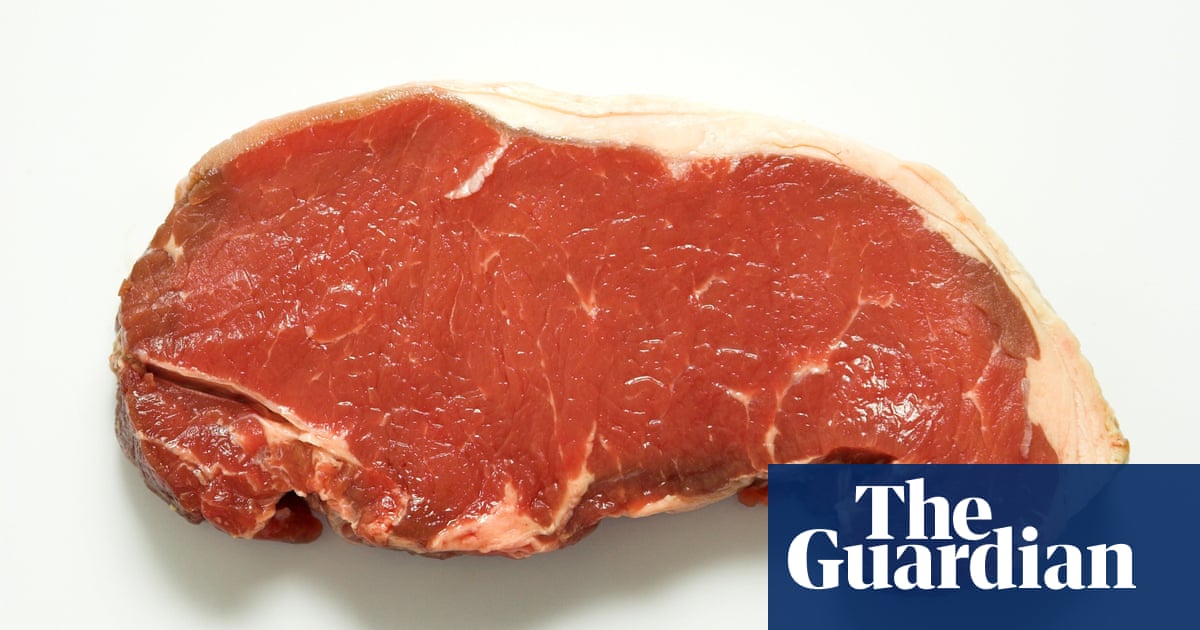 UK health professions call for climate tax on meat
Food with heavy environmental impact should be taxed by 2025 unless food industry acts voluntarily, says alliance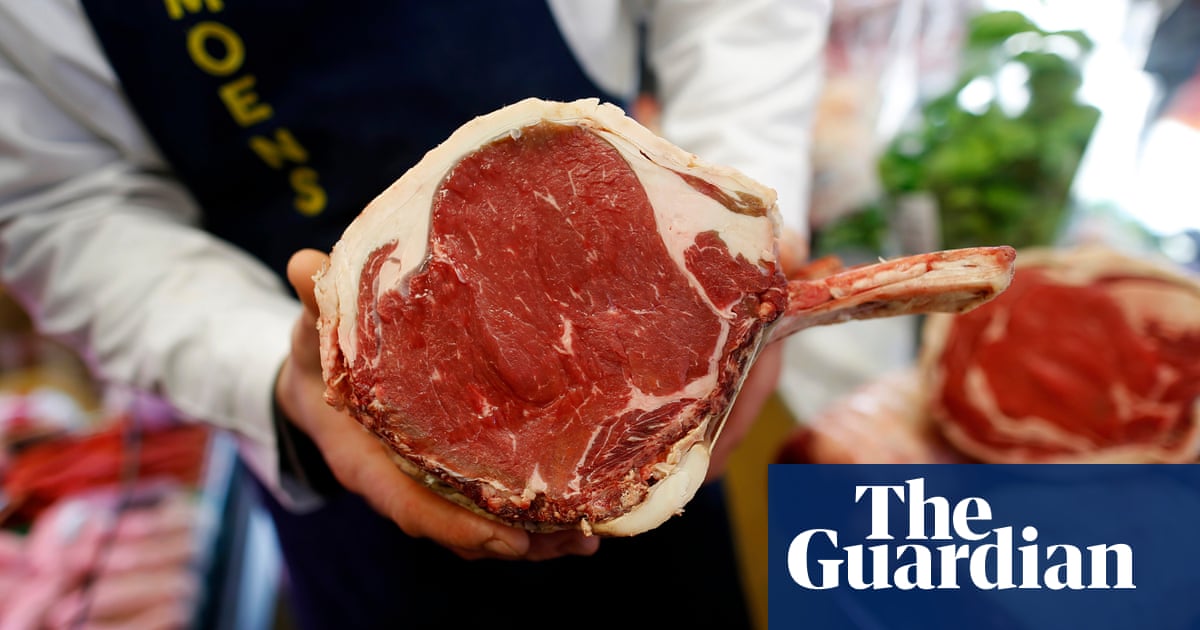 EU urged to adopt meat tax to tackle climate emergency
Levy would help offset impact of farming by raising price of steak in UK by 25%, says report
New Zealand school begins curriculum to teach children not to eat meat and dairy products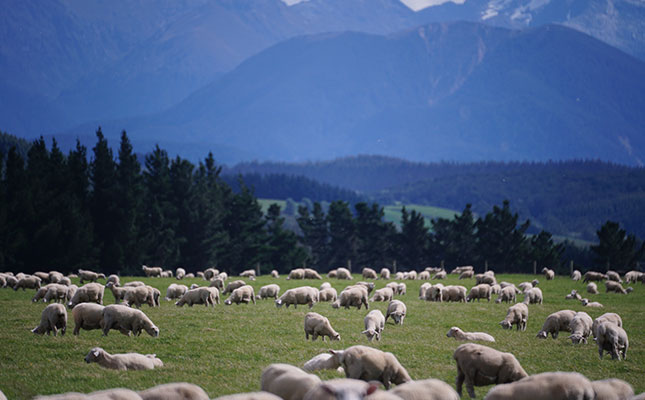 New Zealand has introduced a new climate change curriculum to schools that advises learners not to consume dairy products or meat.

This is because the government has promoted reductions in carbon emissions to achieve the country's goal of becoming carbon-neutral by 2050.

The fact that livestock and dairy are the main sources of greenhouse gas emissions has already been revealed.

Of course, this educational curriculum has been strongly criticized by the New Zealand agricultural community.

Because agricultural products account for 60% of the country's exports.

In terms of exports, New Zealand's demand for dairy and meat products has skyrocketed over the last decade, especially from Chinese consumers.

However, the national coalition government considers it "it is important to introduce it because young people are concerned about the negative impact of climate change on their future lives" . Promoted a new curriculum.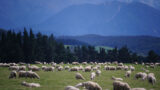 New Zealand schools to teach pupils to avoid dairy and meat
New Zealand has implemented a new climate change curriculum in schools that advises learners to avoid consuming dairy and meat.
Paul McCartney argues that meat is essential for UK school lunch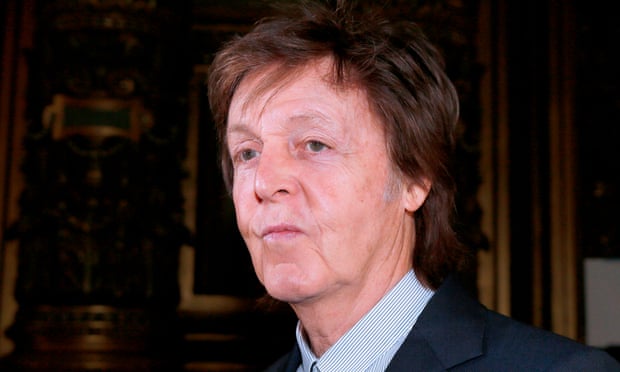 Paul McCartney and his daughter Stella now review standards for mandatory "meat, fish and dairy products" in British school lunches. , Signed a letter to the Minister of Education.

The two are the founders of "Meat Free Monday".

No one has to eat meat. Therefore, the provision of meat should not be mandatory for school lunches. It is time to review the school lunch standards to promote healthy food for the earth, animals and healthy food.

Paul McCartney
70% of British children say "I want a vegan meal" , according to PETA, who leads the campaign to review outdated standards.

The best action you can take at the individual level is to be vegan.

In Portland, USA, an increasing number of schools have vegan lunch options.

According to Friends of the Earth, in school districts from Maine to California — including New Bedford, Massachusetts; Lee County, Florida; Oakland, California; Washington, D.C.; and Boulder Valley, Colorado — have started serving vegan lunches, according to Friends of the Earth, an environmental group that tracks alternative school lunch options.

In California, a bill that provided $ 3 million to school districts throughout the state and included a plant-based lunch option passed Congress, but this year beef. It was taken up with money and dissenting opinions from the industry.

https://www.pewtrusts.org/en/research-and-analysis/blogs/stateline/2019/09/30/vegan-school-lunches-expand-despite-opposition-from-meat-industry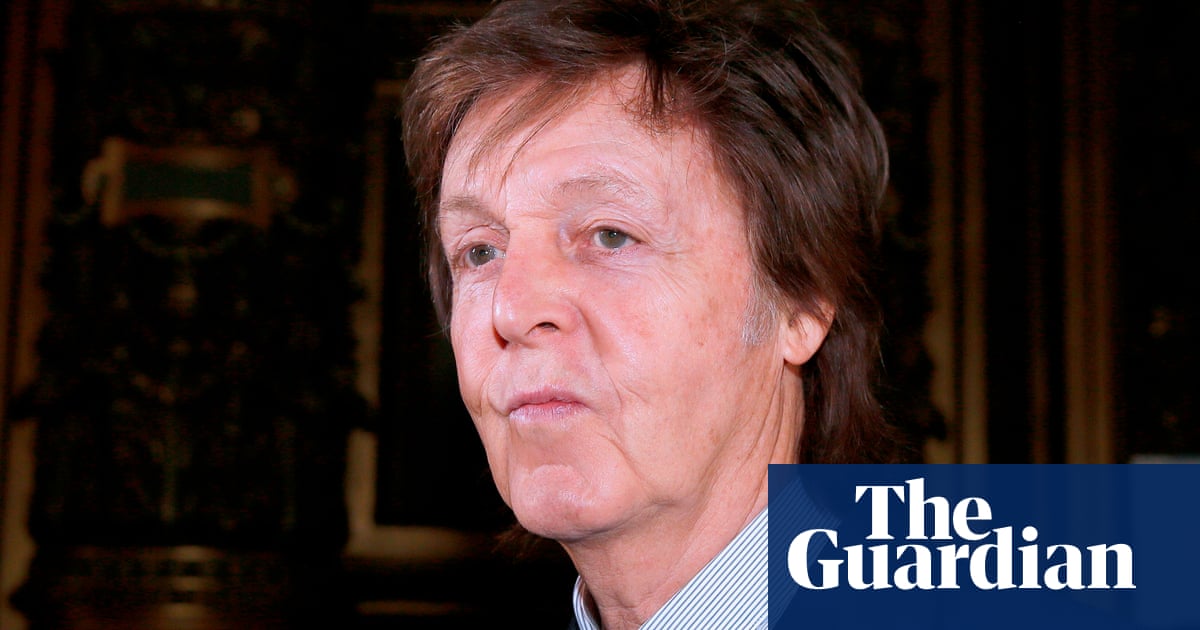 Paul McCartney calls for meat to no longer be mandatory in England's school meals
Former Beatle and his daughters Stella and Mary sign letter to education secretary
Enfield Council to only serve vegan or vegetarian food at events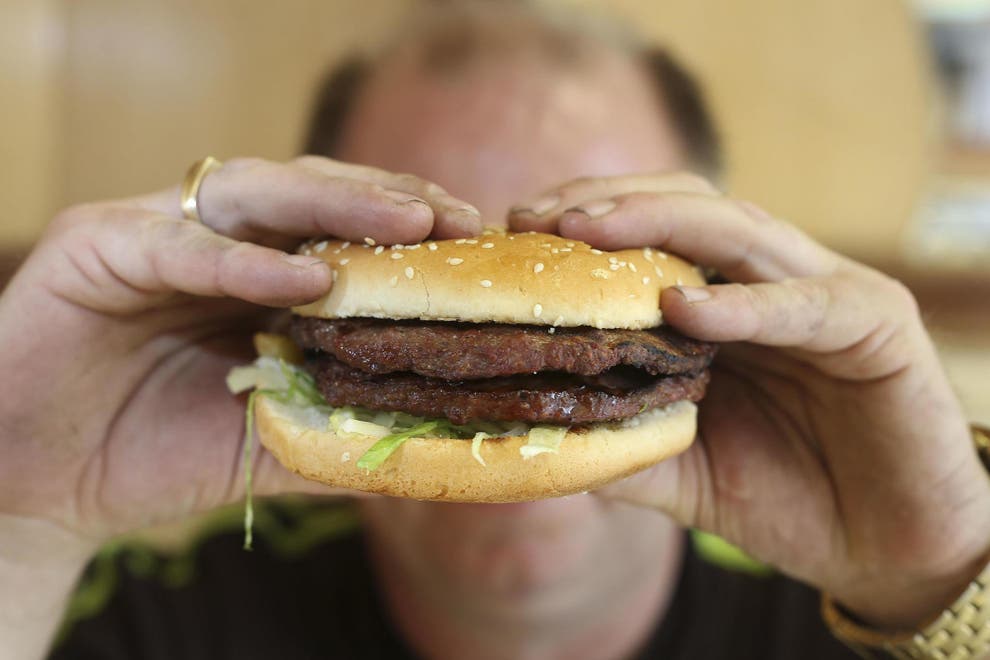 For the first time in the UK, Enfield Council to only serve vegan or vegetarian food at events

This is to combat climate variability.

Actions should be taken against the climate crisis at the regional, national and global levels. In order for the district to become carbon-neutral within 10 years, it is necessary to take bold and sometimes unpopular actions.

Ian Barnes, Enfield district Deputy Leader
As a measure against climate change, banning meat is a simple and effective method.

Other wards and public institutions will follow Enfield.

Some hospitals and long-term care facilities in London already offer a vegan diet.


Meat has been banned at Oxford University and London University.

Also, Bellevue Hospital in New York, the oldest hospital in the United States, is using a new style of treatment.

Since 2018, the Hospital has been promoting a vegan diet to help people with chronic health problems.

National government dietary guidelines turn out to be harmful to the planet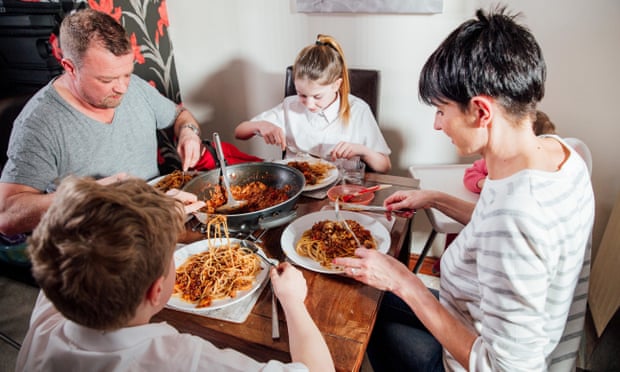 According to the most extensive study of national dietary guidelines in history, "Official dietary guidelines around the world are harmful to both the environment and people's health. It turned out that there is.

Only the guidelines of two of the 85 countries surveyed (Indonesia and Sierra Leone) were in line with national target levels such as health, climate crisis and environmental pollution.

74 countries have set guidelines that do not match the outcome of the Paris Agreement.

According to the Planetary Health Diet, published by scientists in 2019, developed countries recommend reducing lean meat consumption by three-quarters.

This is expected to lead to a significant reduction in greenhouse gas emissions and reduce the number of premature deaths from diseases such as heart disease, stroke, cancer and diabetes.

In UK, following the Planetary Health Diet will reduce food-related emissions by 70%each year and reduce diet-related deaths by 104,000.

In US, emissions decreased by 74% and deaths as studies found that the average citizen's actual diet did not meet national advice for any food group. The number of people will decrease by 585,000.

In Australia, emissions reductions are even greater, 86% , reducing deaths by 31,000.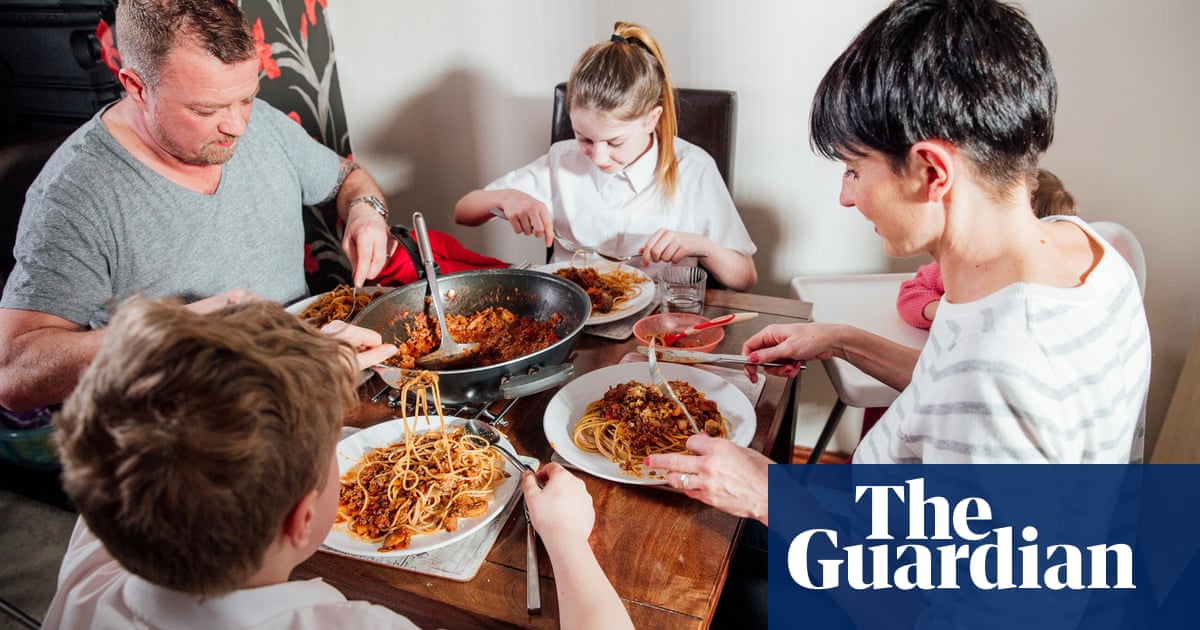 Governments' dietary guidelines are harming the planet, study finds
Across the world, failure of official advice to provide sustainable, healthy diets is shocking, say scientists
Increased employment for 19 million plant-based food production by 2030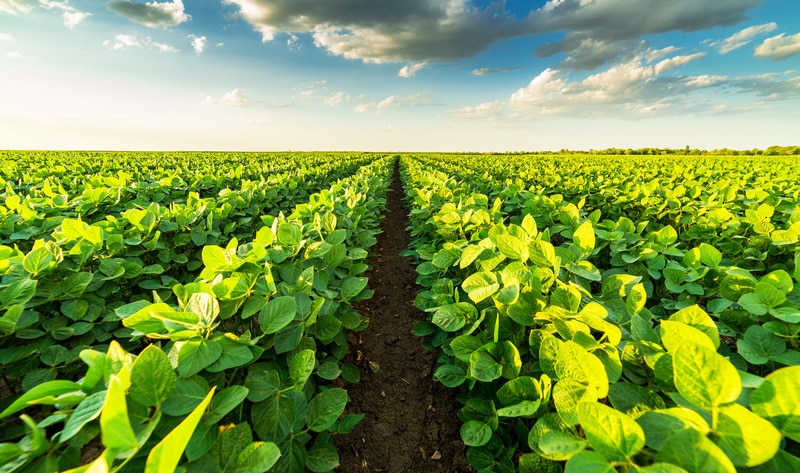 According to a joint survey by the International Labor Organization and the Inter-American Development Bank, "If decarbonization and the transition to a Net-Zero Emissions economy are made, Latin America and the Caribbean will be reached by 2030. 22.5 million jobs will be created. "

Also, "19 million of them are plant-based food production jobs" .

Although 4.3 million jobs will be lost in livestock, dairy and fisheries, it is said that 15 million more jobs will be created than at present.

And it is expected that greenhouse gas emissions will also decrease significantly.

The transition to fruit and vegetable production is not only a great opportunity for farmers, but it also provides a healthier diet for the population.

Sustainable agriculture and a shift to a vegan diet will improve the health of the population, reduce greenhouse gas emissions, and have socio-economic and environmental benefits. It will be a reference when making.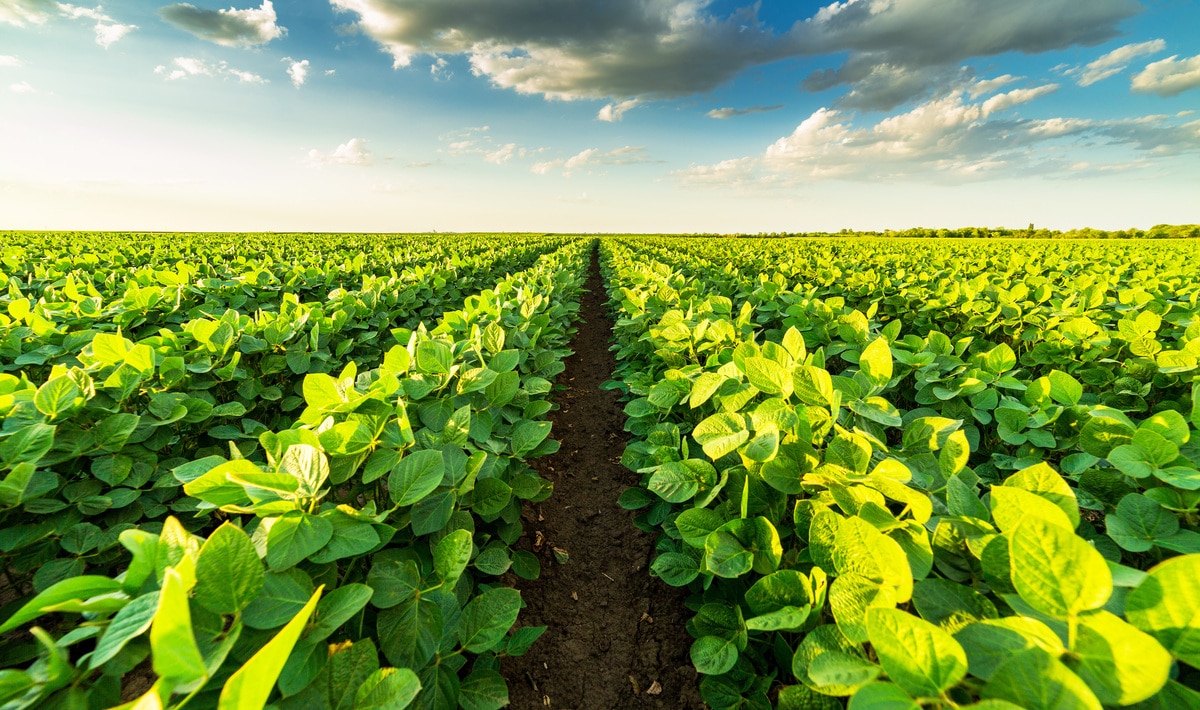 Shifting Toward a Plant-Based Food System Would Create 19 Million Jobs in Latin America by 2030
A new report outlines the urgent need to decarbonize the economy in Latin America and the Caribbean to avoid climate catastrophe, a transition that will come wi...
The number of vegetarians surges in Brazil, a carnivorous culture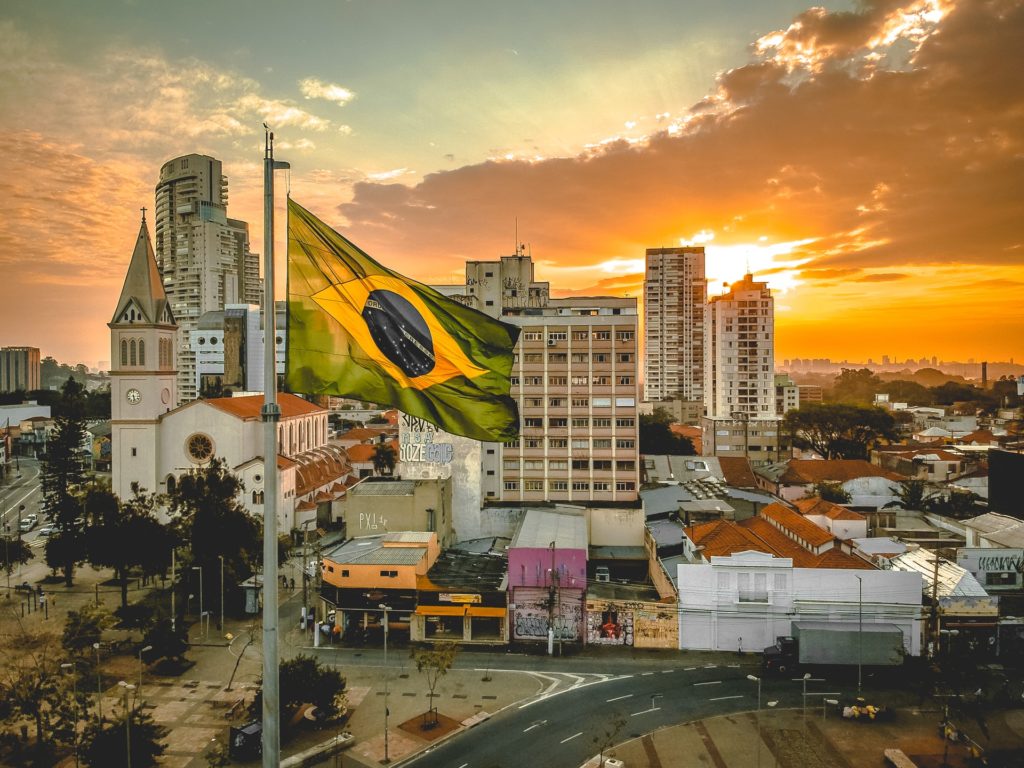 Brazil is famous for its carnivorous culture. But vegetarians is soaring.

According to a pollster by research firm Ibope, Brazil's vegetarian population has doubled in six years, creating a plant-based industry.

In 2018, 30 million people, or 14% of Brazilians,reported being vegetarian or vegan.

The world's largest beef exporter, the country has undergone a dramatic shift to a vegan diet.

Several public schools across the country usually reduce animal-derived protein by 20 percent by eliminating meat one day a week.

Mercy for Animals has been very successful in involving school districts and businesses interested in plant-based diets.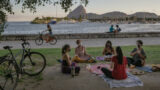 Brazil Is Famous for Its Meat. But Vegetarianism Is Soaring.
The number of vegetarians in Brazil doubled over a six-year period, which has given rise to a booming plant-based industry that is seeking to turn meatpacking p...
Summary
The Economist magazine in the United States said that 2019 is the year of vegans, but veganism continued to flourish in 2020.

This is probably because the sense of environmental crisis of the millennium generation, who will bear the future, and the latest nutritional science have brought to light the need for vegans.

In 2020, I think that the coronavirus has significantly changed people's lifestyles and values.

What used to be normal has been restricted and is no longer normal.

I feel that the previous mass production and mass consumption have become less attractive, and more and more people are looking at the earth and themselves.

It's time to think about what is needed and what is important to continue our lives that have changed due to Corona.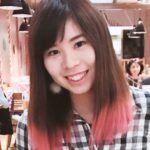 vegan_miku
I hope that gentle choices and actions will spread to the earth, animals, and humans next year.

Have a nice year.