A vegan diet is a plant-based diet.

Vegan does not consume meat, fish, eggs, dairy products, white sugar, gelatin, honey, etc.

This time, I focused on that diet and ranked the countries that I think are prone to dietary vegan.

I analyzed from five perspectives: vegan population rate, food culture, alternative protein, number of vegan restaurants, and vegan action.

In the following article, I introduce "Dietary Vegan". Please see if you are interested.
What Is a Vegan?〜Part 2
Vegan is a way of life that respects the lives and rights of all animals and avoids exploitation from animals as much as possible. Therefore, vegans don't even wear leather or fur. I will introduce you to Environmental Vegan and Dietary Vegan. Vegans are started by people for their health and environment (problems). People who are vegan are divided into three reasons.
No.1 U.S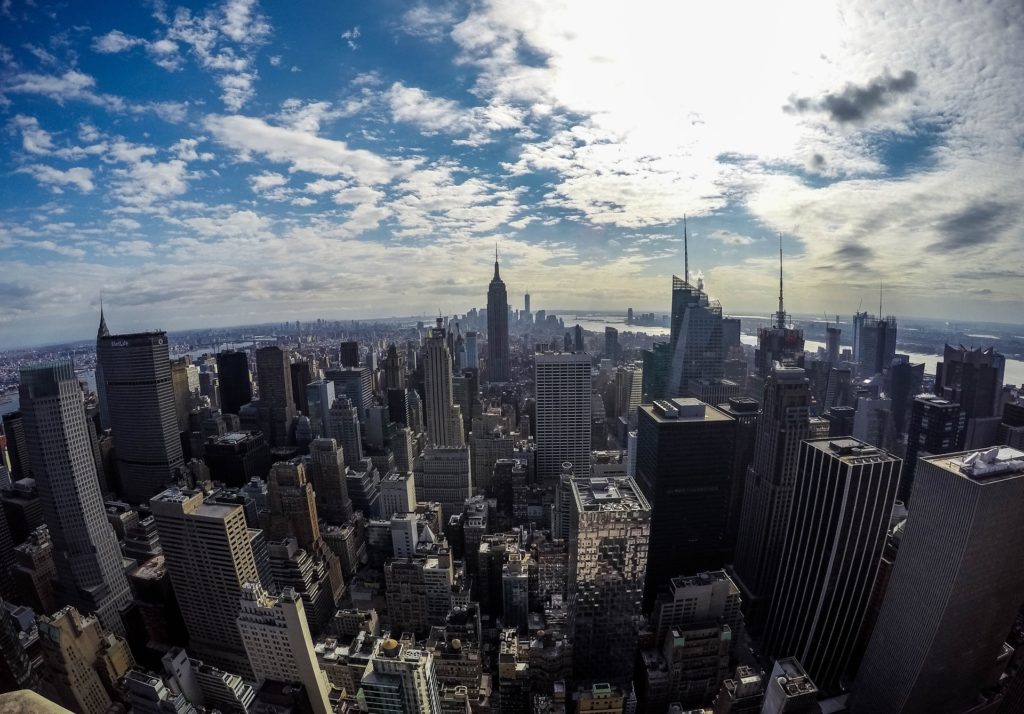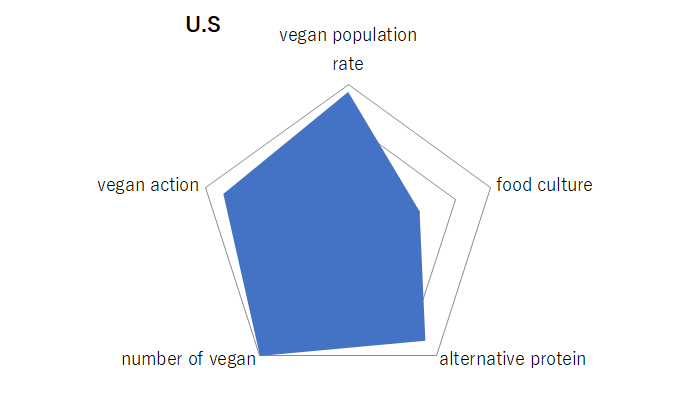 U.S has 6% of its population vegan.

Vegan has grown exponentially in the last few years.

In U.S, vegans have become widespread among influential people such as celebrities, entertainers, and athletes, and many people have been inspired by it to start vegans.

American food is high-calorie junk food such as burgers and pizzas.

Plenty of meat and cheese are used.

When you start vegan, it's difficult to change from the diet you've been eating since you were a kid to a plant-based diet.

However, because the American diet is not healthy, many people who want to have a healthy diet and protect their own health are likely to shift to vegans.

Alternative proteins include beans, avocado, and fake meat .

Fake Meat is a plant-based meat that looks like meat.

In US, you can buy two packs for 99 ¢ when the hamburger fake meat is discounted.

Also, at burrito shops, there are bean burritos for vegans and vegetarians.

In the American food industry, the vegan market has been expanding significantly since 2019.

Therefore, many frozen vegan fish fries, vegan hamburgers, and vegan sausages have come to be seen in supermarkets.

The vegan market is expanding not only in supermarkets but also in restaurants.

There are approximately 37,152 stores in US with vegan and veggie options.

There are 9,670 stores in New York. Los Angeles has 7,676 stores.

New York has many vegan-friendly restaurants with a wide variety of meals.

Some schools and hospitals in US are beginning to introduce vegan diets.

In 2019, a new California bill encouraged schools to offer more plant-based diets. It aims to curb climate variability and improve student health.

Also, many schools in California have already successfully introduced vegan options to their students.

In the school district of Los Angeles, a program to introduce vegan meals such as falafel flatbread and vegan chili beans was so successful that LAUSD's food services department is expanding this program to all schools in the school district. Was recommended.

The vegan wave is coming in hospitals as well.

In 2019, the Washington, DC Council introduced the Health Hospital Amendment Act. This is a bill that requires hospitals in Washington, DC to eliminate processed meats such as bacon and hot dogs and make them plant-based to improve the nutritional value of their menus.

By enacting a plant-based diet at a hospital in New York, it is expected that the number of patients with heart disease, diabetes and obesity will decrease.

No.2 Taiwan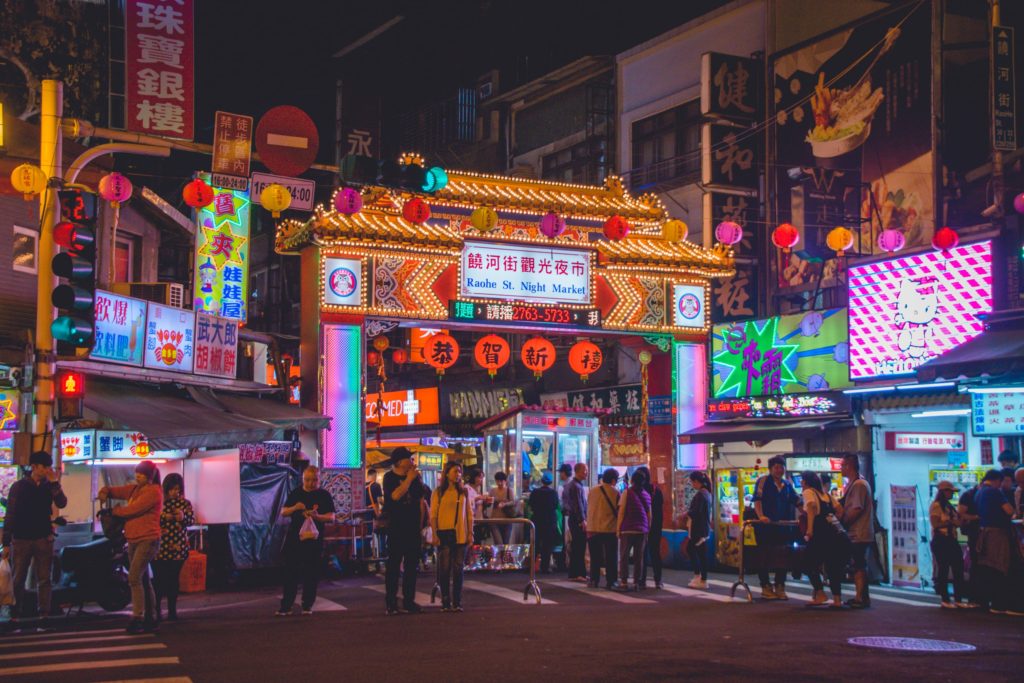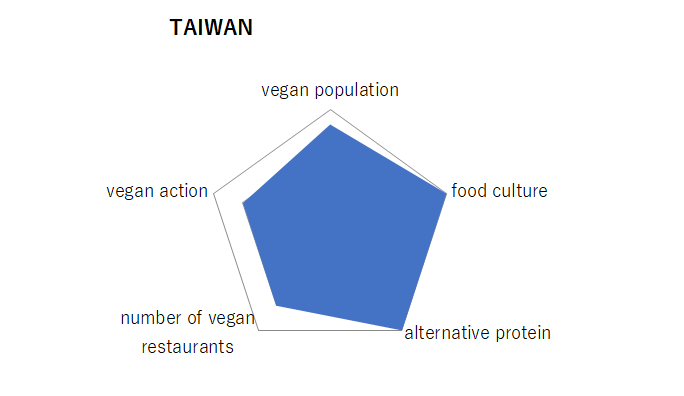 Taiwan has 5% of its population vegan. Vegetarians are 14% .

In Taiwan, there are many people who eat vegetarian food based on the "non-killing precepts" of "Buddhism."

I think it was earlier than in Japan that vegetarians were recognized as healthy because they were vegetarian for religious reasons or based on the folk belief that they vegetarian for a certain period of time.

On Mondays, there is a Meat Free Mondaywith great discounts on vegetarian foods, which is being adopted in many places.

Most shops have vegetarian meals, so it's not a problem. It is often a dairy or fish-free vegan.

As you can see, the vegetarian culture has existed from the beginning, and there are many konjac and mushroom-based meat and soybean meat.

Tofu and soy milk are also familiar, and there are abundant alternative proteins.

There are more than 6000 stores in Taiwan with vegan and veggie options.

No.3 UK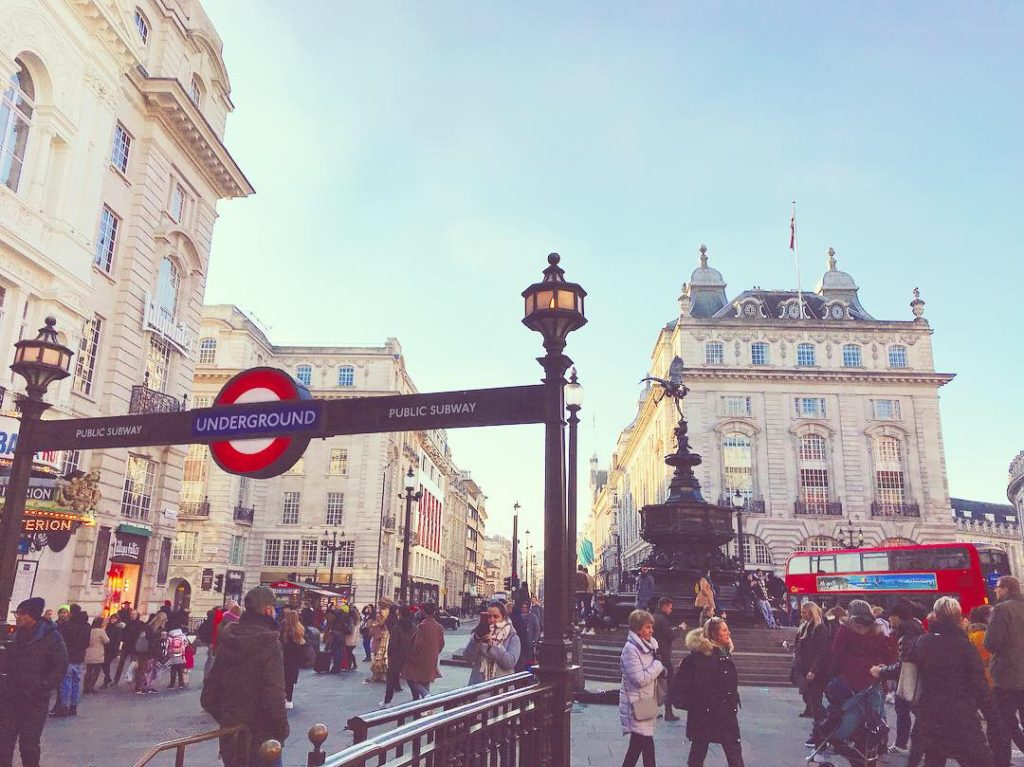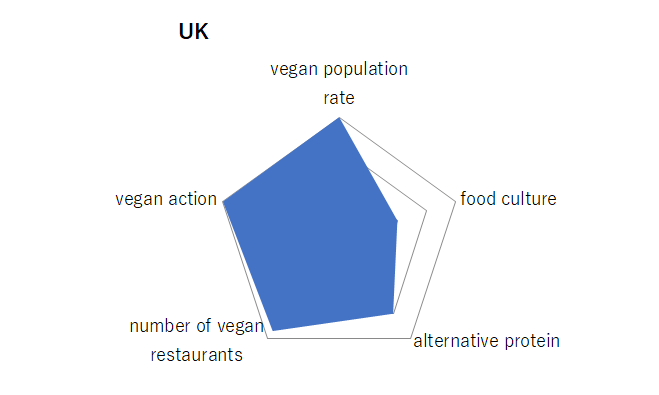 In UK, 7% of the population is vegan.

UK is the birthplace of vegans and has the highest vegan population in the world.

Famous food cultures are "fish and chips," "roast beef," and "pie dishes." Cheese is also a familiar ingredient because there are many meadows.

Although there are many animal foods in UK, organic ingredients and vegetarian and vegan dishes are becoming popular due to health consciousness and natural trends.

Currently, the British diet is shifting from animal to vegetable, with vegans leading the way.

Also, Britain has a high interest in animal welfare and environmental issues, which is why many people become vegan.

UK's new food products launched in 2019 were 23% vegan .

Consumption of meat, fish, eggs and dairy products in UK is declining. In response to the wave, major British supermarkets stopped selling meat and fish.

The first "Vegan Butcher" in UK opened on "World Vegan Day" on November 1, 2020. Because it is a processed meat substitute, it looks completely like ham or sausage.

The vegan movement has sprung up in Britain, and vegan protests and activities are active.
It even drives the law.

In January 2020, it was decided that ethical vegans have philosophical beliefs that protect their rights in the workplace .

This means that, like discrimination against blacks, LGBTQ, and women, discriminatory behavior and remarks against vegans are prohibited and harassed in the workplace.

70% of British children say they want a vegan lunch in the school.

However, due to the food culture, it is difficult to get the understanding of the family, and many people feel that they are afraid to go home and eat with their family in the Holiday.

The young millennium generation is definitely vegan.

I'm very curious about the future trends of Britain as to what kind of country the younger generation who will make Britain will be in the future.

There are 12,822 stores in the UK with vegan and veggie options and more than 1,000 in London.

No.4 Germany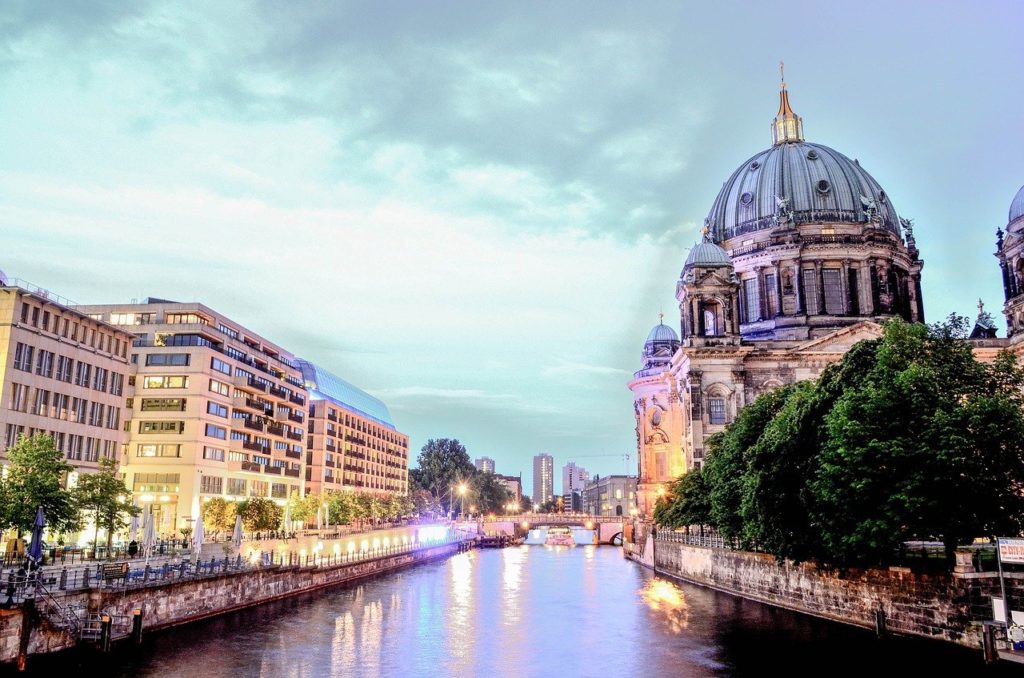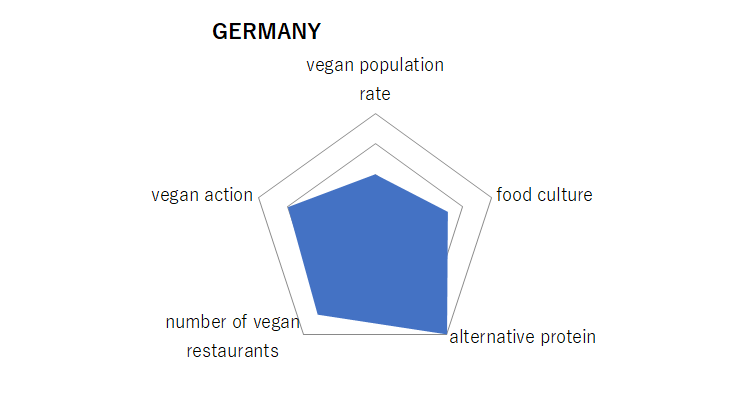 Germany has 1.6% vegans.

Germany is the most vegan country in Europe.

Therefore, the vegan movement is also active in Germany.

Berlin is also home to Europe's largest Vegan Summer Festival .

In 2019, the 12th Annual Festival was held at Alexanderplatz from August 23rd to 25th.

Germany is a organic power and vegetarian power , and health consciousness is widespread.

When living in Germany, I think there are many opportunities for vegetarians and non-vegetarians to eat together.

According to a study by the Federal Ministry of Food and Agriculture in Germany, "35% of Germans believe that vegetarian and vegan foods are very important" .

And 63% of Germans are trying to reduce meat consumption.

This is often due to animal welfare and environmental concerns.

Currently, "the minority of people in Germany who eat meat without restrictions" has been found by a recent study.

However, Germany is originally a carnivorous culture.

Therefore, with the vegan boom, many alternative meats were sold.

You can easily get vegan sausages, vegan salami, vegan ham, etc. at the supermarket.

There are about 9,000 stores in Germany with vegan and veggie options. There are 3,445 stores in Frankfurt and 1,600 stores in Berlin.

Berlin is a city of mixed races, and vegetarian and vegan meals are commonplace in stores.

They support vegan customers by adding falafel and tofu to the regular menu.

Berlin is one of Europe's most influential cities for vegetarian, vegan and sustainable cuisine.

Berlin's vegetarian and vegan population, one of the most vegan restaurant choices in the Western Hemisphere, is steadily increasing.

Many cities in Germany are trying to embrace Berlin's commitment to sustainable food consumption.

No.5 Japan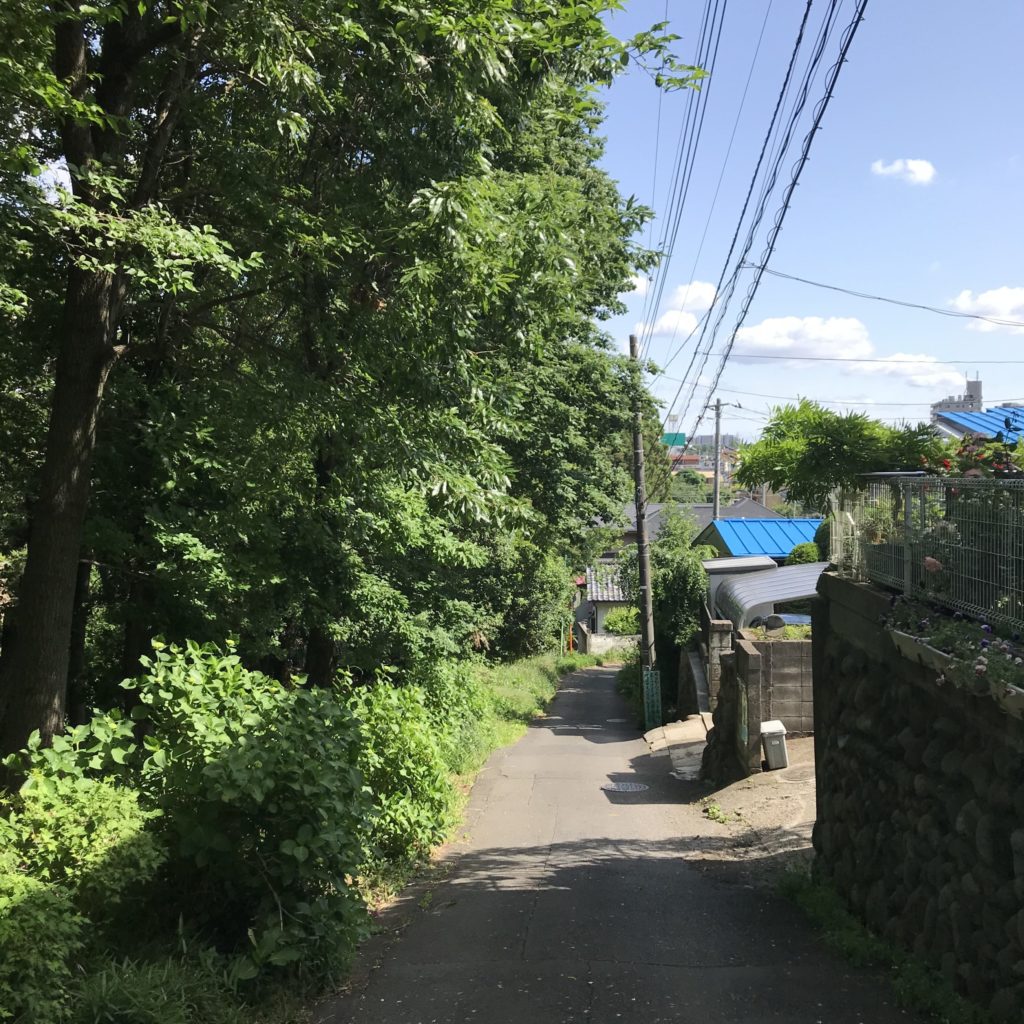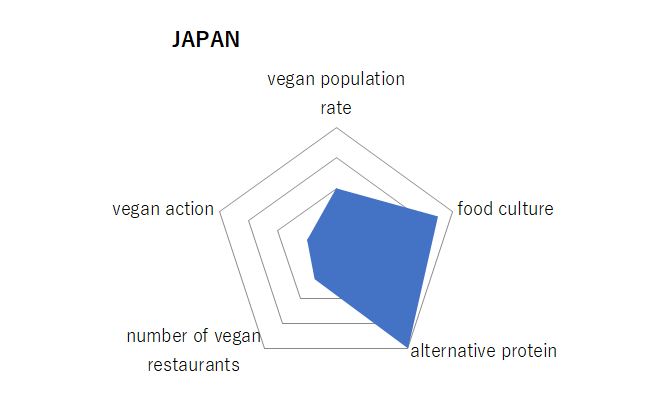 In Japan, 2.7% of the population is vegan.

The world has a large vegan population and ranks third.

From the 1940s to the early Showa period in the 1950s, the average annual consumption of Japanese meat was about 2.5g per day.

93% of the diet was plants such as vegetables and seaweed, 4% was seafood, 2% was dairy products and eggs, and 1% was meat.

In other words, it was almost a vegan meal.

People who lived inland and couldn't get fish mainly ate mountain plants.

If you remove the fish from Japanese food, it will become a shōjin ryō.

This is based on the Buddhist "non-killing precepts" as in Taiwan.

Therefore, "Shojin food" is also a vegan dish.

However, Washoku(Japanese food) registered as an intangible cultural heritagemakes it difficult to live as a vegan in Japan.

Skipjack soup stock is often used in Japanese food.

Also, there are many people who do not know the original meaning of vegan because they have a strong image that Japanese people are "conscious" about vegan, "just the ultimate healthy food", and "only eat vegetables".

Vegans with such an image have a Japanese-specific temperament of "valuing cooperation" rather than "respecting individuality and individuals" . I think that there are many people who find it even more difficult to live in Japan.

Therefore, Japan is notorious for its relationship with veganism from the world.

There are not many vegan movements in Japan yet.

However, it's easy to cook vegan food at home.

There are many soybean products such as tofu, natto, and miso, so you don't have to worry about protein.

From overseas vegans, there are many voices such as "I envy you because tofu is cheaply available in Japan" .

In Japan, there are about 1549 stores with vegan and veggie options.

There are 440 stores in Tokyo. Due to the influence of the Tokyo Olympics, the number of vegan restaurants has increased rapidly in the last 1-2 years.

Japanese people originally like delicate tastes, so if you can understand and think positively about vegan food, I think that many people will accept vegan Japanese food.

Summary
How was the "Vegan-friendly country ranking"?

I personally ranked them, but I wrote this article so that as many people as possible can know about vegans.

Different countries have different ways of thinking about vegans and eating styles.

Even if you say vegan, the way of life and the way of thinking are completely different depending on the environment.

If I lived in Berlin, I would definitely participate in the vegan movement and the vegan summer festival, and I think I'm more vegan than ever.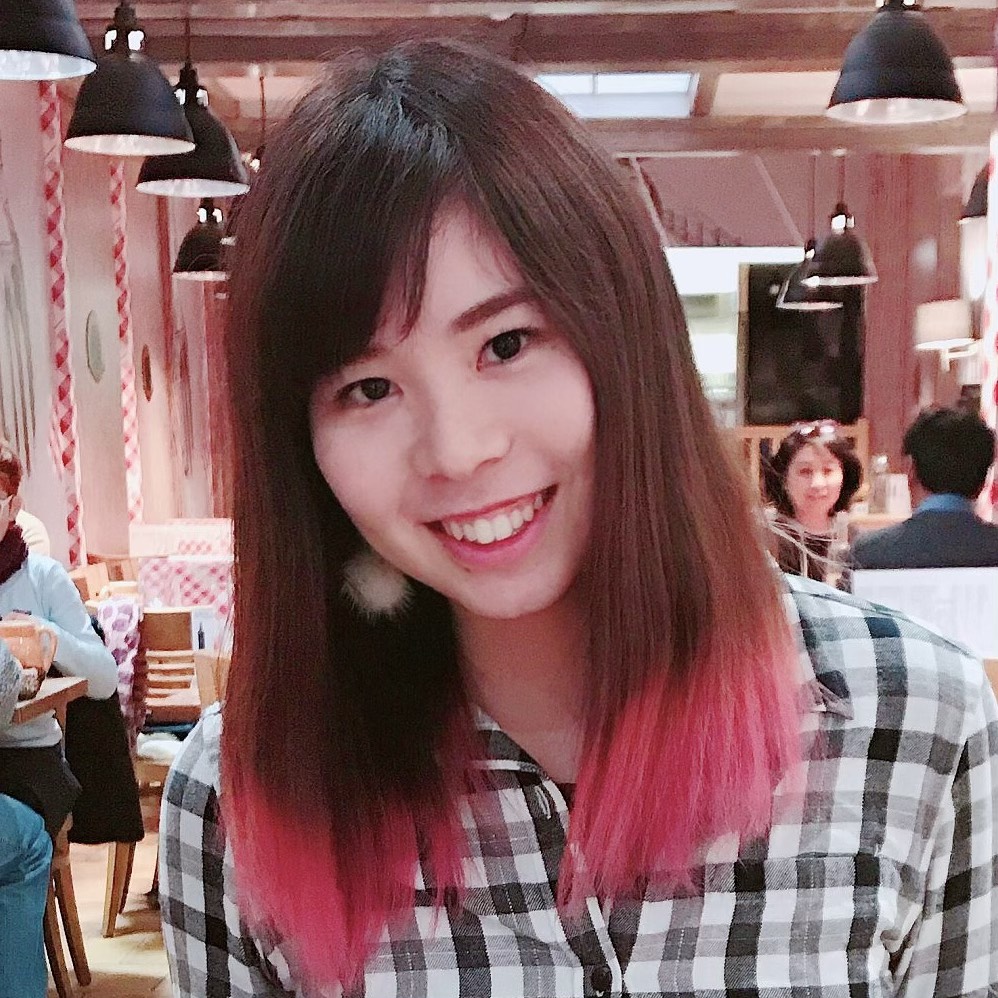 vegan_miku
I hope you will find out about the vegan situation that varies from country to country and that you may be interested in it.
In the article below, I'll show you the rankings of countries with a lot of vegans.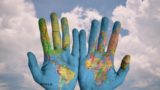 Ranking of the most vegan countries! Where are the most popular countries in the world? [2020] Part 1
In recent years, the world's vegan and vegetarian population has grown exponentially. It is increasing in Europe such as UK and Germany, the US, Taiwan and Japan. I made a ranking of which countries in the world have the most vegan.
The following are the numbers and news that I referred to.
https://www.happycow.net/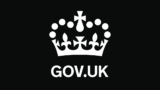 Department for Environment, Food & Rural Affairs
We are the UK government department responsible for safeguarding our natural environment, supporting our world-leading food and farming industry, and sustaining...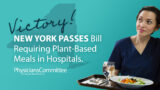 New York Makes Plant-Based Hospital Meals the Law
The Physicians Committee—a nonprofit with more than 12,000 doctor members—applauds New York Gov. Andrew Cuomo for signing into law on Dec. 6 a landmark bill tha...