Minimalist has less clothes and belongings, severing and simple life.
Those who are enthusiastic about minimalistic have less furniture in their rooms.
Especially in Japan, it seems to have been popular among women and housewives for a while.
Recommended for such people
What is a minimalist?
Is vegan and minimalist related?
How does a minimalist live?
Minimalist is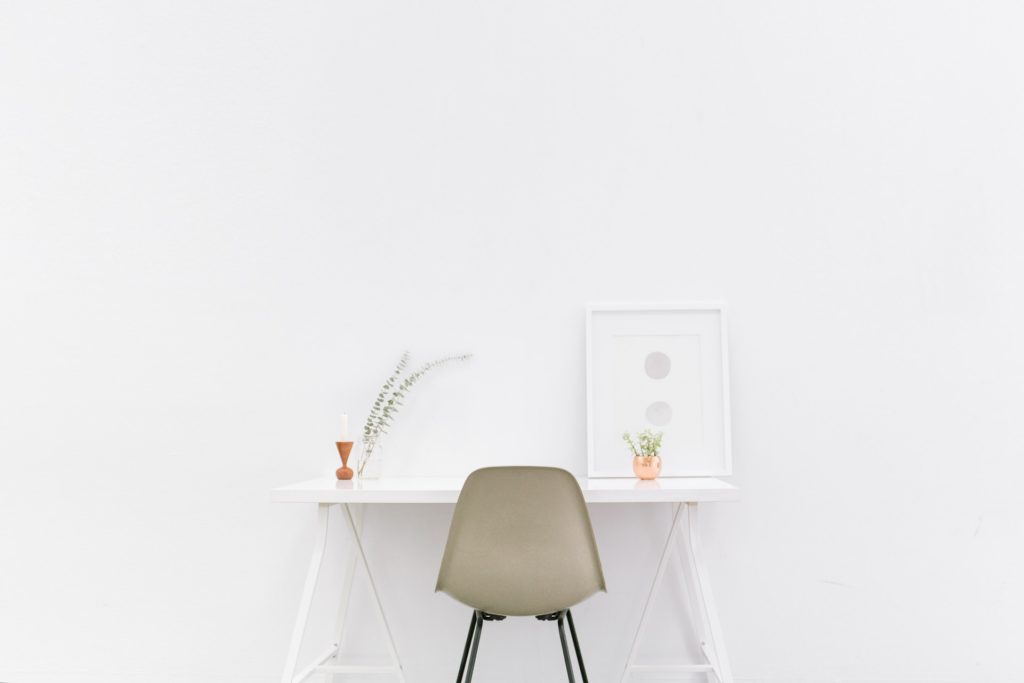 A minimalist is a person whose principle is "minimal" .
I live a life where I don't have things, clothes, furniture, etc. as much as possible.
Therefore, the room is simple and there are few things.
Because there are not many consumption behaviors, it will inevitably lead to an ecological life.
Environmental Vegan that are environmentally conscious, many people live a life like minimalist.
Overseas, some vegans live on chopped, campers and trailers.
However, there are minimalist people in Japan.
Minimalist blog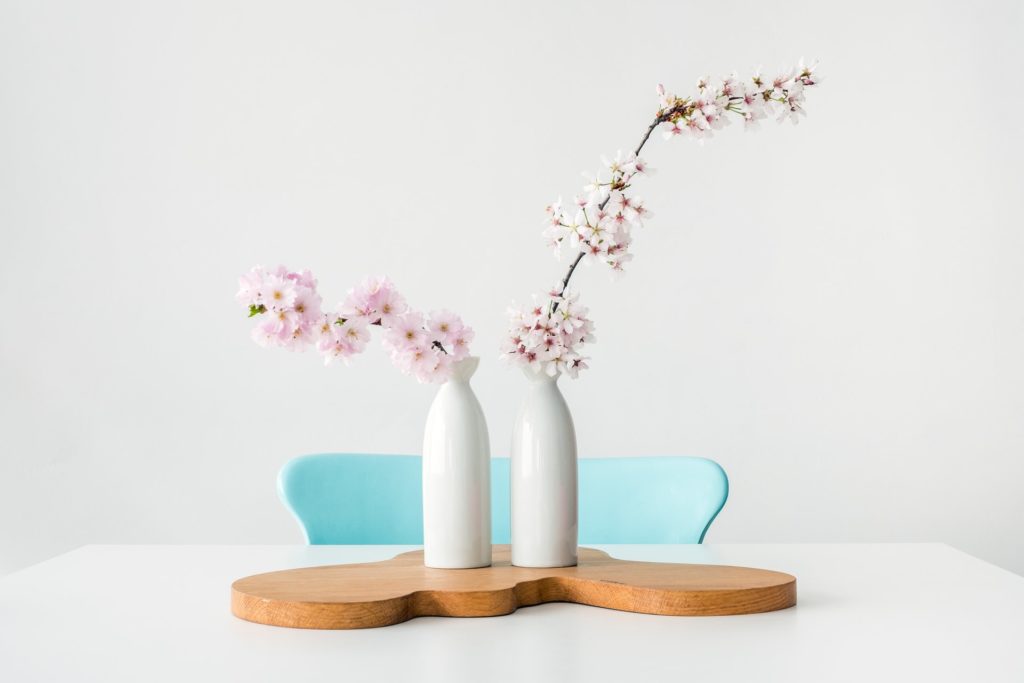 25-year-old Shibu who published a book and launched a minimalist brand
Shibu spreads minimalist through various activities such as YouTube, publishing, radio, television appearance, product development, and lectures as well as blogging.
In 2018, he published, "Living empty-handed(手ぶらで生きる)''. It has been translated in two foreign countries. He has also launched a minimalist brand "less is".
He is said to be a technology-based minimalist and uses his high-tech home appliances and things to live his life as a minimalist.
Also, he seems to be eating one meal a day to reduce his consumption behavior.
Akiko saves money with a simple life
She is a family of 3 and lives in an apartment of 50 square meters.
Akiko doesn't even have a credit card.
After she got married, she lived a minimalist life, and It seemed she had less wasted housework and was easier.
Make your wallet and clothes minimalist.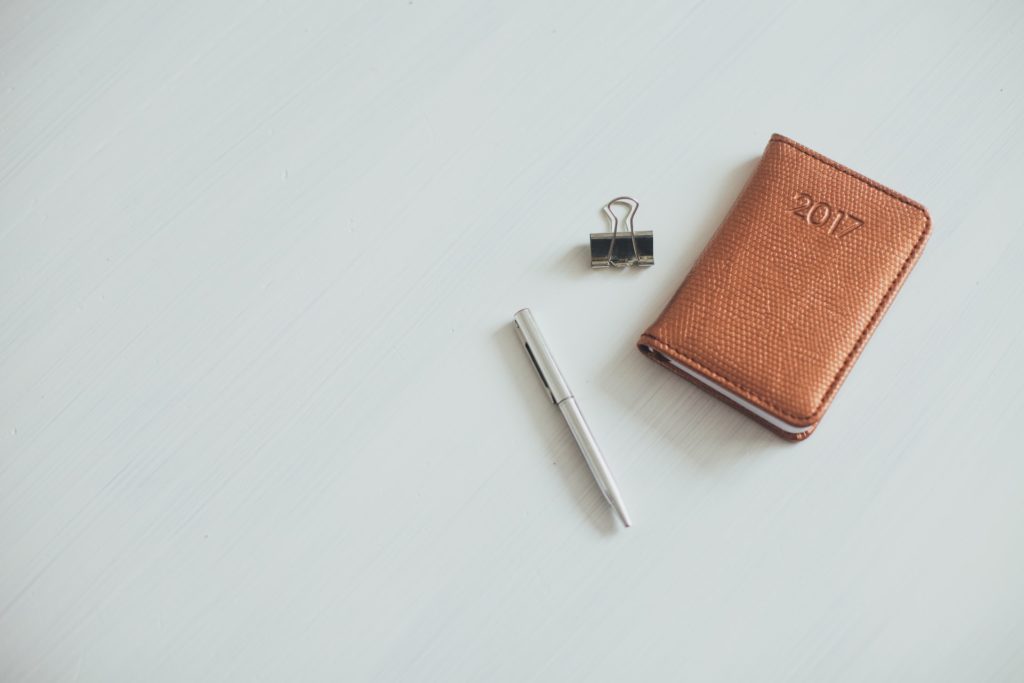 First make your wallet minimalist
First, as a minimalist first step, I suspect that many people will make the wallet, which is the main source of reducing consumption behavior, minimal.
I was.
I used to be obsessed with a brand's wallet until now, but I just didn't want to stand out.
For me, I wanted to have such a wallet because everyone has a brand.
But the brand's long wallet is big and heavy, and I didn't like it very much.
From there, I changed it to folded wallet. I like it because it is compact and doesn't take up much space.
However, as I was using it, I became worried about its thickness and even its weight.
After all, I'm putting it in Ziplock right now. It's transparent, so it's easy to see, and it's not even thick.
However, since Ziplock is a consumable and vinyl material, I plan to change it to eco stasher.
Make clothes minimalist
When a woman aims to be a minimalist, I think clothes cannot be thrown away.
Women's fashion changes with trends.
Therefore, you need to leave clothes that are universal and look good on you.
This is really difficult for people who like fashion.
I started with socks for now. Two pairs of winter socks and three pairs of summer socks.
jeans was easy for me. I had many kinds, but I left the one I liked most.
I don't buy clothes these days, but when I buy , I cut off one piece instead.
By doing so, you can regularly understand and organize your clothes.
At that time, it is not the first place to cut off, but the second place or the third place.
Cut off underwear
After that, I cut off my underwear.
Women's underwear, from cute to sexy, is a part that no one can judge, so I especially had a lot.
I had 40 outfits, so I cut them off and cut them in half.
It's still a lot, but I'll gradually reduce it as I can.
Summary
While pursuing a minimalist is very difficult, it is important to separate it as much as you can.
I would like to sort out the coffee maker, rice cooker, Teflon pan, toaster, saran wrap, oven sheet, aluminum foil, and tapper.
Since I live in my parents' house now, I have some opinions from my family, so I can't cut it all off, but I would like to cut it off from my clothes and things.
By the way, I have my own home, but I don't have my own room. I usually spend time in the living room.
Therefore, my stuff is occupied by some of my favorite books, albums, clothes, bags, etc.
When separating the pieces, I put them on Mercari, return the clothes to UNIQLO, and put them on a bazaar. (Underwear was thrown away.)
In the future, I will write the articles together when they are separated.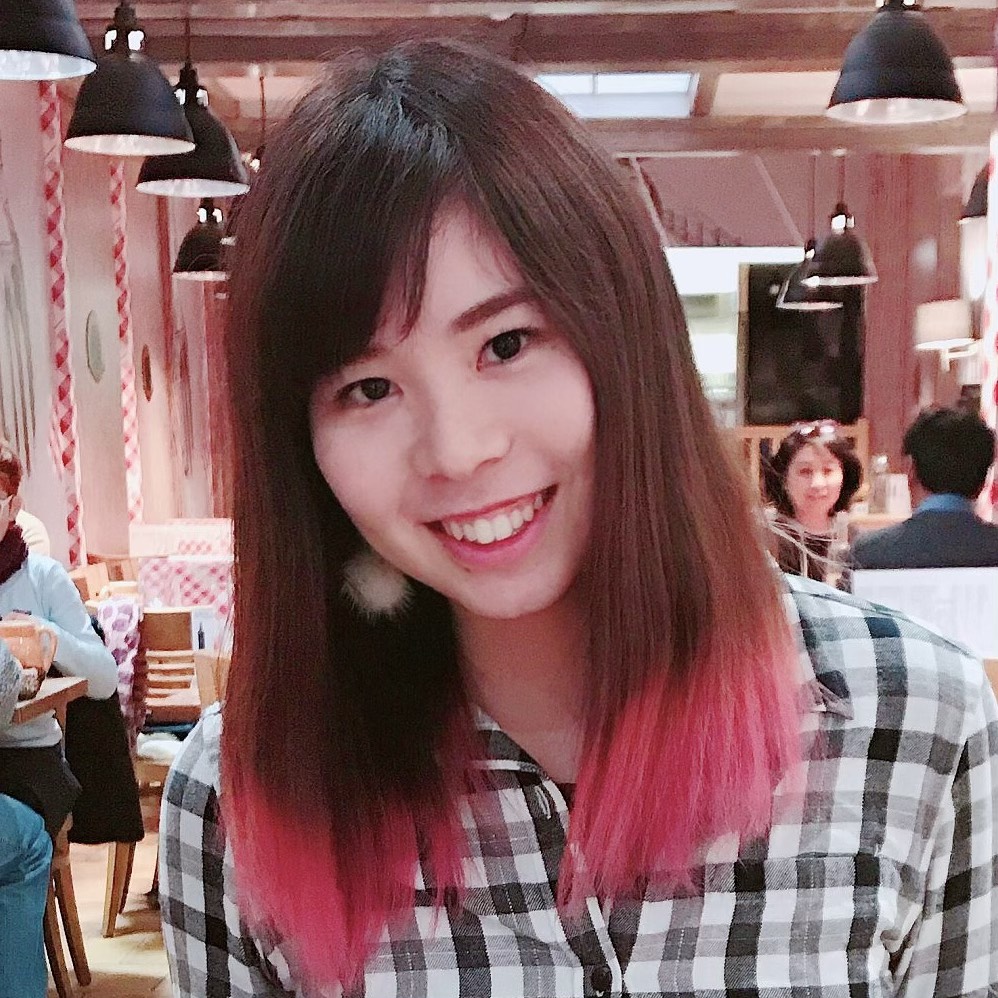 vegan_miku
If you are interested in minimalist, please try to separate it according to your lifestyle.