This time, I would like to show you lunch on weekdays and lunch on day off.
I think some people who are not vegan are wondering what kind of bento vegan they are eating, so I will introduce it.
Recommended for such people
I wonder what kind of lunch vegan is eating!
I want to know easy vegan food!
I love simple one-plate dishes!
vegan_miku
I would be happy if it could be helpful even a little.
Bento on weekdays
On weekdays, I bring my lunch box to the workplace.
Basic, vegetables and fruits. Sometimes I bring rice and beans.
The following is my regular lunch.
Quinoa salad, Moroccan salad, Lentil salad, Hummus and Vegetable sticks, Fresh spring rolls, Green curry, Chia seed bowl
I will bring fruits in addition to these.
Apples, pears, kiwis, strawberries, citrus fruits, etc. It is a seasonal item that can be bought cheaply at that time.
I'm a glutton so I usually bring two kinds of fruits.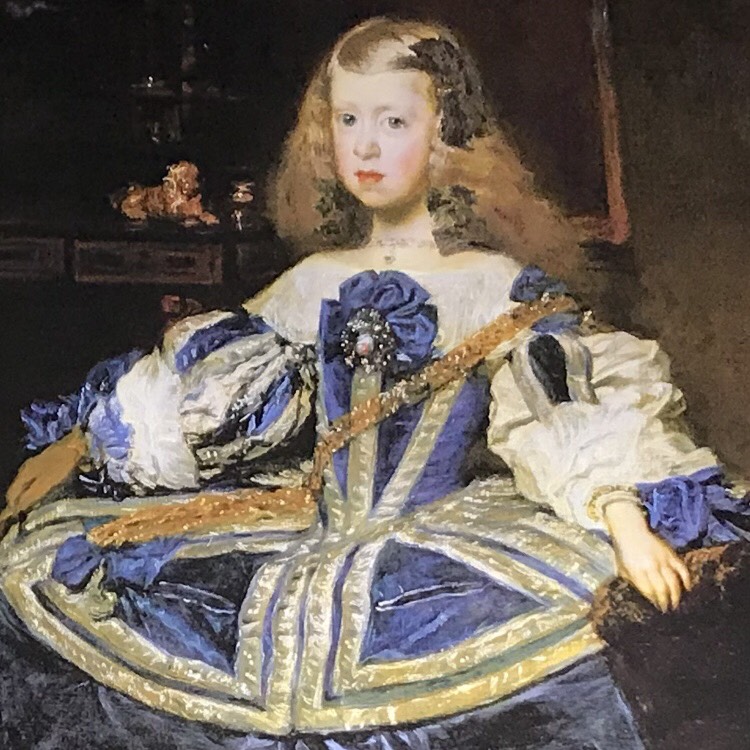 elder A
You really bring fruits every day!
You might think, "Where do you get protein from?"
But You can also get protein from grains, vegetables and fruits.Of course, it is also contained in soybeans and beans.
Proteins are linked amino acids. When you ingest protein, it is broken down into these amino acids.
And amino acids are found in all foods. Therefore, it can be taken from vegetable foods.
Fruits such as kiwi and pineapple contain proteolytic enzymes. So, when you eat with fruits, you can get protein more efficiently.
Fruit also contains a lot of vitamin C, which makes it easier to absorb iron, which is often deficient in vegans.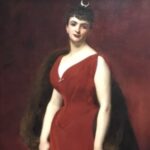 elder B
The amount of vegetables is amazing today too! You can eat a lot.
Since the main is vegetables, the amount of vegetables is really large.
Here's an incredibly super easy lunch.
I'm not sure if I should introduce it, but I would like to tell you about the vegan lunch as it is.
Saving is at least colorful.
I don't remember whether I wanted to eat raw vegetables or when I was very tired.
I think some people are surprised by the raw carrots, but there are times when they are eaten as stick vegetables without dips. (Unthinkable in Japan)
The carrot itself is sweet and delicious.
It seems to be quite common overseas, so I'm not surprised by foreigners.
This is Quinoa!
Savior Chia Seed
The Chia Seed Bowl is a nutritious lunch to take on days when it's difficult to even cut vegetables.
This is a Chia Seed product.
The day before, add 1 tablespoon of chia seeds + 150 ml of water to an empty bottle and soften with chia seeds.
On the day, add soy milk and 1 tbsp. Kinako (or protein) to the bottle. The chia seed drink is completed.
As a topping, bring nuts, seeds and fruits to the tapper. Nuts and fruits are separate tappers.
At lunch time, tapper with fruit is served with chia seed drink and toppings.
Chia seed is full of dietary fiber and swells in the stomach, so it is full and has a good stomach.
I will introduce other detailed weekday lunches in another article.
A convenient stasher replaces the lunch box
I don't often use lunch boxes.
I don't really like the tapper as it is bulky in the bag.
Some of the photos above were in the tapper, but they are not recent photos.
I'm currently using a stasher.
t is made of silicone, is heat resistant, and can be boiled in hot water as it is.
A microwave is also available.
Because there is no thickness and it can be crushed thinly, it does not take up much space in the bag.
This stasher makes lunch at work very luxurious.
Tapper doesn't contain much vegetables, but a stasher bulges sideways, so you can bring vegetables in a fluffy state.
Therefore, the green curry with plenty of vegetables and the salad bowl of 9 kinds of vegetables, which are shown in the above picture, are now possible.
I put lunch in the stasher and serve it on a plate at work.
It's a lunch, but it feels like you're having lunch outside.
The fluffy vegetables on the plate look more delicious than the vegetables in the small tapper. I enjoyed lunch at work.
Weekend lunch
Vegetable and avocado bowl, Natto kimchi bowl, Vegetable curry powder fried bowl, Vegan taco rice, Gluten-free pasta dish
There are many one-plate lunches on weekends.
I like simple one-plate dishes and bowl dishes for weekend lunches when I want to use as little laundry as possible.
When it's a hot day like summer, or when it's a pain to cook or cook rice, I don't want to use the fire, so I use brown rice cake as shown in the picture above.
Lunch just put your favorite ingredients on top.
That is super easy.
Rice cake is made of rice, as its name suggests, so it's surprisingly hungry.
Some of them are sold at KALDI and OK store, and there are also flaxseed seeds and quinoa in it too.
It's like Japanese ponngashi(ポン菓子), it's healthy and gluten-free, so it seems to be popular overseas.
Summary
I introduced my usual lunch, how was it?
I like vegetables and fruits, so don't forget these two.
I think some people are concerned about the lack of grains such as rice and bread.
Vegetables and fruits are high in fiber, so you won't be hungry after eating.
Also, I think that there are a lot of foods containing only carbohydrates in today's world.
In the meantime, "Isn't it OK if one of the three meals is a vegetable and fruit meal, which tends to be in short supply?", I think so.
I would like to introduce the recipe for lunch in another article.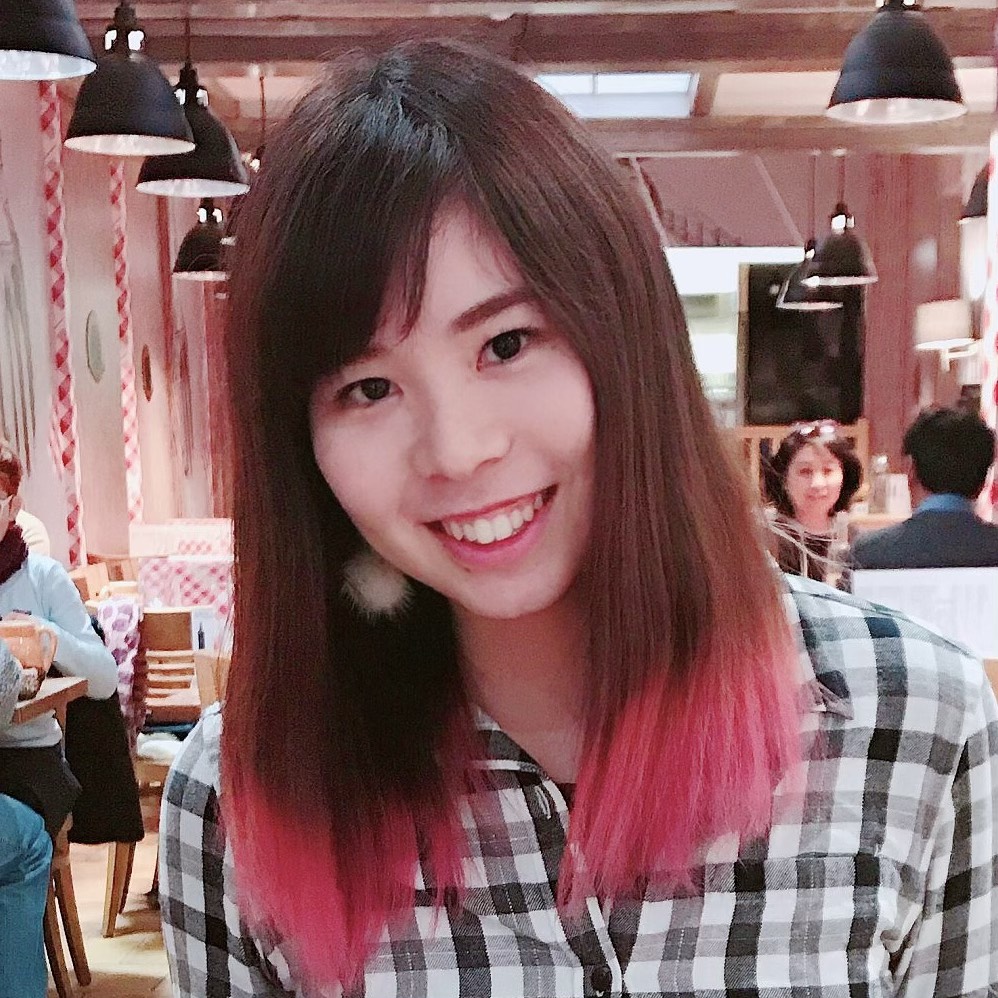 vegan_miku
I think some of the workplace lunch introductions were just too easy to be useful 🙏

I wanted to show you what it was.

I hope you know what vegan is eating for lunch.

The recipe below is for vegan green curry. It's a super-simple recipe that you just need to add to a blender.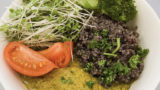 Vegan~Super easy with a blender! Raw Green Curry
Super easy green curry with a mixer. Here are some delicious vegan green curry recipes. Since it is not heated, it is a recipe for raw food curry that can take full nutrition such as vitamins and enzymes of ingredients.