Introducing Vegan Chocolate that you can give as a gift for Valentine .

Plant-based chocolates also improve the health of your loved ones.

Introducing this time is Vegan Chocolate that you can give as a gift to Valentine with confidence.

Coco chouchou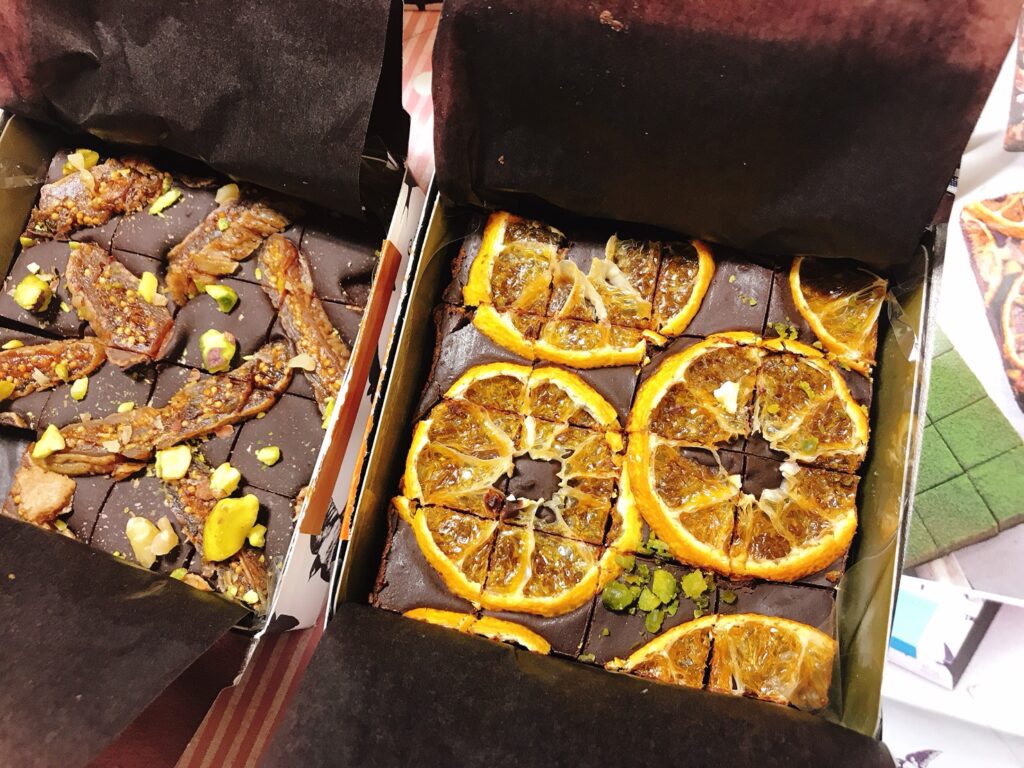 Coco chouchousells vegan and gluten-free chocolates.

With the motto food diversity , we are developing sweets for people with "halal, allergies, vegans, and diabetes".

There are only four raw materials for raw chocolate: "cocoa butter. Maple syrup, cocoa, and raw cashew nuts."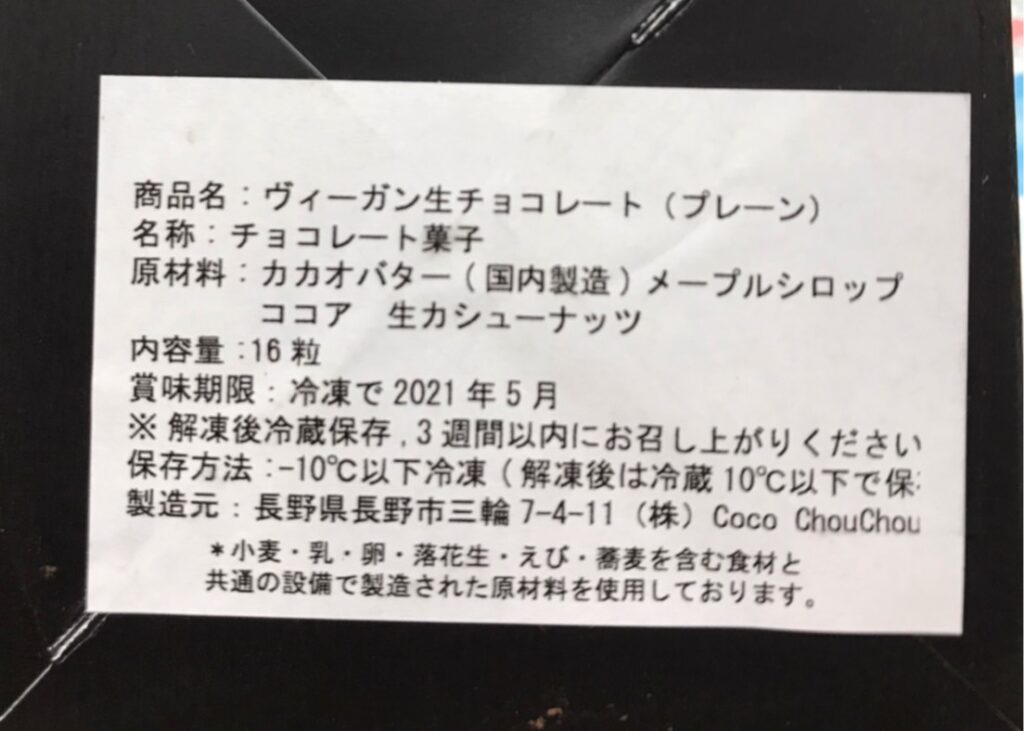 Cookies, bolo and other baked goods, low cakes, cream buns, etc. are also sold as vegan sweets.


Salon du chocolat miki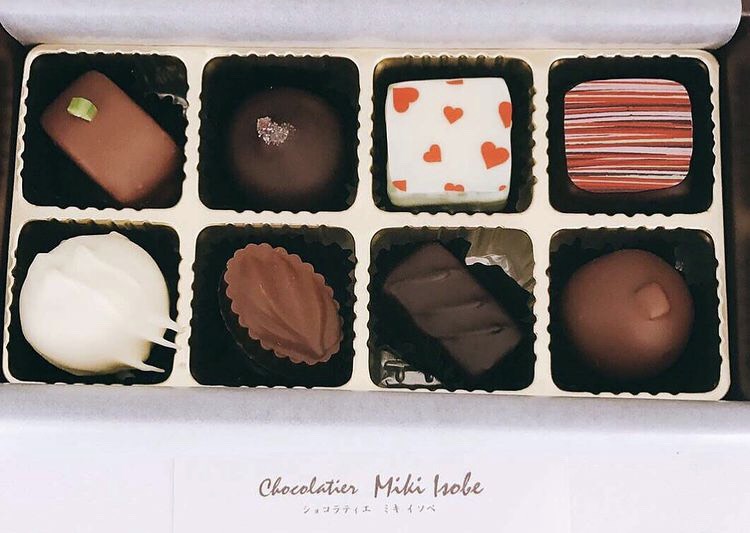 Vegan chocolate by Miki fromVegan Chocolatier .

From 2018 "I want to make organic chocolate that I want my family to eat" , " Salon du Chocolat Miki"
Since all of them are produced by one person, the number that can be produced in a day is limited.

All ingredients are organic and do not use emulsifiers, white sugar or dairy products.

Food Jewelry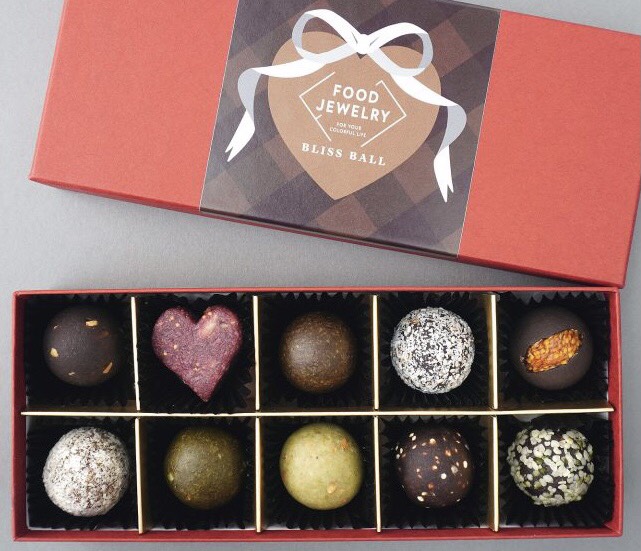 "Food Jewelry" sells Bliss Ball.
"Bliss Ball"is sugar-free, gluten-free, and zero guilt made from dried fruits and nuts, "Guilt-free"sweets.

Bliss Ball originated in Australia and was handmade by yoga practitioners.

Bliss Ball is vegan and is characterized by its high nutritional value due to its raw materials.

No sweeteners such as honey, maple syrup or chocolate are used.

Monserrat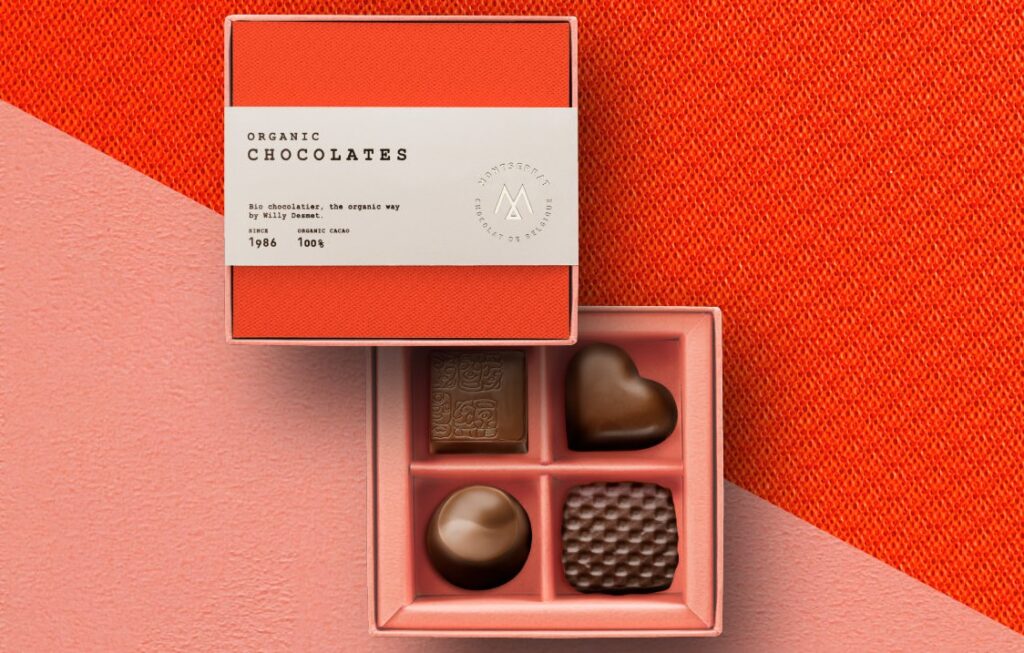 A Belgian company that focuses on allergies, lactose-free, and organic.


It is also low GI and guilt-free vegan chocolate.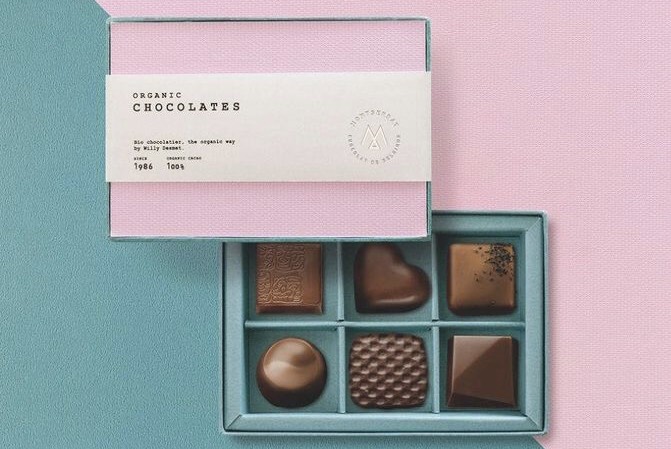 The package is a gentle bicolor and has a cute color.
foo CHOCOLATERS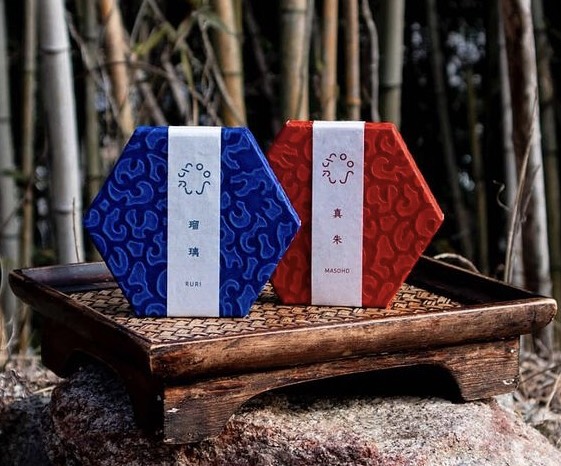 "foo CHOCOLATERS"has been cultivated in Japan for a long time in order to connect traditional Japanese ingredients to the next generation. The company selles vegan chocolate using potato,rice etc.

We also use direct trade chocolate and cashew nuts made from Guatemalan cocoa beans.

These ingredients are eaten by as many people as possible with different religions, values ​​and lifestyles, including dairy allergies and vegans. We use all plant-based products because we want them to do it.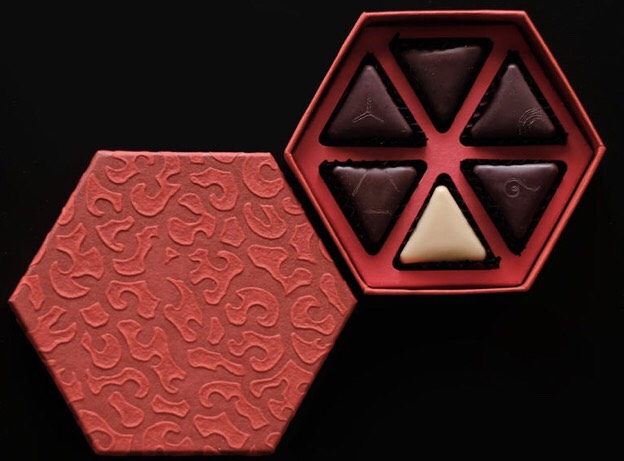 Japanese paper is used for the box, and you can feel the warmth.
PANA ORGANIC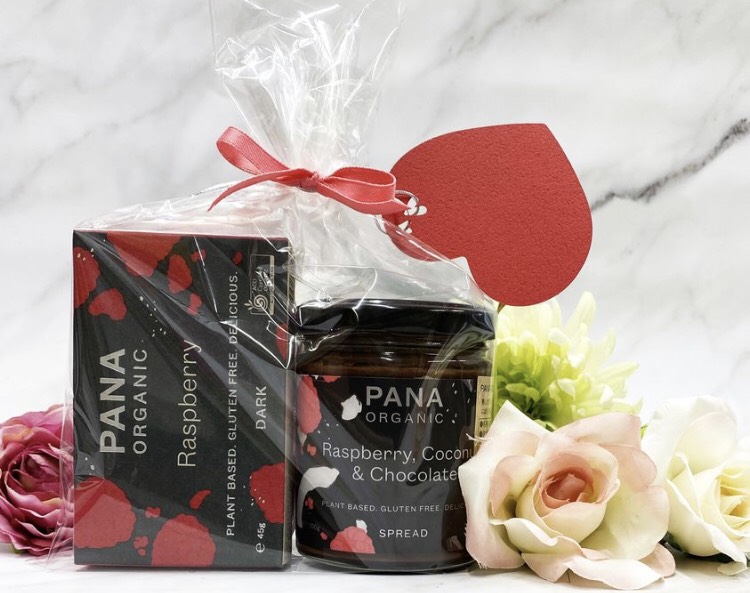 "Pana Organic" is Organic JAS / EU Organic Certified / Australian ACO Certified Organic / Vegan Association Certified / Halal A chocolate company in Australia ( Melbourne ) that has been certified and certified by Kosher.

All handmade ・ 100% vegetable ingredients, gluten-free ・ No dairy / refined sugar / soy products.

Available at Biosebon and Botanical Beach (Shinjuku).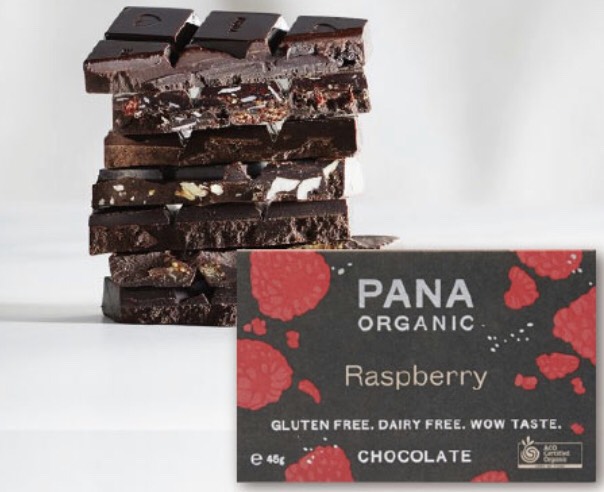 Summary

How was the introduction of vegan chocolate recommended for Valentine gifts ?

Now, the demand for vegans has increased, and so has the vegan chocolate for Valentine's Day.

Vegan Chocolatedoes not use common chocolate ingredients, so it has been devised in various ways to give it a rich, sweet and smooth texture.

Each company has a different concept, and the ingredients used are also different.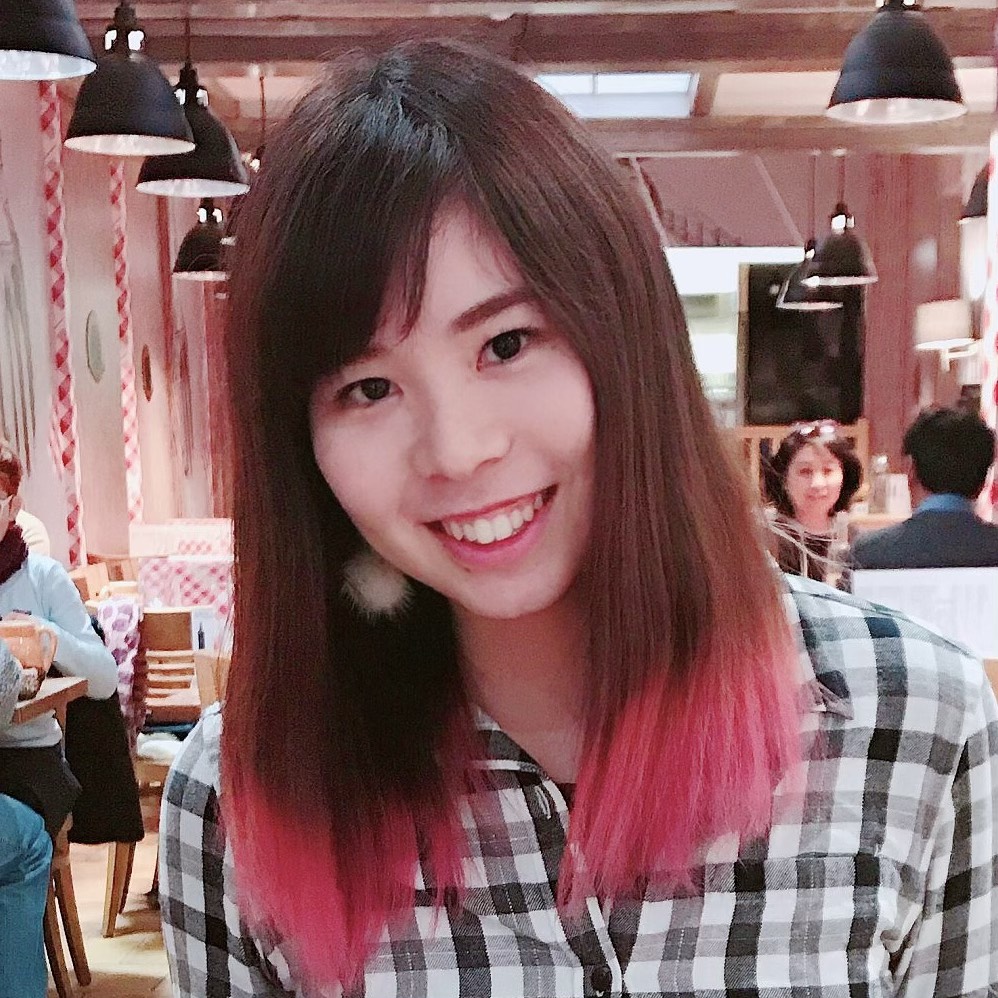 vegan_miku
Please enjoy various vegan chocolates with your loved ones!
I have introduced the low GI in the following article.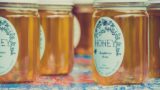 Why Vegan Doesn't Eat Honey [Reasons and Substitutes]
Vegan doesn't eat honey. The reason is because of animal welfare and environmental protection. I will explain about it and also introduce recommended sweeteners and GI values.