I introduce Recommended vegan restaurant in Tokyo.
Vegan diet is a dish that uses only plant-based foods without using animal foods such as meat, fish, eggs and dairy products.
Vegan diet is free of cholesterol, antibiotics, additives and toxins found in animal foods. So, It is a nice dish for those who are aware of health, diet and beauty.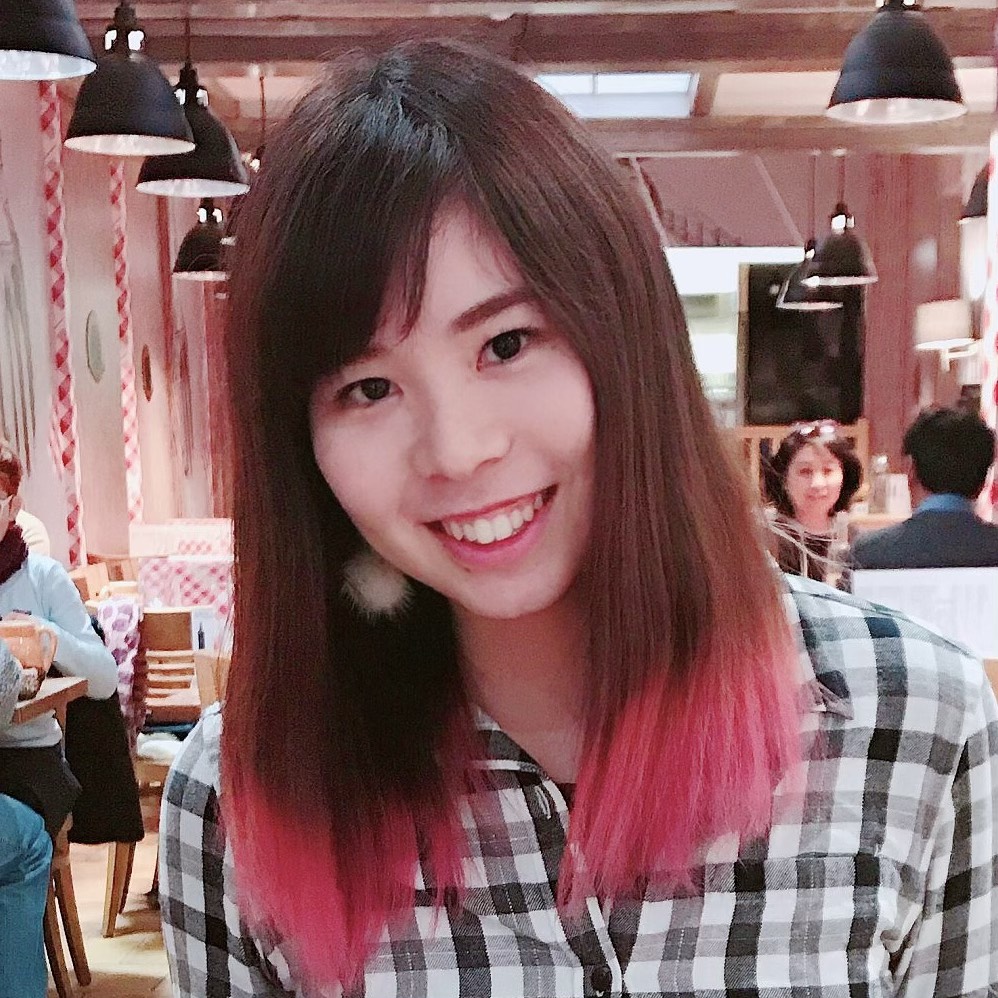 vegan_miku
I would like to introduce some famous stores that everyone in vegan knows!
Falafel Brothers (Ebisu/Roppongi/Shibuya)
Falafel Brothers is a restaurant where you can eat delicious freshly fried Falafel.
In addition to Falafel, you can choose from several deli items.
You can also select the source from 3 types. Two of them are fixed and always the same, but only one changes periodically.
It's fun to customize it to your liking.
Many of the staff there are foreigners and many of the customers are also foreigners, so the menu is in English.
Even if you are alone, it is a store where you can easily and easily eat.
The Roppongi store has about 4 counter seats, so it's small. However, The new Ebisu and Shibuya stores are large and you can come with your friends.
The staff is friendly and it is a homely store.
The following is Instagram.
Instagram:@FALAFEL BROTHERS TOKYO
Meu nota (Koenji)
The popular menu is vegan meal of two types of curry. There are plenty of various vegetables, and each side dish is carefully made.
This is a dish for Japanese people, with many side dishes and various tastes.
vegan diet is delicious, both Japanese and curry! It is a dish that makes you think.
This is a famous store that can be lined up. So some people come before the store opens.
You write your name on the roster in front of the store, and the names are called in order. You will pass the phone number to the staff so it's okay for you to be away.
The interior of the store is brown with a warm atmosphere. There are about 6 tables.
The interior is nice and reminds me of a general store. It's a nice atmosphere to have a cafe
The following is the home page.
.http://www.meunota.com/top.html
T's Tantan (Tokyo Station/Jiyugaoka/Ueno/Ikebukuro/Narita Airport Terminals 1 and 2)
Since the first store was opened in Jiyugaoka in 2009, the number of stores is increasing.
In 2019, it was opened in Narita Airport Terminal 1 and Terminal 2.
In the year 2019, vegan attention has been gathered around the world, and American news reports "2019 is the year of vegan".
"T's tantan" opened that year at Narita Airport, and at Tokyo Station, The store will be a valuable store for foreign vegans and airports from overseas or Japanese vegans who had a hard time eating.
This shop is mainly Tantan noodle. There are 3 types of Dantan noodles: "white sesame, gold sesame, black sesame".
Each one has a solid taste, and the sesame seeds used generously give it a rich and deep taste.
The appetite increases due to the special spicy spiciness of Tantan noodles and the mellow scent of sesame.
There are other Curries, Doria, Japanese dumplings, etc., all vegan!
By the window of Narita Airport Terminal 2 shop, there is an airplane route in front of you, so you can eat while watching the airplane taking off.
I love the seats by the window, as the scenery is open and you can enjoy your meal while enjoying it.
You can come for lunch or dinner with your friends.
You can order ramen from the set menu and set mapo tofu or Japanese dumpling.
This restaurant is recommended for those who want to eat well and who want to enjoy vegan diet with friends.
The following is the home page.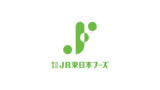 T'sたんたん|ラーメン
「T'sたんたん」は、肉・魚介・乳製品・卵等の動物性食材を一切使わずに、コクと旨味のあるヴィーガンラーメンを提供するお店です。動物性食材不使用とは思えない驚きのおいしさ、心とカラダが喜ぶ「スマイルベジ」を体験してください。
AIN SOPH.ripple (Shinjuku, Hiroo)
AIN SOPH.ripple is a AIN SOPH series store.
AIN SOPH series has other stores such as Ginza store, Kabukicho(Shinjuku) store, and Ikebukuro store, and the concept is different for each store.
Kabukicho is close to Shinjuku, and there are many foreigners in terms of location. (When I was eating alone, I was told "You do vegan?" by Madame, who was traveling from New York sitting next to me.)
It is a casual store with a counter seat and one large long table.
Shinjuku store is mainly burger, with cheeseburger, chicken burger, guacamole burger, falafel burger, etc., a rich lineup. There are burritos, macaroni cheese, French toast, etc., all vegan.
If you eat a vegan burger in Tokyo, it costs about 1500 yen, but I am glad that this is a reasonable price!
My recommendation is Crispy chicken burger. The chicken comes out like broth and the texture is really like chicken.
When I ate it, I was really surprised by the vegan meat.
The vegan tartar sauce sandwiched together has a solid taste and goes well with crispy chicken.
It is a delicious and satisfying dish.
Side menu includes Cheese French friesand Macaroni cheese.
This store is recommended for those who want to eat solidly and who want to share various vegan diet with friends.
The following is the home page.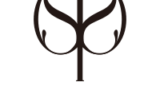 ヴィーガンレストラン | AIN SOPH. (アインソフ)
Vegan Restaurant グループ AIN SOPH. の公式ホームページです。 2009年より銀座、新宿三丁目、池袋、京都にヴィーガンレストランを展開するアインソフ。 2020年よりオンラインストアも始めました!手作りのビーガンスイーツやプラントベースのお食事セットを全国にお届けします。
Summary
How was the recommended vegan restaurant in Tokyo?
In particular, Falafel Brothers, T's Tantan, AIN SOPH.ripple" menu items are for foreigners. So if you're a vegan person living in Tokyo, they know and I think they've been to a store once.
This restaurant is recommended for those who are a little interested in vegan, those who are looking for vegan food that is satisfying to eat, and those who are conscious of health and beauty.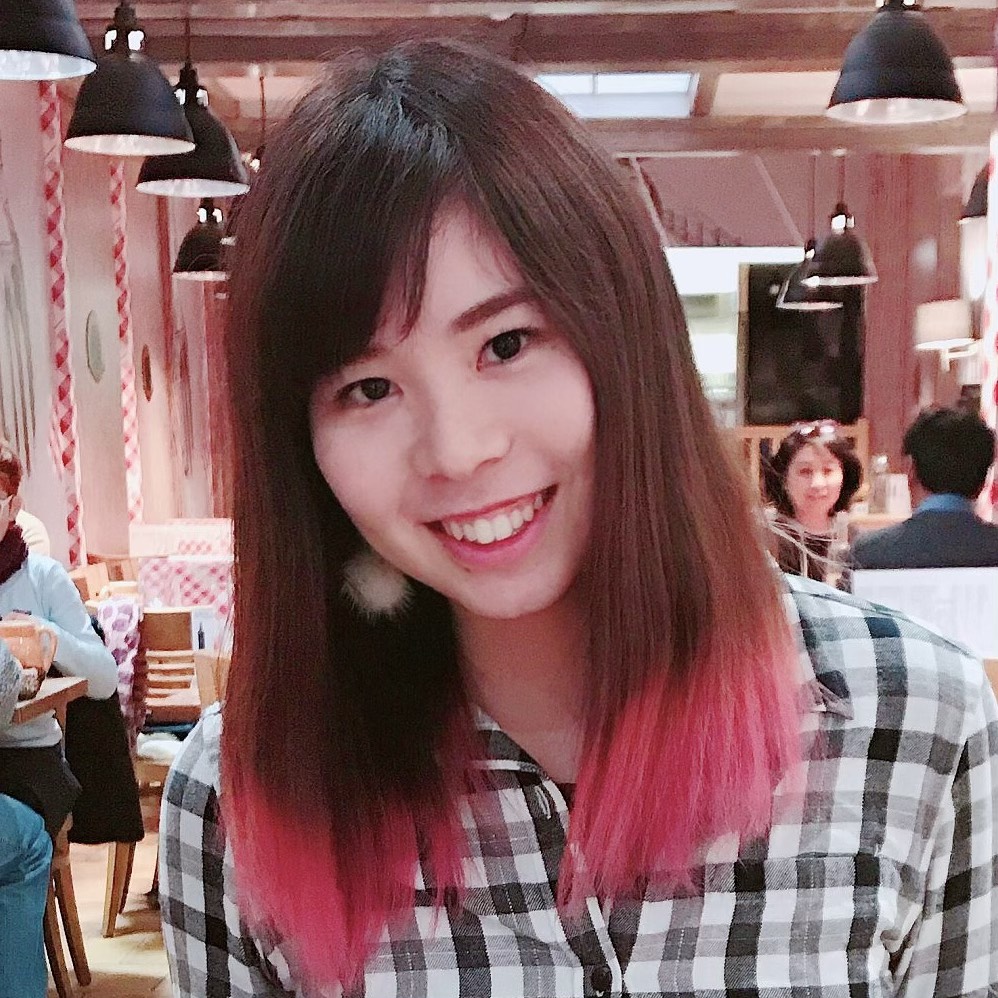 vegan_miku
If you have the vegan store that interests you, please come visit there!