Here are three types of dates recommended by Vegan.
The dates are sweet and can be used in place of sweeteners such as sugar and syrup.
Recommended for such people
I want to know recommended dates!
I want to use dates for cooking!
I'm looking for a healthy sweetener!
What are dates in the first place?
What kind of nutrition and effects do dates have?
Vegan Recommended Dates No1
The most recommended is Costco dates. It's soft! delicious! And big!
I like dates, so I bought and ate dates from various makers. The softness is completely different depending on the item.
The dates were originally dry, so they were dry, but some were too dry. In addition, some were too expensive and difficult to repeat.
Among them, I found a large-capacity Natural Date that can be bought at Costco. Costco dates have a soft flesh and a large grain, so they are very satisfying to eat. Moreover, cost performance is also good. And above all, the taste is delicious.
Costco Dates can be purchased on Amazon but at a higher price.
Amazon | MEDJOOL DATES デーツ 907g(なつめやし)乾燥果実 | MEDJOOL | ビューティー 通販
MEDJOOL DATES デーツ 907g(なつめやし)乾燥果実がビューティーストアでいつでもお買い得。当日お急ぎ便対象商品は、当日お届け可能です。アマゾン配送商品は、通常配送無料(一部除く)。
Vegan Recommended Dates Paste
Some dates are processed and sold as a paste. This paste dates is easy to use in sweets and cooking.
When using raw dates for making sweets, sprinkle the dates with hot water and use a mixer.
But with paste, you just need to pour hot water.
You can also use the paste just cut into dough, muffins, pound cake, etc.
If you put it in the stewed dish as it is, it will give you a sweetness and richness.
The easier one is the dates syrup, but I prefer the dates paste because I usually pinch it instead of snacks.
I cut only the amount I use or want to eat and always store it in the chilled room of the refrigerator.
Amazon | デーツクラウン デーツ ペースト 1kg ( ナツメヤシ / パン 製菓 業務用 / 100% 天然 / 無添加 / ラード 砂糖 不使用 / 非遺伝子組換え ) | デーツクラウン | 飾り・トッピング材料 通販
デーツクラウン デーツ ペースト 1kg ( ナツメヤシ / パン 製菓 業務用 / 100% 天然 / 無添加 / ラード 砂糖 不使用 / 非遺伝子組換え )が飾り・トッピング材料ストアでいつでもお買い得。当日お急ぎ便対象商品は、当日お届け可能です。アマゾン配送商品は、通常配送無料(一部除く)。
The following recipe is sweets using this dates paste.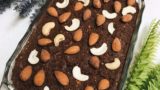 Vegan-Rich! Delicious Raw Brownie
Do you know about Raw? Because it does not heat, you can get more nutrition without breaking vitamins and enzymes. A rich, deep and nutritious vegan raw brownie recipe.
Vegan Recommended Snack of Dates & Walnuts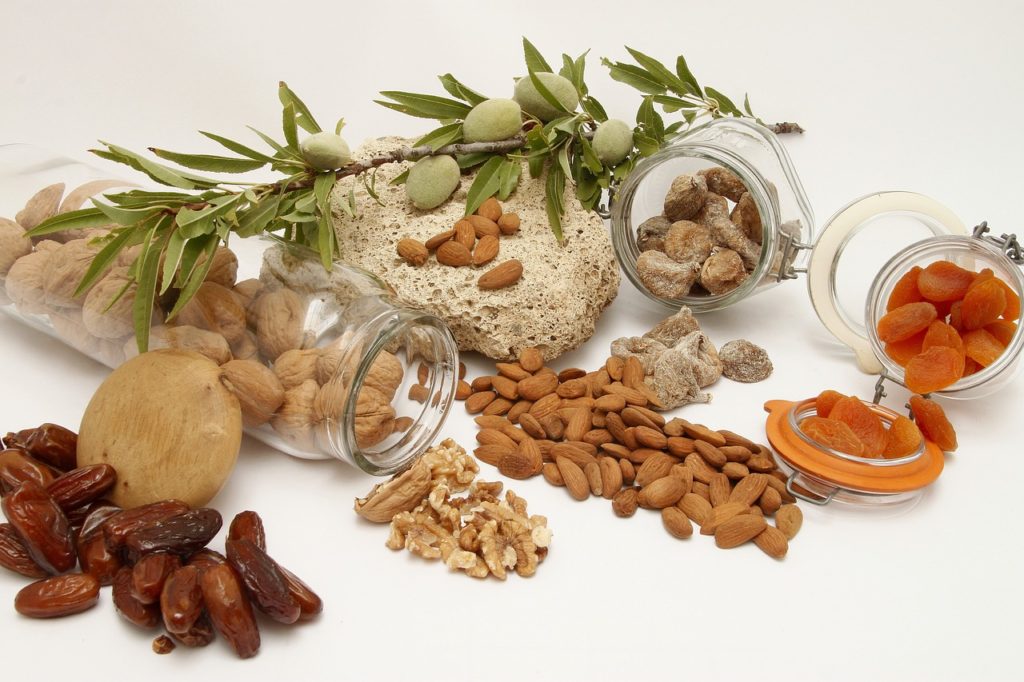 椰棗核桃 (Dates & walnuts) is in Chinese.
This is originally a Chinese snack. It seems that 天津 in China is a famous production area.
The Dates & walnuts is a sweet with walnuts taken from the seeds of dates.
It seems to be known as a souvenir for traveling in Taiwan in Japan. I knew it, so I bought it when I went to Taiwan.
The sweetness and smell of walnuts, combined with the sweetness of dates, makes it a simple yet elegant confectionery.
Unfortunately it wasn't on Amazon, but it was on Rakuten Ichiba!
https://item.rakuten.co.jp/vin/natume-kurumi-d/
Even if you don't buy it online, you can get dates and walnuts in no time if you take the seeds of dates and put the walnuts between them.
Date Nutritional Value
Dates are fruits made from the tree "Palm Date". Mostly collected in the Middle East such as Iran, Saudi Arabia and Morocco. It is especially common in Egypt and is a famous souvenir.
In Japan, it is called "Dates" or "Natsumeyashi".
The days were so nutritious that people used to travel on the desert with only these dates and water when they walked in the desert. It has long been regarded as an important food in deserts and arid regions.
Dates are now said to be one of the superfoods.
Effectiveness Of Dates
Dates are rich in minerals such as potassium and calcium, and also rich in vitamins.
Dates are highly recommended for pregnant women and those with anemia because they can take sugars and are rich in hematopoietic minerals such as iron, folate and zinc.
Dates are rich in dietary fiber and magnesium and have a strong sweetness, so they are also recommended as a snack for people on a diet. It seems that Cleopatra was eating for beauty.
Summary
I often use date paste when making sweets. It is sugar-free and can be made only with the natural sweetness of dates. So you can make guilt-free sweets.
As a snack, I sometimes cut dates paste and eat it as it is, or eat dates I buy at Costco when I'm hungry.
Dates include Sayer Dates, Pierrom Dates, and Farecon Dates, and it is said that there are more than 400 types of dates.
By the way, the Costco dates I recommend are the "Medjool Dates" from the United States. It is characterized by being rich and moist.
Dates can also be purchased at "KALDI", "成城石井(Seijo Ishii)" and imported food stores in Japan.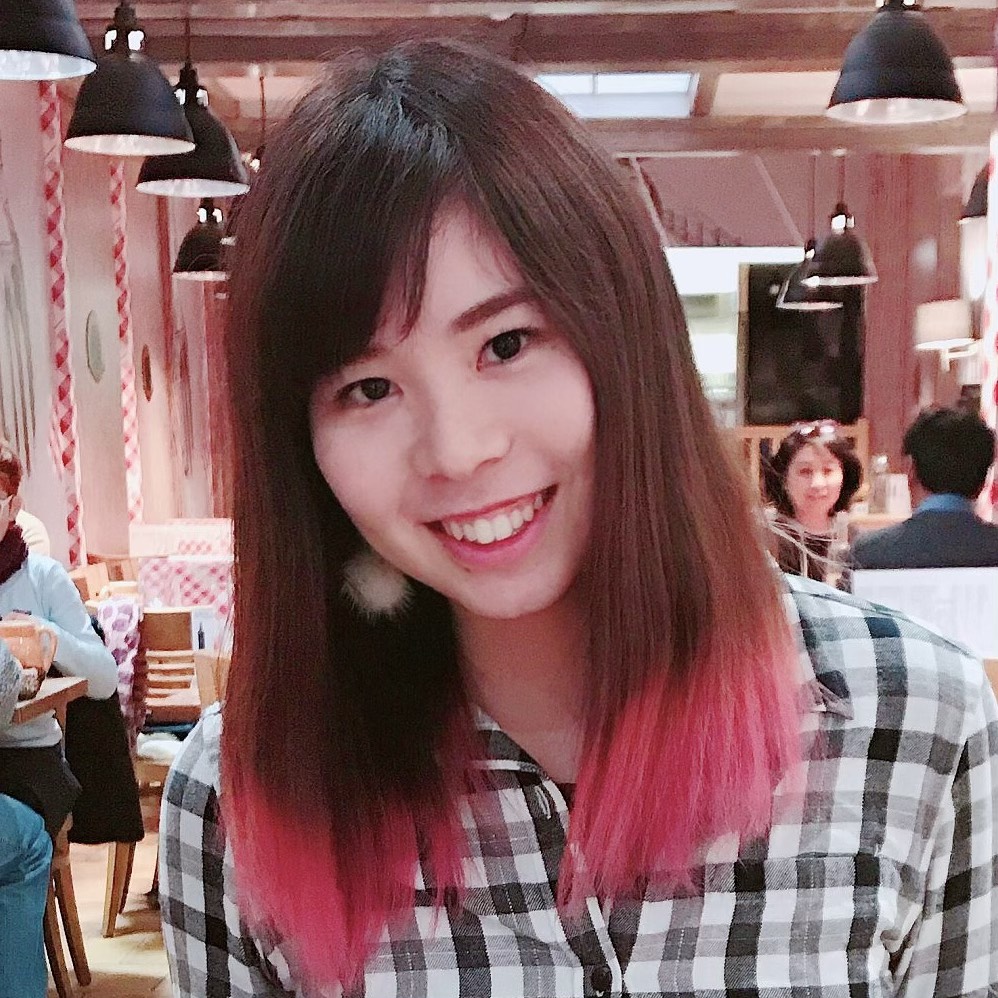 vegan_miku
There are various kinds of dates, so please give it a try and find the date you like!