Nice to meet you. I launched this site with my sister. We have been interested in environmental issues since our childhood.
Older sister: vegan_miku➡︎Scrub nurse ,Health coach
Younger brother: tanao➡︎ Graduate student (Chemical development staff later)

Both are in their 20s. We will provide necessary information from cooking, films, etc. in order to have a pleasant life for people, animals and the environment. We have just been interested in vegan for a year. Just like us, if you're just starting out interested in vegan, or if you're new to vegan and want to know what it's like, we'll upload an article that is easy to understand along with our experiences, so please take a look.
Comment from tanao : I started this blog because I wanted to leave something big business and useful things even though I had a normal high school life and university life. It would be great if you could feel something from this vegan blog and change your life and way of thinking. The transition to vegan is really amazing. Please take a look at overseas culture!
Comment from vegan_miku : After learning about vegan, I started thinking about the earth and animals, and now I am living as a vegan. I wanted to let more people know about vegan by communicating what I felt and thoughts in that, so I started this blog with my brother. I would like to include the actual condition of vegan, what merits there are with vegan, and recipes for vegan cuisine.
Note: Vegan is my only sister, and sometimes my brother is vegan.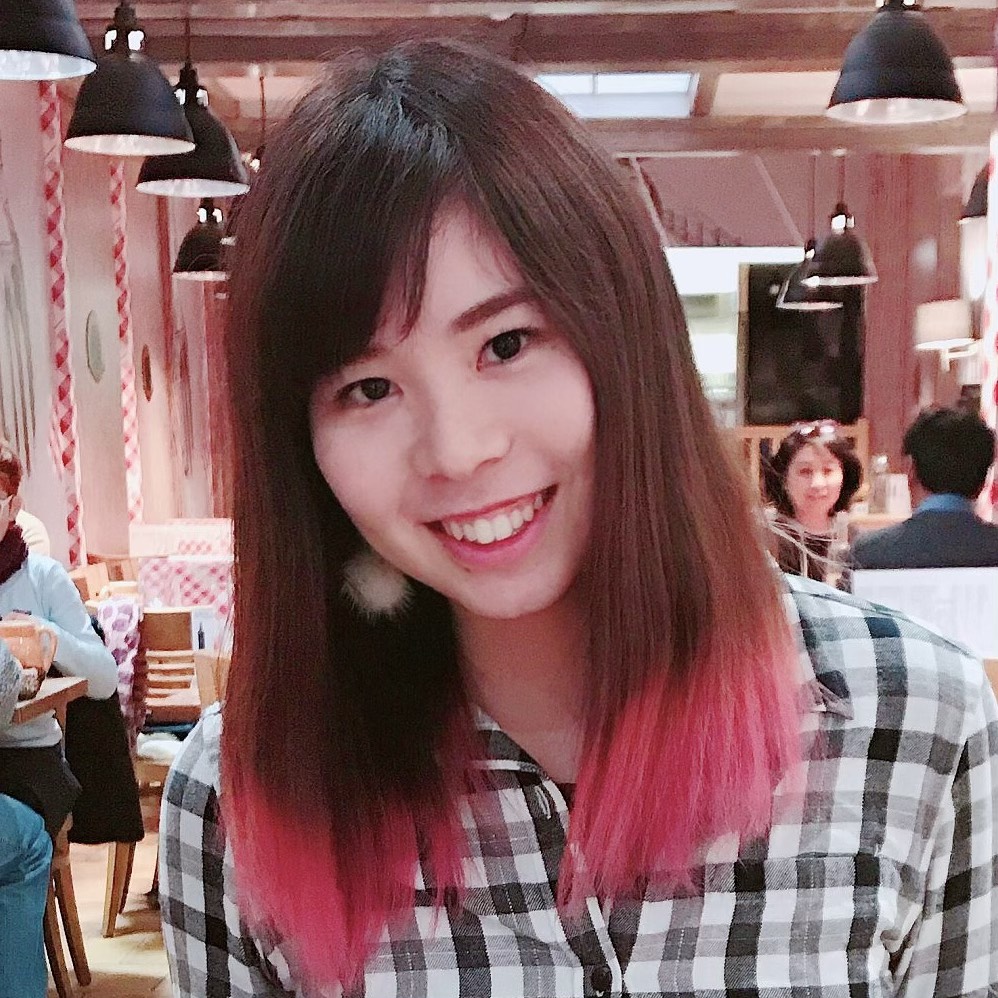 vegan_miku
I started vegan life a year ago and became a full vegan half a year ago.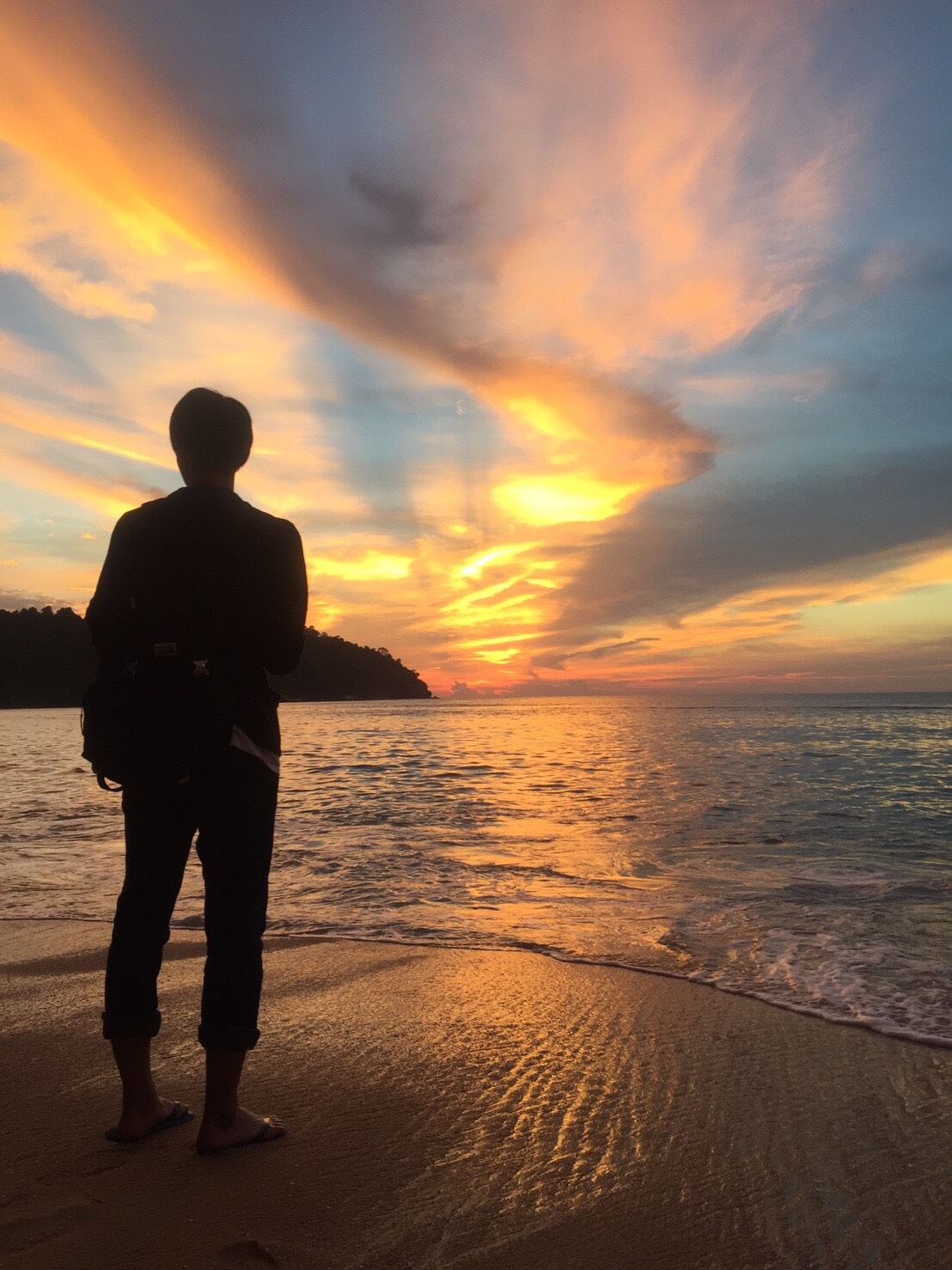 tanao
Is my current vegan lifestyle around 10%?